Showing 271-288 of 303 items.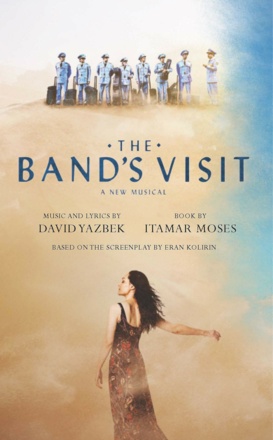 The Tony Award-winning musical about an Egyptian band that gets stranded in a small Israeli desert town.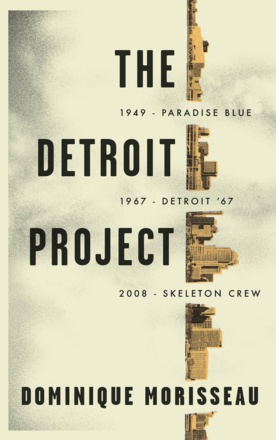 Three provocative dramas, Paradise Blue, Detroit '67 and Skeleton Crew, making up a play cycle examining the sociopolitical history of Detroit.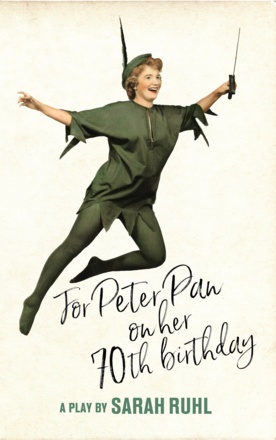 An elderly woman and her siblings become J.M. Barrie's classic characters in Sarah Ruhl's play about a family grieving over the death of their patriarch.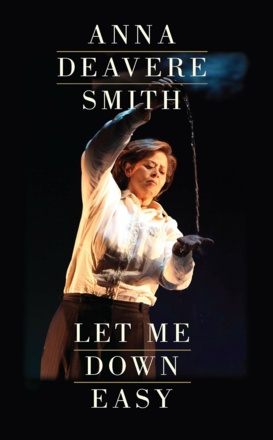 A solo show exploring experiences of death and dying through verbatim testimony.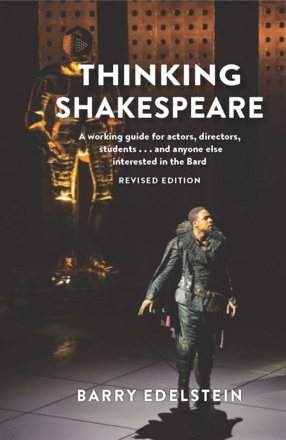 A working guide for actors, directors, students… and anyone else interested in the Bard
Practical advice on how to make Shakespeare's words feel spontaneous, passionate, and real, from a leading American director and teacher.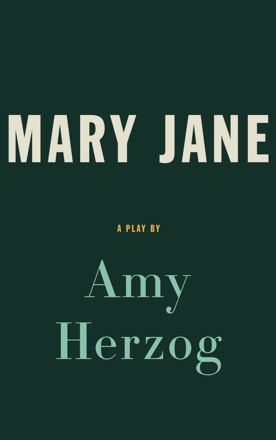 A moving play about the stalwart endurance of a devoted mother, winner of the 2018 New York Drama Critics' Circle Award for Best Play.
A musical about the barriers and the bonds of family, and the complexities of immigration in today's America.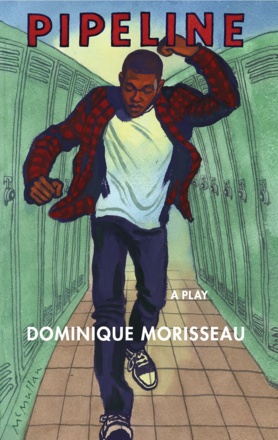 A deeply moving story of a mother's fight to give her son a future — without turning her back on the community that made him who he is.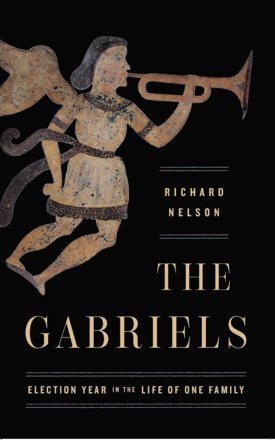 Election Year in the Life of One Family
A trilogy of plays following an American family through the momentous and divisive 2016 presidential election year.
A funny, probing, and bold play that picks up where Ibsen's A Doll's House left off, and offers a sharp contemporary take on the struggles inherent in all human relationships across time.
There is limited availability of this title. Please

enquire

before placing your order.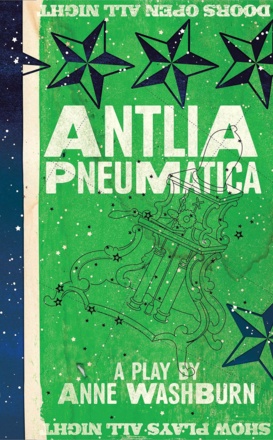 A haunting tale of loss and friendship, blurring the lines between the real and surreal, from the author of Mr. Burns, a Post-Electric Play.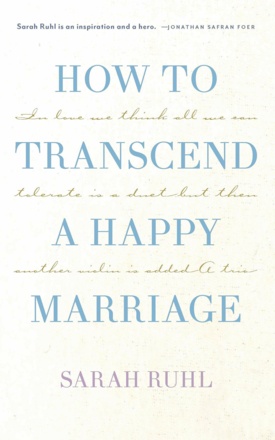 A deliciously adventurous play that confronts the question of whether monogamy is enough to ensure a happy marriage.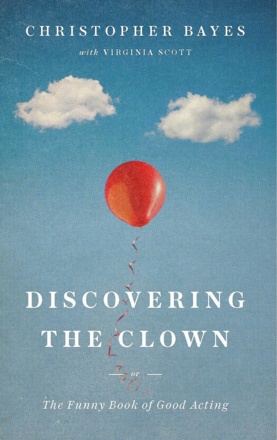 The Funny Book of Good Acting
An essential guide for artists and actors wanting to set free the messy and hilarious Clown within.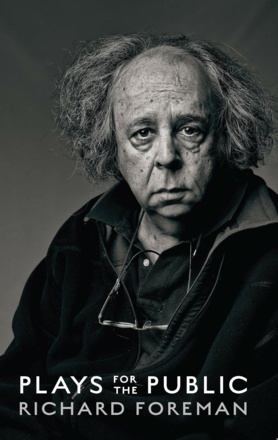 A volume of plays by the founder of the Ontological-Hysteric Theater.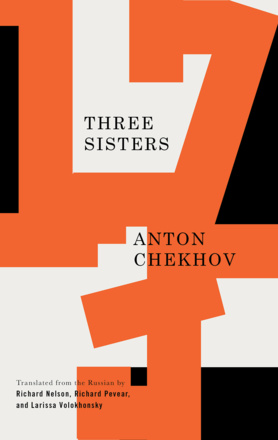 A masterful new translation of Chekhov's exploration of yearning and disillusionment.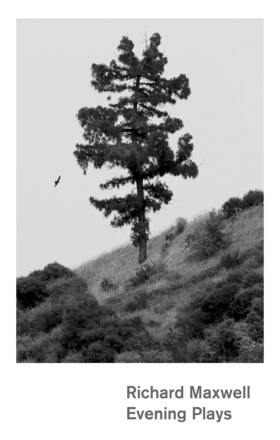 Three new dramas, written as a response to Dante's Divine Comedy.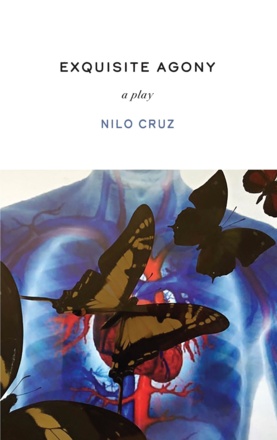 A play about the heart—its passions, its failures, and its ability to connect.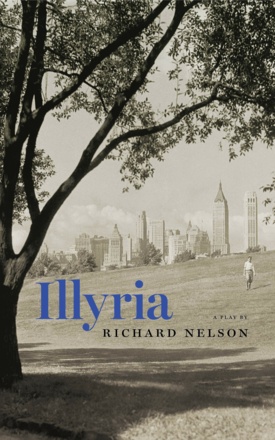 It is 1958. In the midst of a building boom in New York City, Joe Papp and his colleagues are facing pressure from the city's elite as they continue their free Shakespeare in Central Park.