Showing 271-288 of 303 items.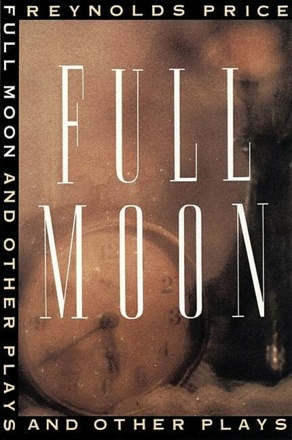 Three plays delicately exploring issues of love, faith, family and race.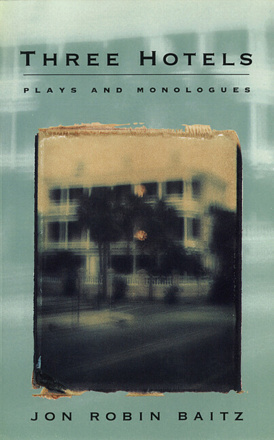 'A work of burning anger and bruising emotional power' about the foisting of powdered milk on Third World infants. Plus seven monologues.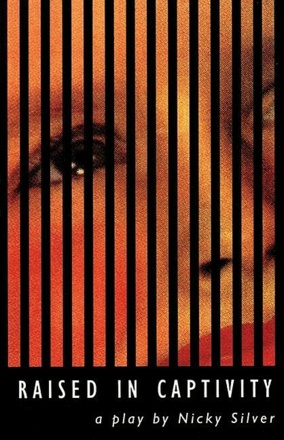 The story of two siblings reunited at their mother's funeral.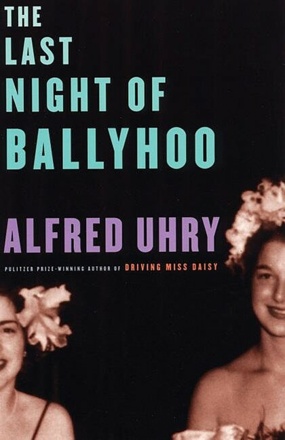 A bitter-sweet romantic comedy from the author of Driving Miss Daisy.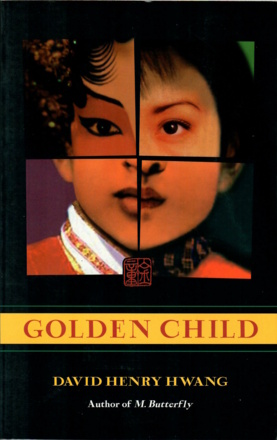 David Hwang invokes the age in which his great grandfather broke with Confucian tradition by converting to Christianity and unbinding his daughter's feet. Golden Child explores the impact of these momentous decisions  on succeeding generations.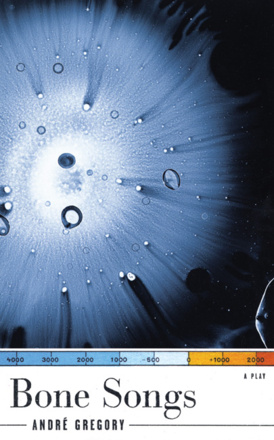 A meditation on the nature of time and the importance of human relationships, by acclaimed avant-garde theatre director André Gregory.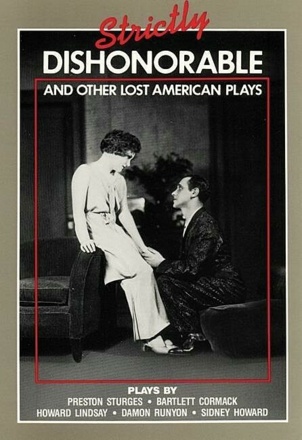 Four lively dramas from the twenties and thirties evoking a world of gangsters, crooked cops, intrepid newpaper hacks and slightly tarnished damsels in distress.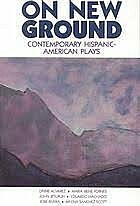 Contemporary Hispanic-American plays
A collection of six plays by outstanding authors who write in English but draw from their various Hispanic backgrounds.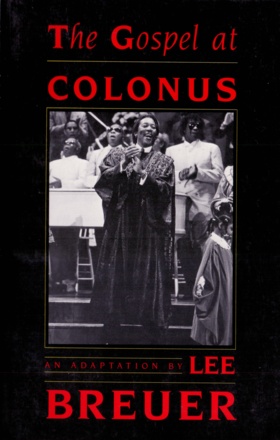 Writing at the end of his own long life, in Oedipus at Colonus Sophocles depicts his doomed hero's final hours; at the moment of his death the aged Oedipus is free at last. Envisaging this meditation on mortality as a rousing service in a black church, Lee Breuer has created a remarkable text based on Robert Fitzgerald's splendid translation.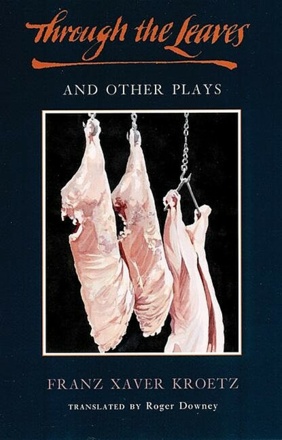 Three plays from the controversial German playwright whose works have helped reshape world drama.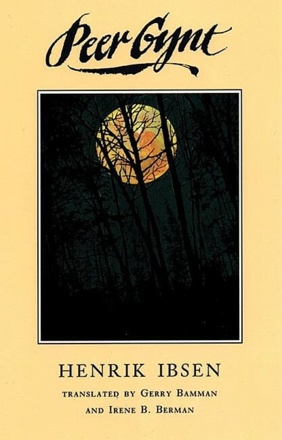 A fresh translation of one of the last great epics of the nineteenth century.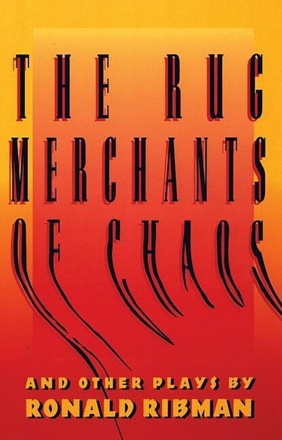 Three astonishingly original, provocative, scathingly funny plays from the Obie award-winning American writer.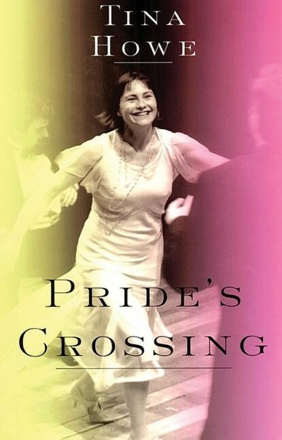 A play about Mabel Tidings Bigelow, who at the age of 26 set the world record for swimming the English Channel.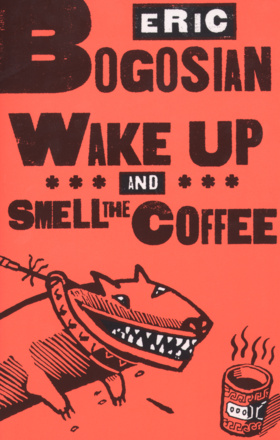 A monologue by a master of the art - 100% pure high octane Bogosian.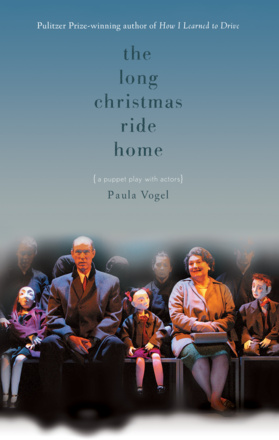 Past and present collide on a snowy Christmas Eve for a troubled family of five. Humorous and heart-wrenching, this beautifully written play proves that magic can be found in the simplest breaths of life.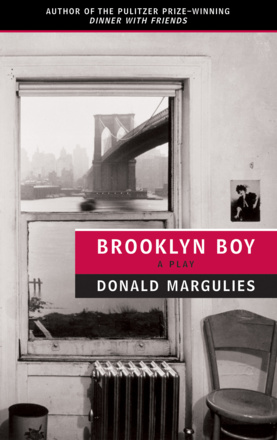 A funny and emotionally rich look at family, friends and fame, from the Pulitzer Prize-winning author of Dinner with Friends.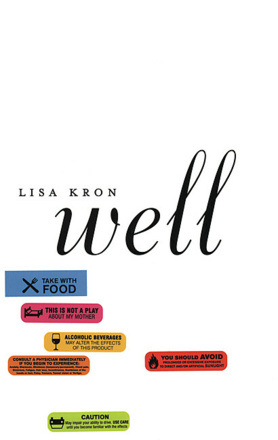 A play about a mother's extraordinary ability to heal a changing neighbourhood, despite her inability to heal herself.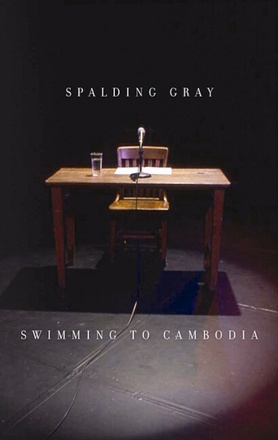 Spalding Gray's extraordinary memoir/monologue, based on his experiences as an actor in the film The Killing Fields.