Showing 253-270 of 303 items.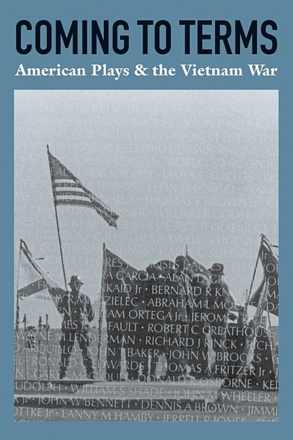 An inspiring and often poignant collection of plays written in the era of the Vietnam War, from some of the most revered American playwrights, reflecting on the social and political ethos of a pivotal moment for America.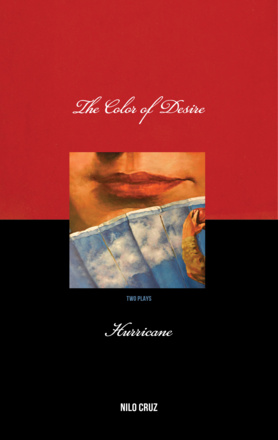 Two plays by the acclaimed Cuban-American writer.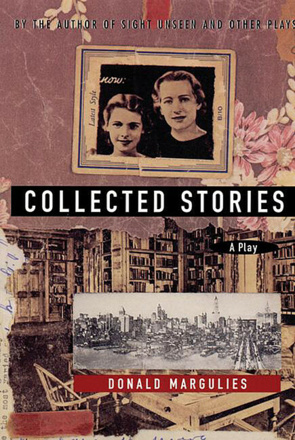 A play exploring the vexed emotional and legal question of a writer's right to create art from another person's life.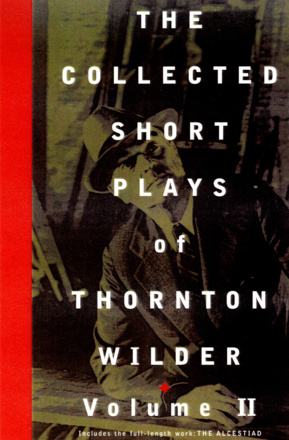 Thornton Wilder's short plays, published for the first time in two volumes.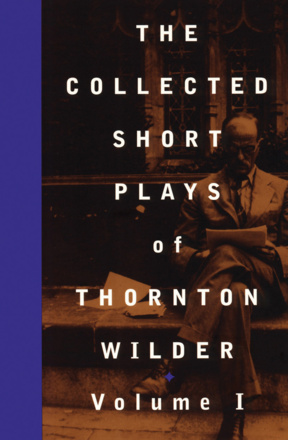 Thornton Wilder's short plays, published for the first time in two volumes.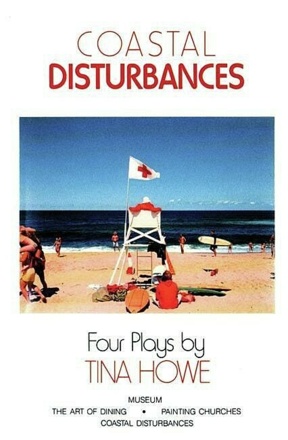 Four plays by Tina Howe: Coastal Disturbances, Museum, The Art of Dining and Painting Churches.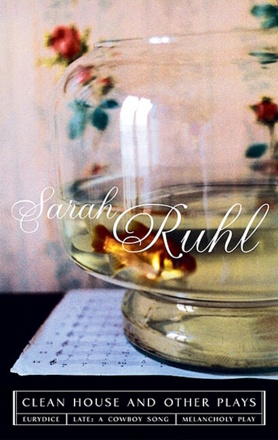 A collection of plays by the award-winning American playwright Sarah Ruhl, a dramatist with 'a unique comic voice, perspective and sense of theatre' Variety.
Set on Christmas Eve during the latter days of the Civil War, this rich and moving play weaves a tapestry of historical characters, period holiday music, marches and spirituals, and tells a story of peaceful companionship and communal hope.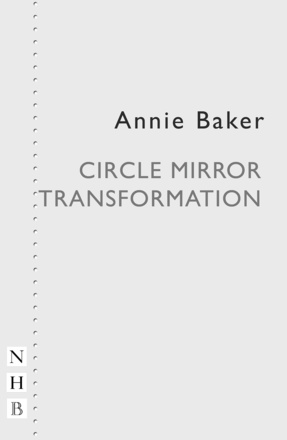 A quiet masterpiece tracing the lives of five strangers who come together in a community centre in Vermont, New England, for a series of creative drama classes for adults.
A hilarious comedy about the misadventures of miscommunication, exploring the modern difficulty of doing business between East and West.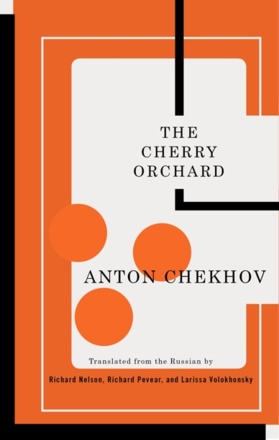 A unique edition of Chekhov's masterpiece in a brilliant translation by a world-renowned team of translators.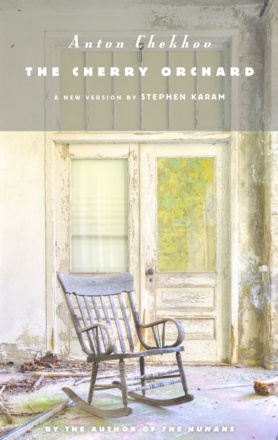 A fresh take on Chekhov's classic play, by the Tony Award-winning playwright of The Humans.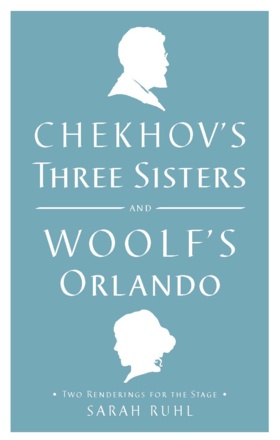 Adaptations of two classic works through the unique lens of playwright Sarah Ruhl.
The book and lyrics of the extraordinary musical theatre hit from the Pulitzer Prize-winning author of Angels in America.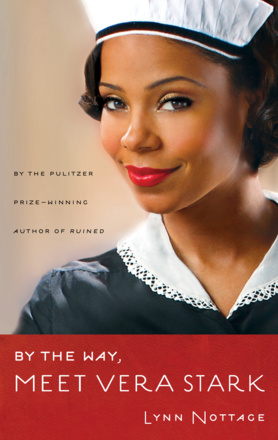 A hilarious satire of race in the glamorous days of Old Hollywood, told via the life of a fictional African-American movie star. From the winner of the 2009 Pulitzer Prize for Drama.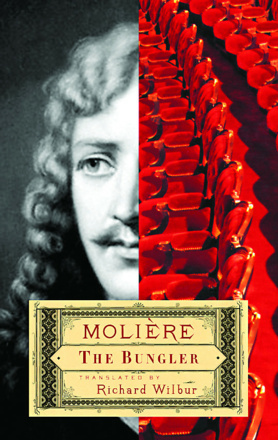 An English verse translation of Molière's first great play.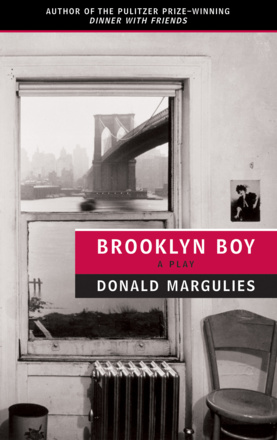 A funny and emotionally rich look at family, friends and fame, from the Pulitzer Prize-winning author of Dinner with Friends.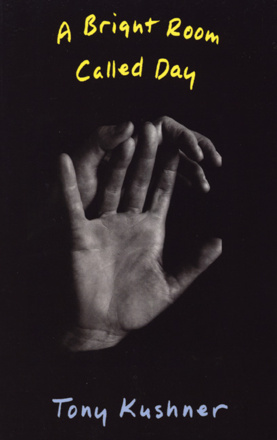 From the author of Angels in America, A Bright Room Called Day was Kushner's first major play. Written against the backdrop of Reagan's America, it is a powerful portrayal of individual resolution in the face of political catastrophe.