Showing 253-270 of 303 items.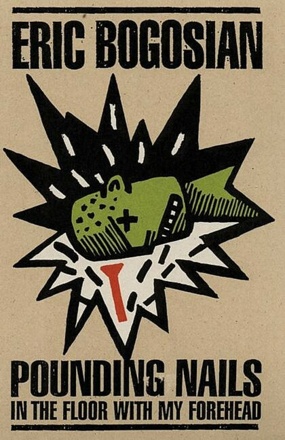 Scorching social commentary aimed at the contemporary urban and suburban scene, from one of America's greatest standups.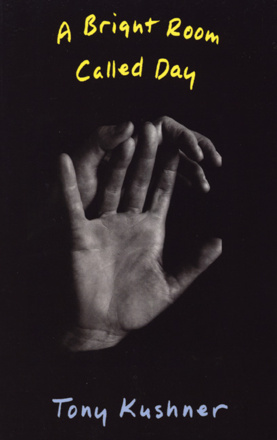 From the author of Angels in America, A Bright Room Called Day was Kushner's first major play. Written against the backdrop of Reagan's America, it is a powerful portrayal of individual resolution in the face of political catastrophe.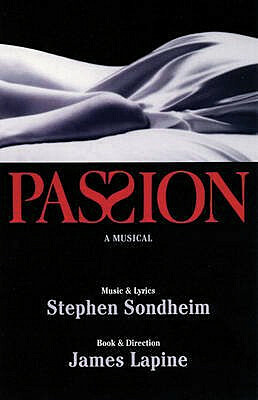 A one-act musical about a sickly woman's love for a handsome young army captain.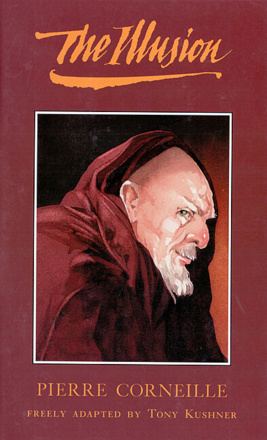 An enchanting argument for the power of theatrical imagination over reality, The Illusion weaves obsession and caprice, romance and murder, fact and fiction, into an enticing exploration of the greatest illusion of all – love.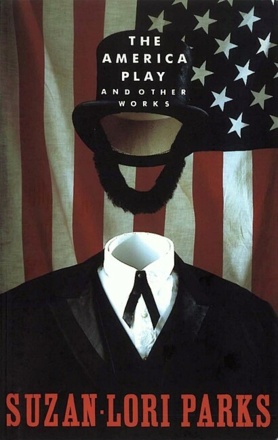 A volume of work by the innovative African-American playwright, author of the Pulitzer Prize-winning Topdog/Underdog.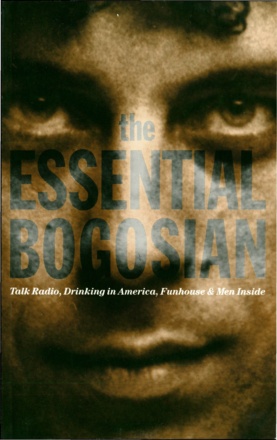 A collection of work by Eric Bogosian, one of America's leading performers and most original playwrights.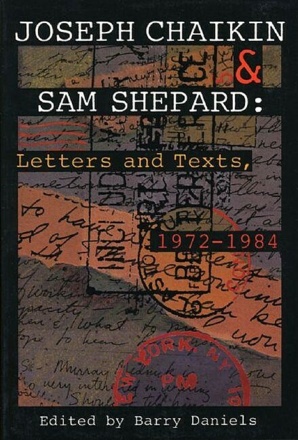 A collection of letters and collaborative texts written by playwright Sam Shepard and director Joseph Chaikin, covering one of the richest periods of contemporary American playmaking.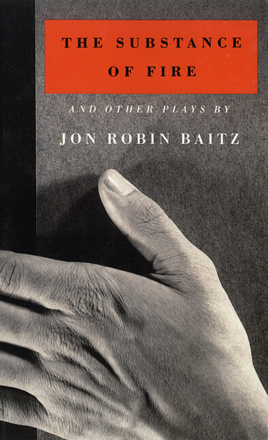 This collection contains Jon Robin Baitz's debut play, The Film Society, alongside two more recent works: The End of the Day and the title play, The Substance of Fire.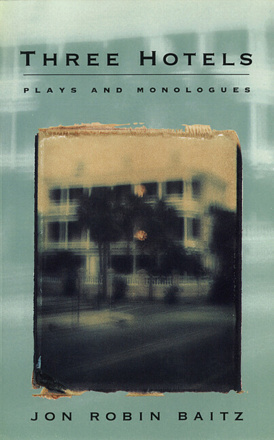 'A work of burning anger and bruising emotional power' about the foisting of powdered milk on Third World infants. Plus seven monologues.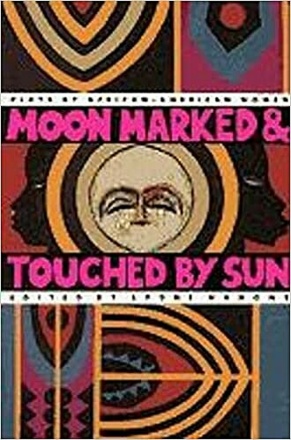 Plays by African-American Women
A collection of plays by African-American women.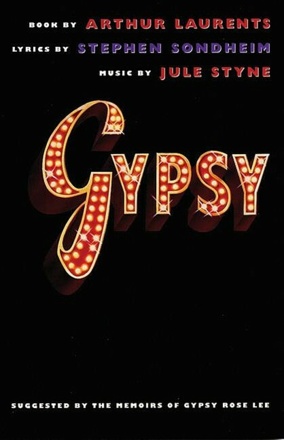 One of the greatest musicals of all time, with music by Jule Styne, lyrics by Stephen Sondheim, and a book by Arthur Laurents.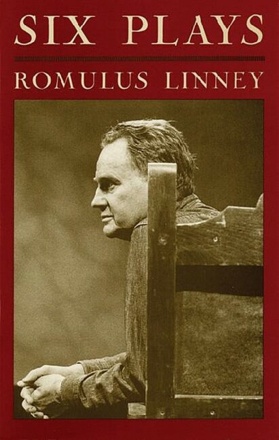 Six plays from a major talent of the American theatre, endowed with Linney's lyric intensity, and augmented by his rich sense of humour.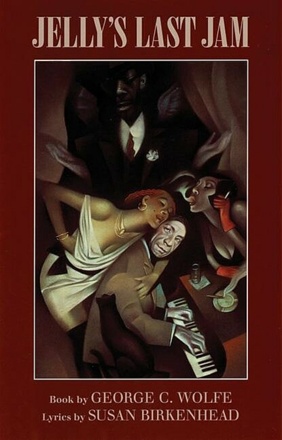 The hit Broadway musical based on the life of the jazz great, Jelly Roll Morton.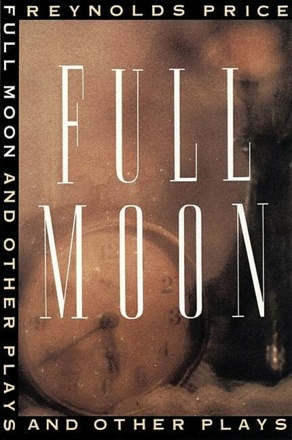 Three plays delicately exploring issues of love, faith, family and race.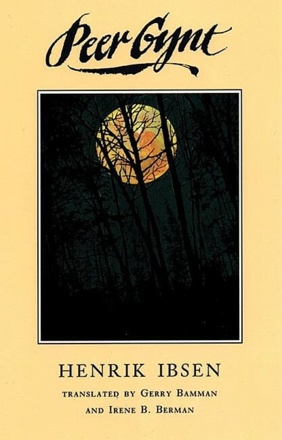 A fresh translation of one of the last great epics of the nineteenth century.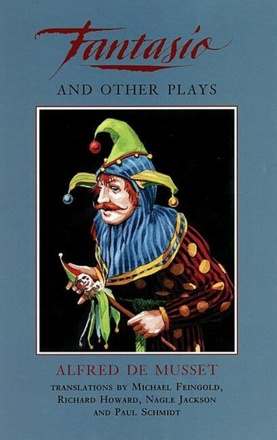 Four plays by the great French Romantic poet Alfred de Musset (1810-57) in accomplished modern translations by American theatre practitioners.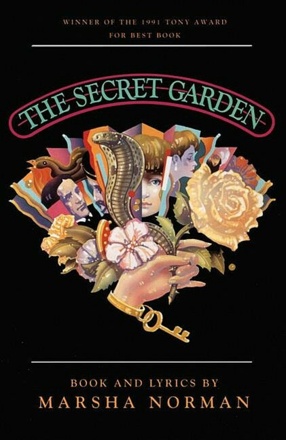 The complete book and lyrics of Norman's Tony Award-winning Broadway musical adaptation of Frances Hodgson Burnett's beloved children's classic.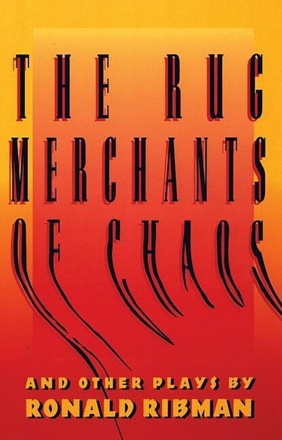 Three astonishingly original, provocative, scathingly funny plays from the Obie award-winning American writer.