Showing 253-270 of 300 items.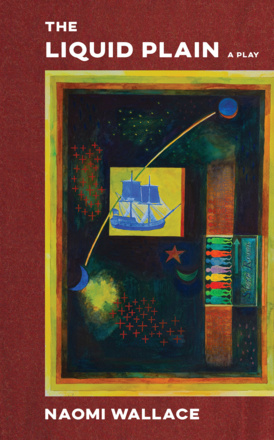 A sweeping historical saga told with lyricism and power, The Liquid Plain brings to life a group of people whose stories have been erased from history.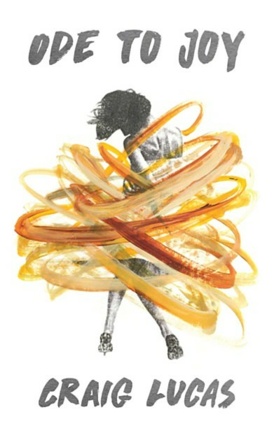 A sensitive drama about the interplay between illness, addiction and love, from the acclaimed American playwright Craig Lucas.
The book and lyrics of the extraordinary musical theatre hit from the Pulitzer Prize-winning author of Angels in America.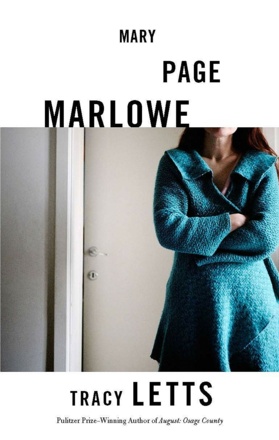 An intimate and moving play about an accountant from Ohio, and her apparently humdrum life.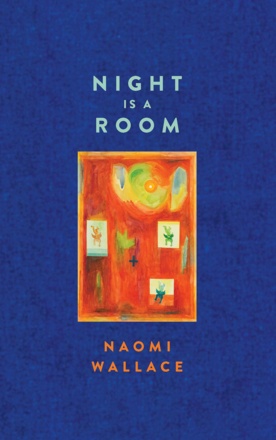 A searing exploration of love's power to both ruin and remake our lives.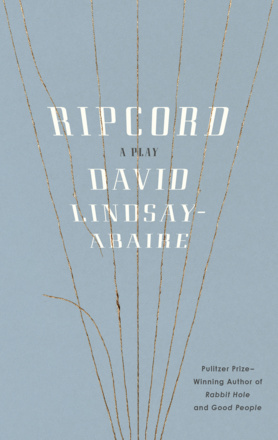 A gloriously biting comedy set in a rest home, from the author of Good People and Rabbit Hole.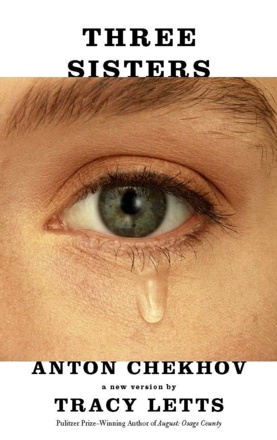 An energetic and vitalizing adaptation of one of Anton Chekhov's most beloved plays.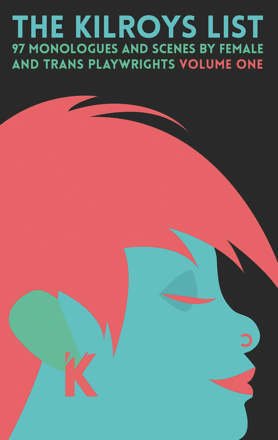 97 Monologues and Scenes by Female and Trans Playwrights
A collection of monologues and scenes from The Kilroys List, a vetted collection of plays written by female and trans writers, nominated by hundreds of professional artistic directors, literary managers, professors, producers, directors, and dramaturgs.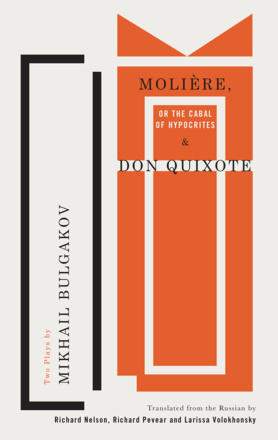 Two plays
Two plays by the acclaimed Russian author and playwright Mikhail Bulgakov, in fresh new translations by preeminent Russian translators Richard Pevear and Larissa Volokhonsky, along with prominent playwright Richard Nelson.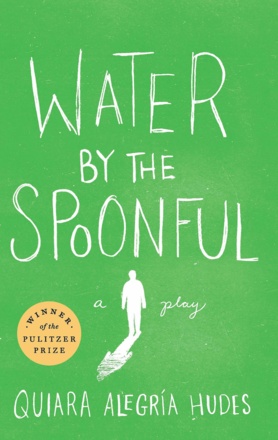 A Pulitzer Prize-winning play about family, community and uncertainty.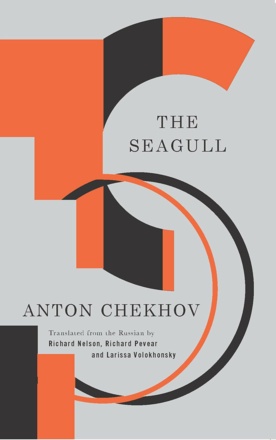 A unique edition of Chekhov's play in a brilliant translation by a world-renowned team of translators.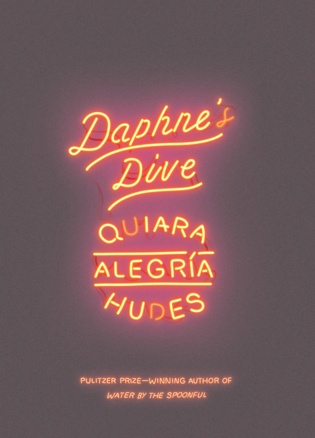 A play about what it means to be an outsider while searching for empathy and connection.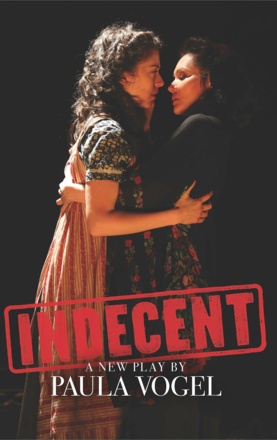 Inspired by Sholem Asch's play God of Vengeance, about an amorous affair between two women, Paula Vogel's Indecent is a riveting look at an explosive moment in theatrical history.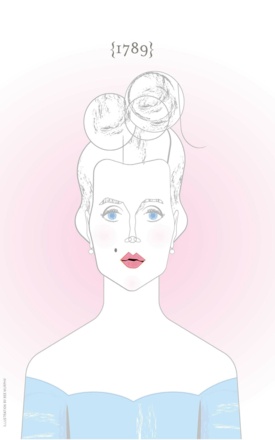 Two plays from the 'virtuosic' US playwright David Adjmi (New York Times).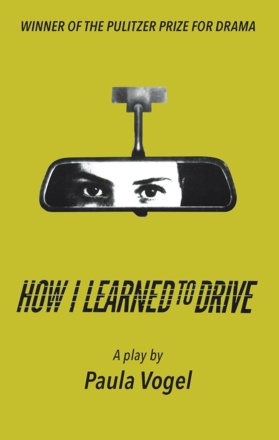 A Lolita-like tale of female sexual awakening, winner of the 1998 Pulitzer Prize.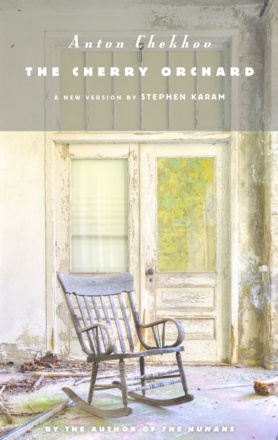 A fresh take on Chekhov's classic play, by the Tony Award-winning playwright of The Humans.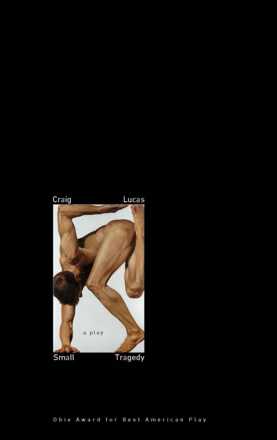 A remarkably funny, sharply articulated missive about tragedy in the contemporary world.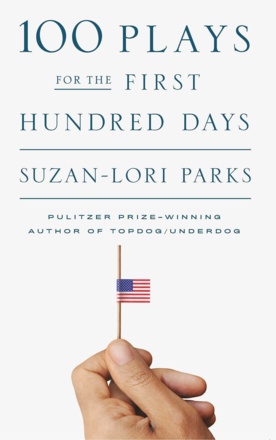 A unique and personal response to the extraordinary events of the first hundred days of the presidency of Donald J. Trump - a play diary for each day of the presidency, from the Pulitzer Prize-winning playwright.