Showing 253-270 of 304 items.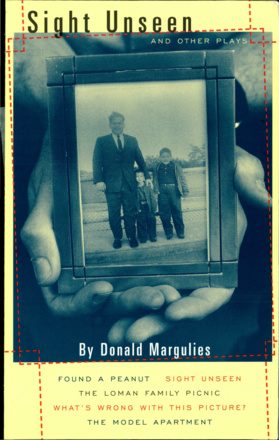 Five plays by the Pulitzer Prize-winning author.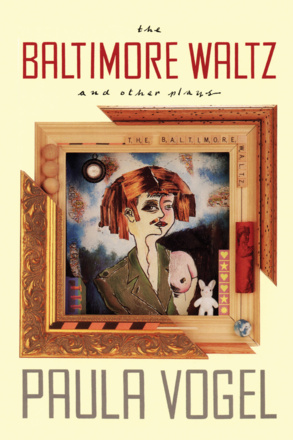 A collection of Paula Vogel's work, surveying a remarkable decade of her writing for the stage. Her singular voice is exhilarating, comic and heartbreaking by turns.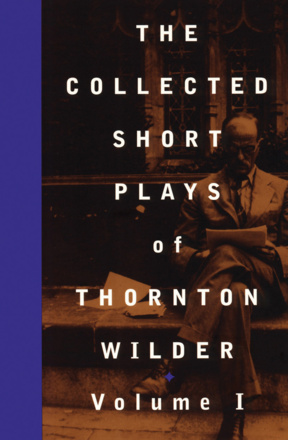 Volume I
Thornton Wilder's short plays, published for the first time in two volumes.
A collection of plays by the influential Puerto Rican playwright, bearing his hallmark traits of magic realism and expressionism.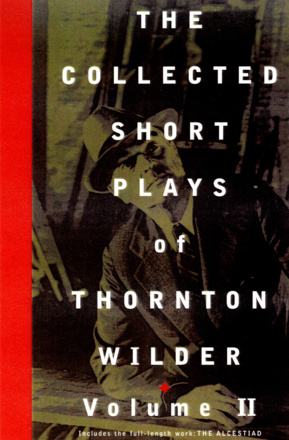 Volume II
Thornton Wilder's short plays, published for the first time in two volumes.
In America, Flyin' West is one of the most often staged African-American plays of the nineties. Cleage is one of the few black woman to achieve national recognition as a playwright in America, and her body of work for the stage provides a remarkable and penetrating look at the African-American experience over the last 100 years.
A unique assortment of plays, songs and poems for primary school children to read and perform - an ideal resource for teachers and schools looking for creative ways to explore contemporary moral and ethical issues in a fun and stimulating way.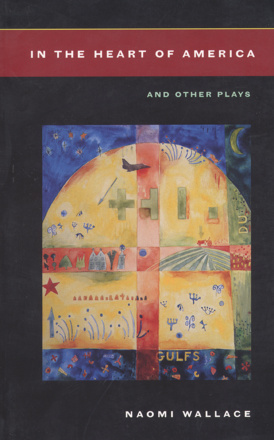 A five-play collection of work by an American playwright whose work has mainly premiered in Britain.
Four groundbreaking musicals from the end of the 20th century
African-American Plays for the 21st Century
A collection of African-American plays for the 21st century.
A collection of plays by the award-winning American playwright Sarah Ruhl, a dramatist with 'a unique comic voice, perspective and sense of theatre' Variety.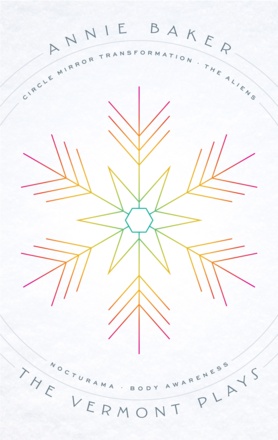 The debut collection of celebrated American playwright Annie Baker, including her Obie award-winning play Circle Mirror Transformation.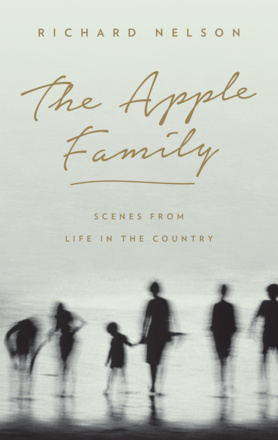 Scenes from Life in the Country
A critically acclaimed play cycle about loss, memory and remembrance in America's recent past.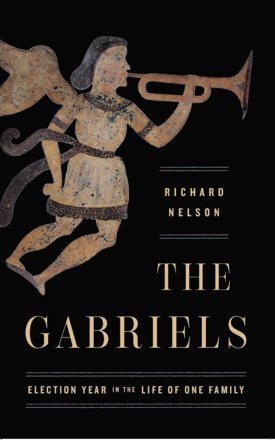 Election Year in the Life of One Family
A trilogy of plays following an American family through the momentous and divisive 2016 presidential election year.
Transcriptions of actual tuition sessions by the originator of Method Acting - the next best thing to being taught by Strasberg himself.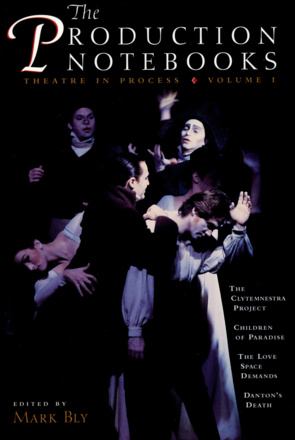 Theatre in Process
Detailed case-studies of four major productions by leading American theatre companies.
Opportunities for Directors and Choreographers
An essential handbook for student and professional directors, covering training and courses, grants and fellowships, companies and organisations, agents and managers, and much more.
Solo Performance Texts from the Twentieth Century
An anthology of excerpts from the works of more than fifty solo writer/performers including: Eric Bogosian, Laurie Anderson, Lenny Bruce, Andy Kaufman, Richard Pryor and Whoopi Goldberg.