Showing 235-252 of 303 items.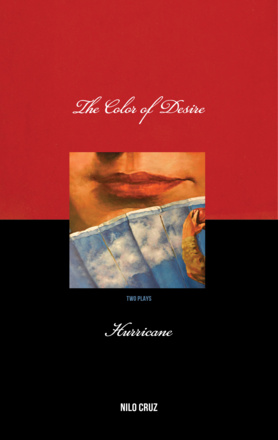 Two plays by the acclaimed Cuban-American writer.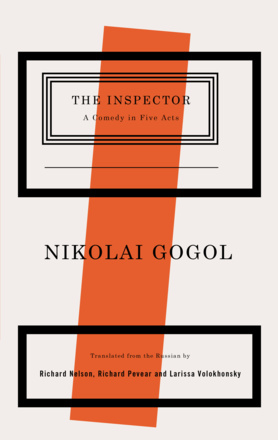 A revelatory new translation of Gogol's biting masterpiece by American playwright Richard Nelson, in collaboration with the foremost contemporary translators of classic Russian literature, Richard Pevear and Larissa Volokhonsky.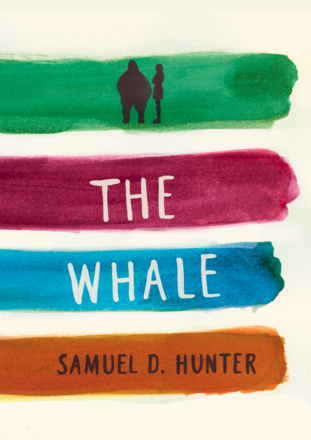 Two plays from an American playwright whose bighearted and funny plays explore the quiet desperation running through many American lives.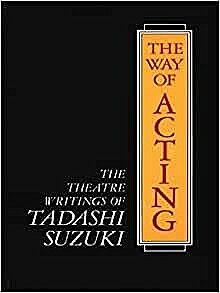 A landmark collection of the writings of one of the world's foremost contemporary theatre artists, offering Western audiences long-overdue insight into Suzuki's singular artistry.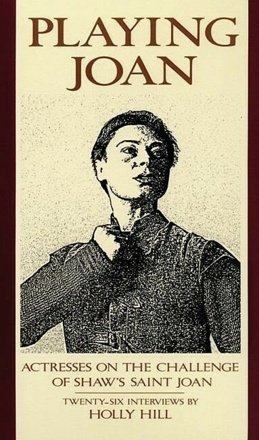 Actresses on the Challenge of Shaw's Saint Joan
Interviews with 26 actresses who have played George Bernard Shaw's Saint Joan, including Eileen Atkins, Elisabeth Bergner, Judi Dench, Wendy Hiller, Barbara Jefford, Siobhan McKenna, Sarah Miles, Joan Plowright.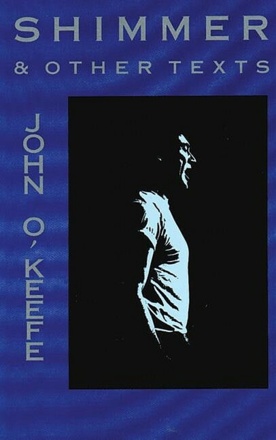 Three hard-hitting, gritty monologues.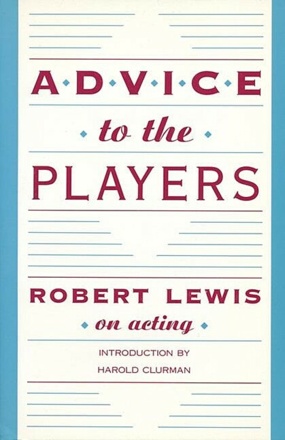 On Acting
A practical programme of study for the actor, by one of the founders of the famous Actors Studio.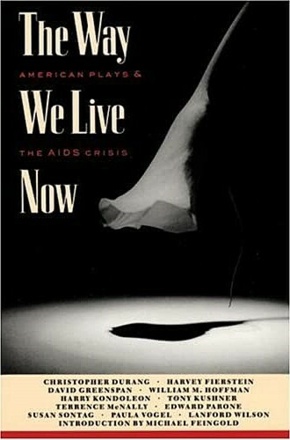 A collection of dramatic material - plays, extracts from plays and dramatic adaptations - concerning the AIDS epidemic.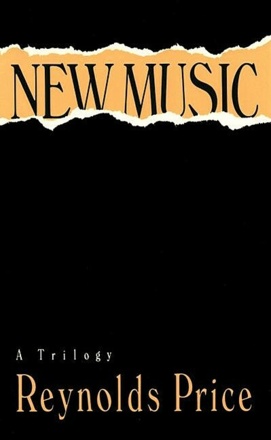 Three interrelated plays tracing the tangled path of a family's life in a North Carolina town across 37 years, from before the Second World War to the war in Vietnam.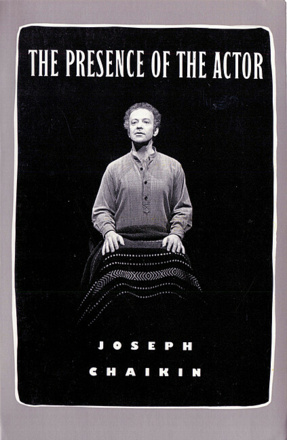 Illuminating notes on acting from America's foremost champion of actor-led theatre, drawing on his experience with the Living Theatre, the Open Theatre and with Sam Shepard.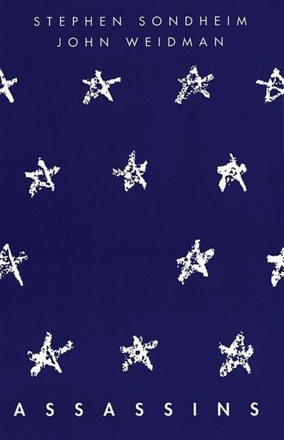 A dark and funny look at the end of the American dream - Stephen Sondheim lifts musical theatre to new heights of brilliance.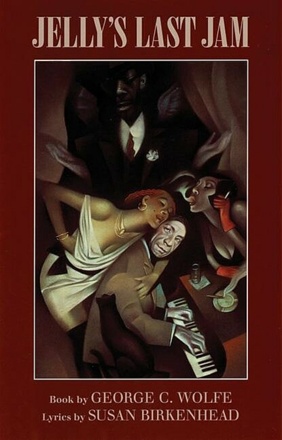 The hit Broadway musical based on the life of the jazz great, Jelly Roll Morton.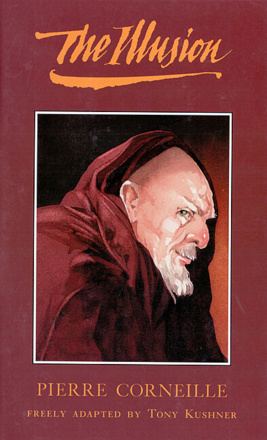 An enchanting argument for the power of theatrical imagination over reality, The Illusion weaves obsession and caprice, romance and murder, fact and fiction, into an enticing exploration of the greatest illusion of all – love.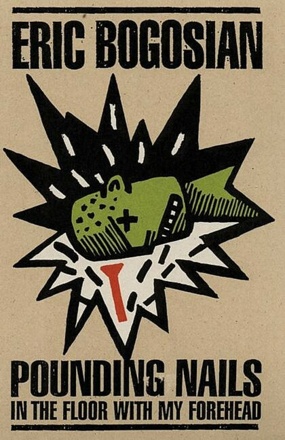 Scorching social commentary aimed at the contemporary urban and suburban scene, from one of America's greatest standups.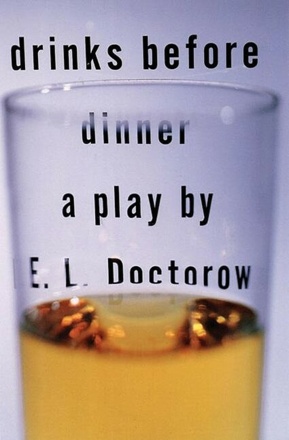 A theatrical tour-de-force of language and ideas about Eighties' America, by the best-selling author of Billy Bathgate and Ragtime.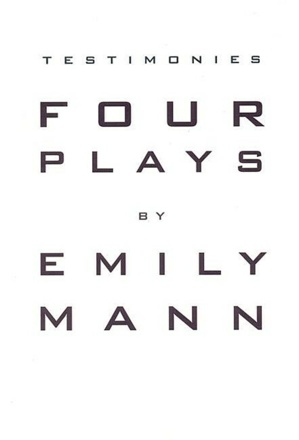 Four significant plays from a writer whose choice of 'uncomfortable' but well-documented subjects has gained her a reputation for controversy.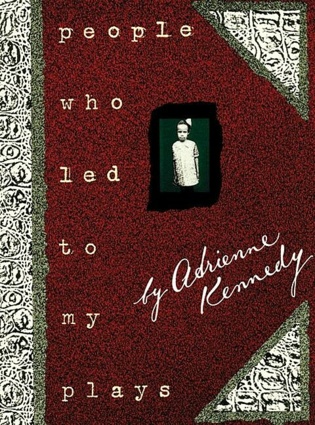 A magical scrapbook of words, pictures and memories, capturing the life of a middle-class black girl growing up in the Midwest in the 1930s and 40s, aspiring to be a writer.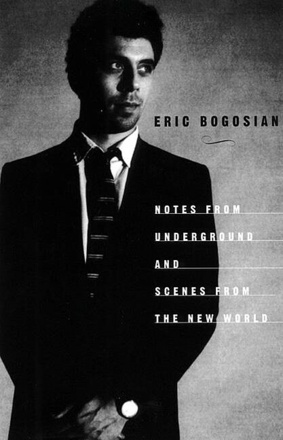 Two of cult American performer Eric Bogosian's most unsettling works: Notes from Underground and Scenes from the New World.