Showing 235-252 of 303 items.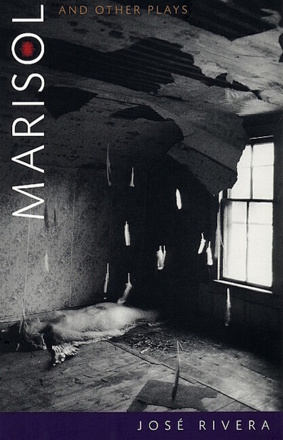 A collection of plays by the influential Puerto Rican playwright, bearing his hallmark traits of magic realism and expressionism.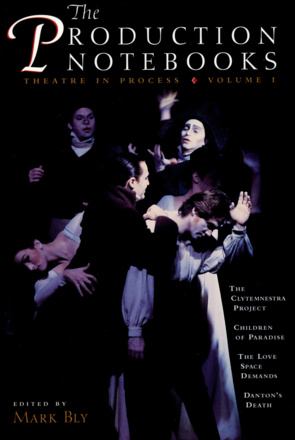 Theatre in Process
Detailed case-studies of four major productions by leading American theatre companies.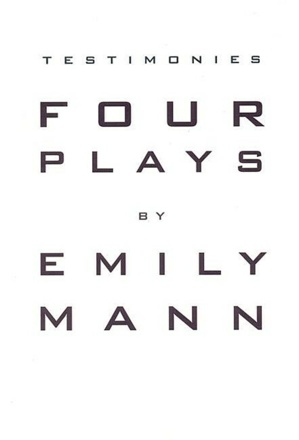 Four significant plays from a writer whose choice of 'uncomfortable' but well-documented subjects has gained her a reputation for controversy.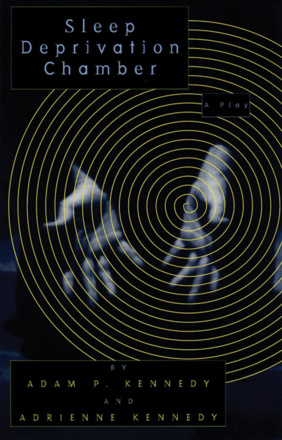 A gripping examination of the conflicting realities of the black experience of twentieth-century America.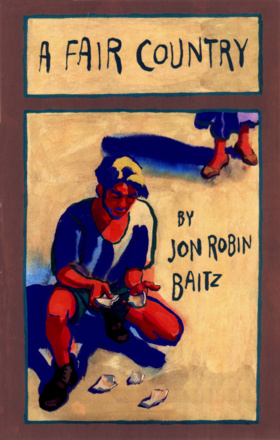 A play in the tradition of Arthur Miller: an impassioned exploration of the impact of politics on an American family.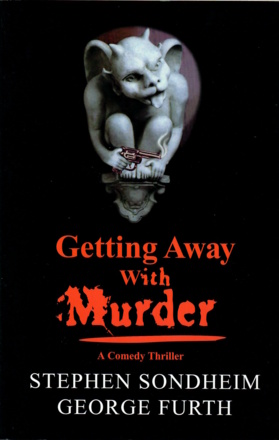 A compellingly original comedy thriller, and Sondheim's first ever non-musical play.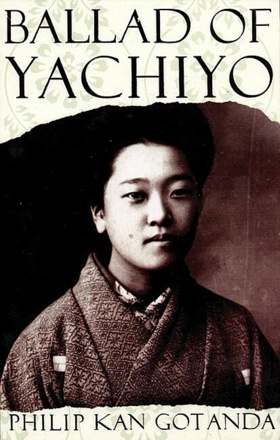 A dramatic tale of a young Japanese girl's sexual awakening, and ultimate social downfall, in Hawaii's harsh sugar-cane plantation system of the early twentieth century.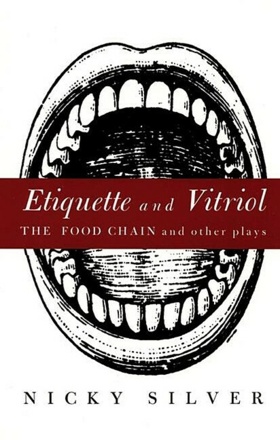 A collection of plays from one of the leading comic voices of his generation, full of his characteristic razor-sharp wit and black humour.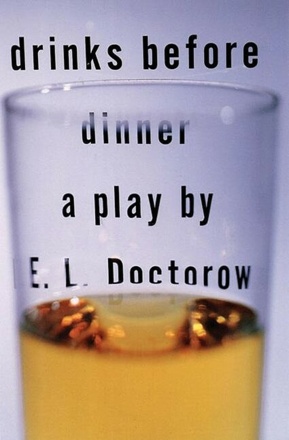 A theatrical tour-de-force of language and ideas about Eighties' America, by the best-selling author of Billy Bathgate and Ragtime.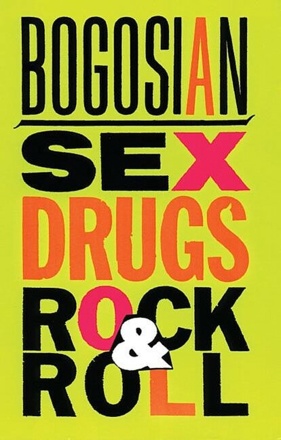 The full text of cult performer Eric Bogosian's solo show, attacking the dark underbelly of the American dream with blistering accuracy.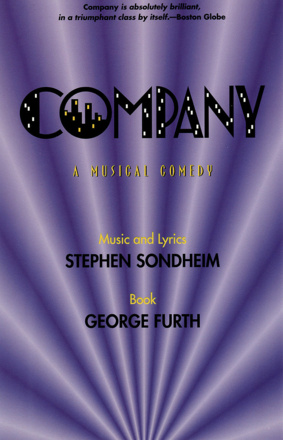 Stephen Sondheim and George Furth's iconic musical comedy about life, love and marriage.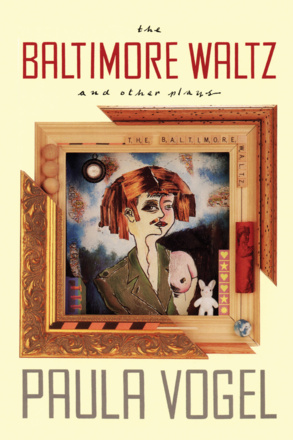 A collection of Paula Vogel's work, surveying a remarkable decade of her writing for the stage. Her singular voice is exhilarating, comic and heartbreaking by turns.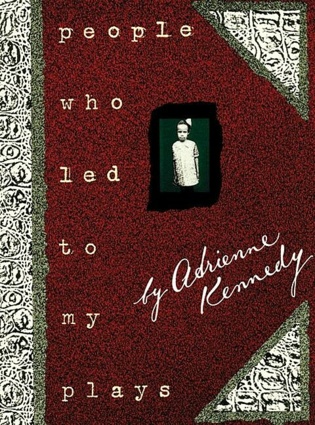 A magical scrapbook of words, pictures and memories, capturing the life of a middle-class black girl growing up in the Midwest in the 1930s and 40s, aspiring to be a writer.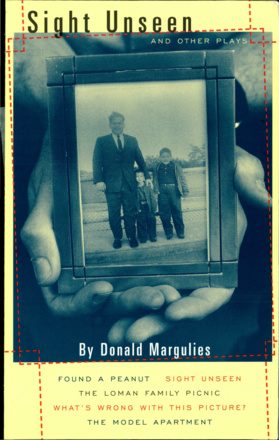 Five plays by the Pulitzer Prize-winning author.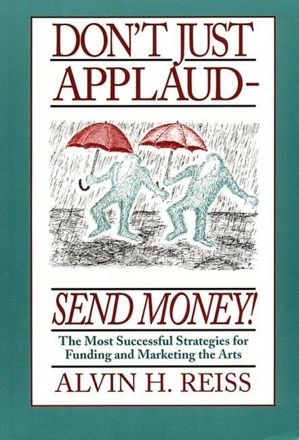 The most successful strategies for funding and marketing the arts
A hundred new ideas for raising money to fund the arts - of enormous value to all arts organisations.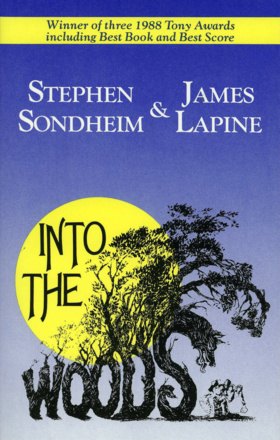 A modern musical twist on the beloved Brothers Grimm fairy tales.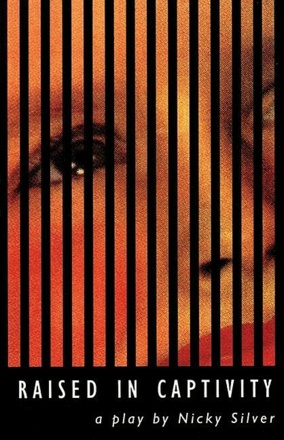 The story of two siblings reunited at their mother's funeral.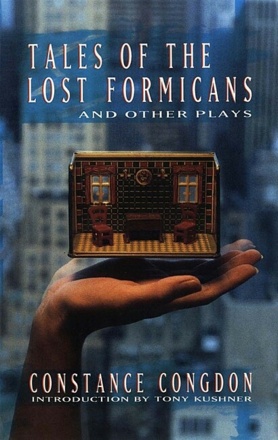 Four plays from one of America's finest playwrights, endowed with compassion, keen insight and an unfailing comic sensibility.