Showing 235-252 of 303 items.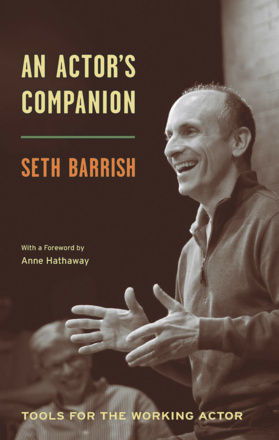 Tools for the Working Actor
A collection of exercises, tips, tools and tricks from the renowned actor, director and acting coach behind The Barrow Group.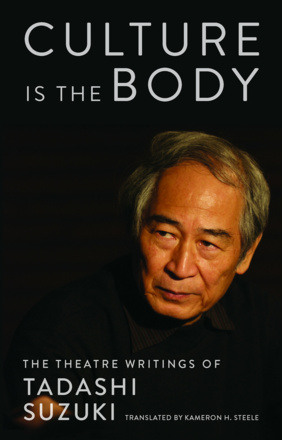 The Theatre Writings of Tadashi Suzuki
A landmark collection of writings from one of the world's most revered theatre directors.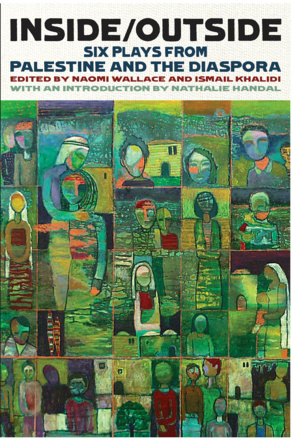 The first collection of its kind, Inside/Outside: Six Plays from Palestine and the Diaspora brings together work by six dynamic Palestinian playwrights from both occupied Palestine and the Diaspora.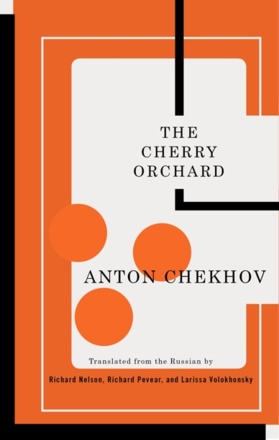 A unique edition of Chekhov's masterpiece in a brilliant translation by a world-renowned team of translators.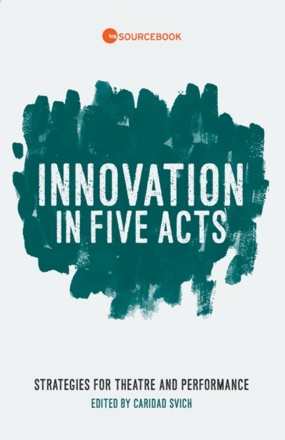 Strategies for Theatre and Performance
An inspirational sourcebook of innovative techniques for creating theatre, with contributions from experienced playwrights, directors, performers, teachers, dramaturgs, artistic directors and founders.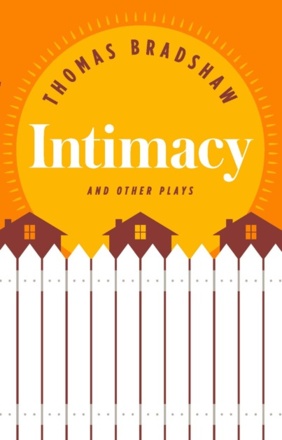 Outrageous and bold, Thomas Bradshaw's Intimacy is a revealing comedy about race, sex, and familiarity in the suburbs.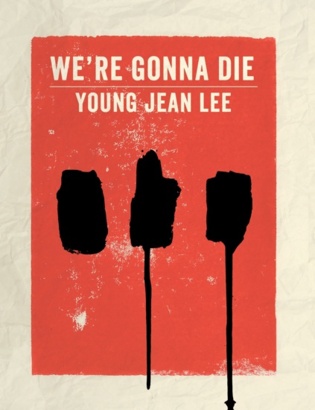 A life-affirming, humorous show of songs and monologues drawing on real-life experiences, about the one thing we all have in common: we're gonna die. Audio CD included.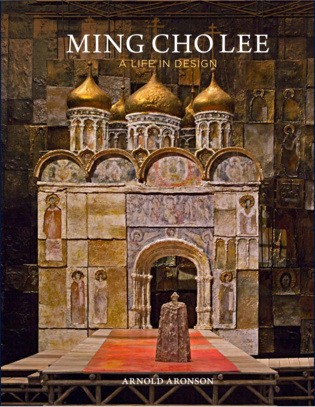 A sumptuously illustrated record of the career of one of America's leading theatre designers, Ming Cho Lee: A Life in Design is a fascinating insight into the creation of some of the landmark productions in American theatre history, and an essential book for anyone with an interest in theatrical set design.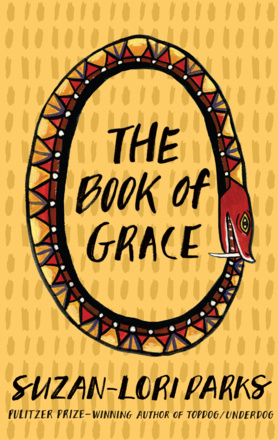 Suzan-Lori Parks' fierce and intimate three-person drama, a companion piece to her Pulitzer Prize-winning play Topdog/Underdog.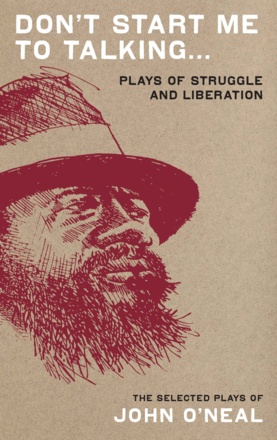 Plays of Struggle and Liberation
A collection of nine plays by the acclaimed performer and civil rights activist John O'Neal.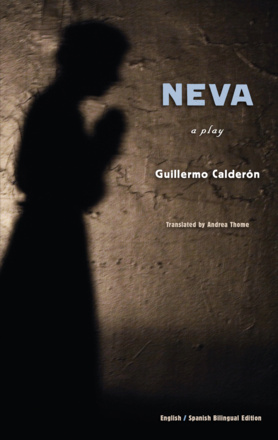 English/Spanish billingual edition
A politically charged, haunting interrogation of theatre and the revolutionary impulse.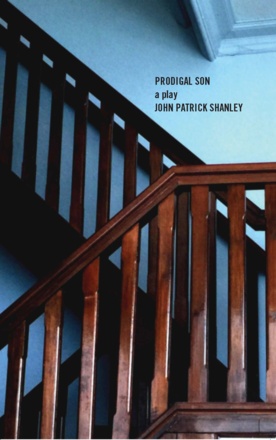 An explosive portrait of a young man on the verge of either salvation or destruction, from the author of the Pulitzer Prize-winning Doubt.
A powerful comedy-drama about a family gathering at Thanksgiving, from a gifted young American playwright.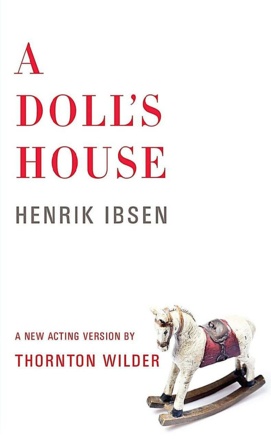 Thornton Wilder's scintillating version of Ibsen's classic play.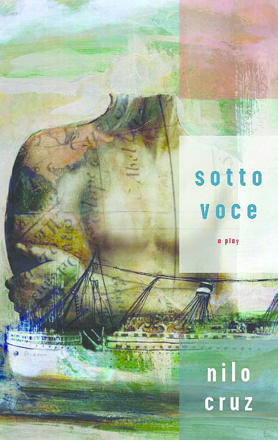 An imaginative exploration of the power of memory, love and human connection.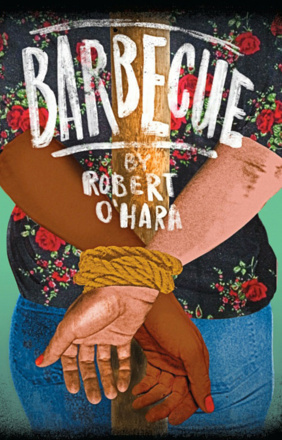 Two plays by a leading African-American playwright and director, Barbecue and Bootycandy.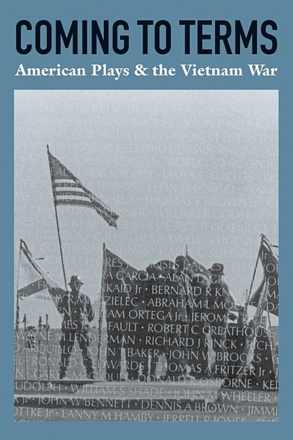 An inspiring and often poignant collection of plays written in the era of the Vietnam War, from some of the most revered American playwrights, reflecting on the social and political ethos of a pivotal moment for America.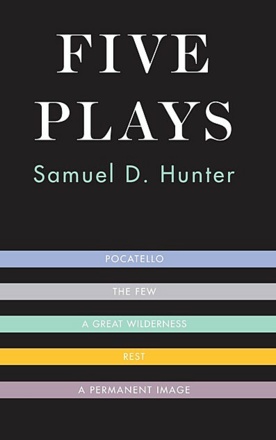 Five plays by a major American playwright, all set in the author's home state of Idaho, demonstrating his extraordinary knack for exposing, without condescension or easy moralizing, the pathos in marginalized lives.