Showing 217-234 of 303 items.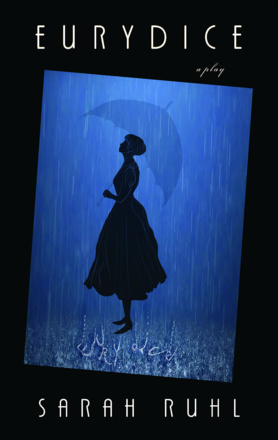 Alice in Wonderland meets Greek myth in this playful, heart-breaking American take on a timeless tale of loss, grief and redemption.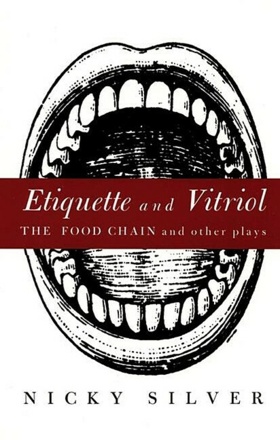 A collection of plays from one of the leading comic voices of his generation, full of his characteristic razor-sharp wit and black humour.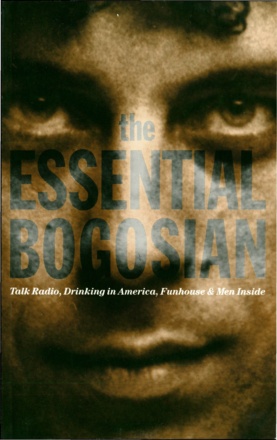 A collection of work by Eric Bogosian, one of America's leading performers and most original playwrights.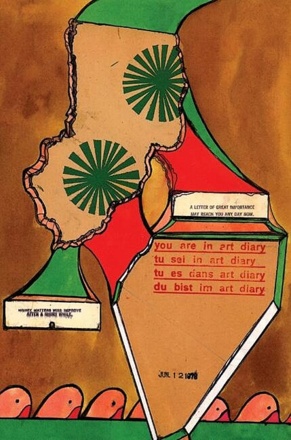 A collection of ensemble-created plays by major American theatre companies - the first of its kind.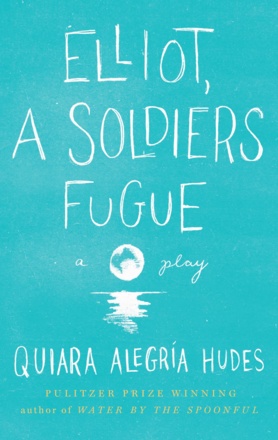 An unforgettable journey across time and generations.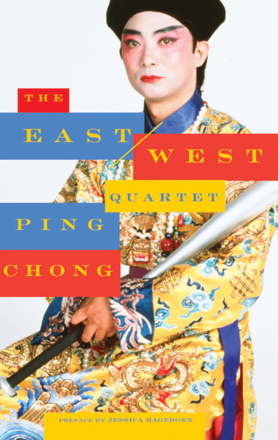 Four plays - spanning a decade - from the leading Chinese-American playwright.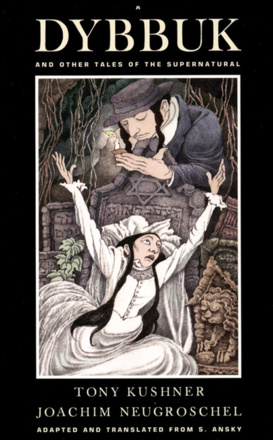 The classic Yiddish tale by S. Ansky, adapted by Tony Kushner, the Pulitzer Prize-winning author of Angels in America, and Joachim Neugroschel.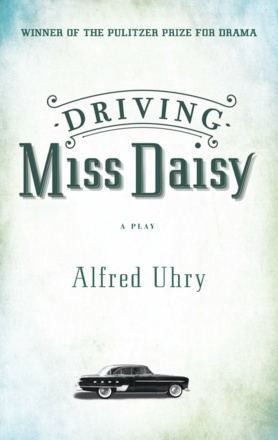 The Pulitzer Prize-winning play which became the Oscar-winning film - a delicate depiction of racial tensions and of growing old.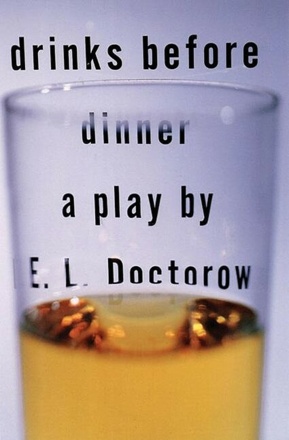 A theatrical tour-de-force of language and ideas about Eighties' America, by the best-selling author of Billy Bathgate and Ragtime.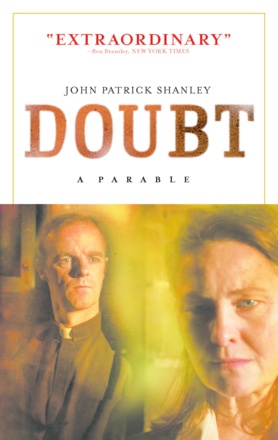 The hit Broadway play, filmed in 2008 with Meryl Streep and Philip Seymour Hoffman.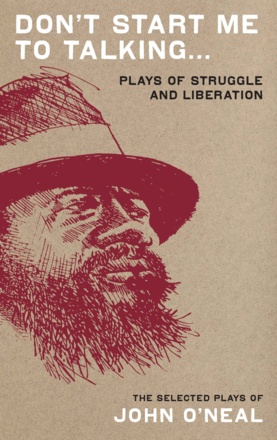 Plays of Struggle and Liberation
A collection of nine plays by the acclaimed performer and civil rights activist John O'Neal.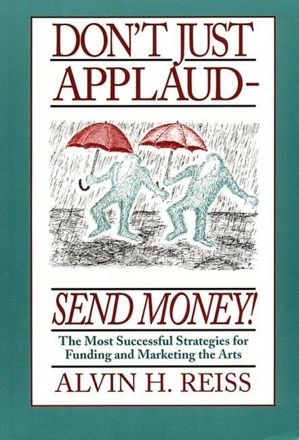 The most successful strategies for funding and marketing the arts
A hundred new ideas for raising money to fund the arts - of enormous value to all arts organisations.
A funny, probing, and bold play that picks up where Ibsen's A Doll's House left off, and offers a sharp contemporary take on the struggles inherent in all human relationships across time.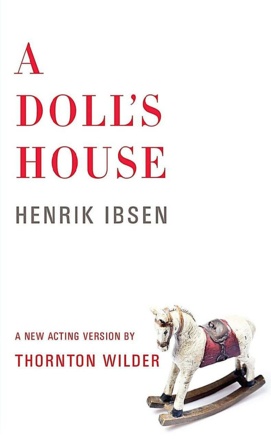 Thornton Wilder's scintillating version of Ibsen's classic play.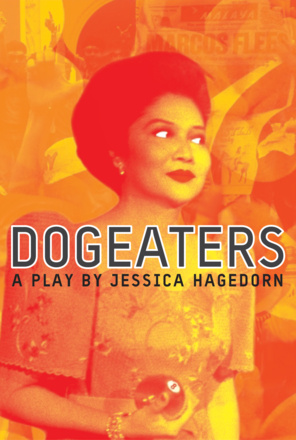 A hard-hitting play about the Philippines in the Marcos era, adapted by Jessica Hagedorn from her own novel of the same name.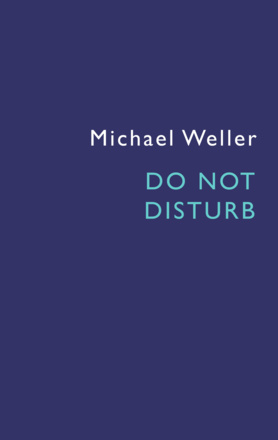 Two ex-lovers meet up after an 11-year gap for a nerve-jangling reunion.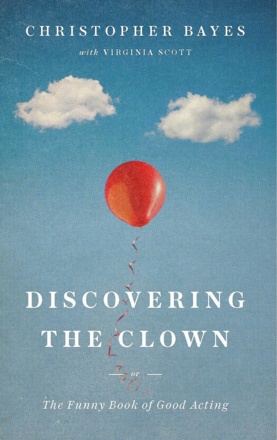 The Funny Book of Good Acting
An essential guide for artists and actors wanting to set free the messy and hilarious Clown within.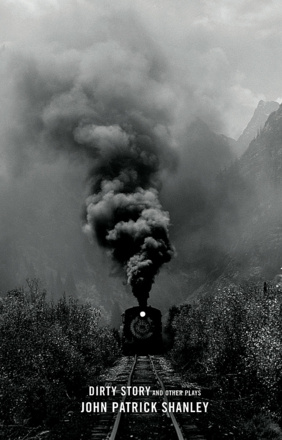 Three plays from the Pulitzer Prize-winning author of Doubt.