Showing 217-234 of 301 items.
Two plays by the award-winning dramatist, the first Asian-American female playwright to be produced on Broadway.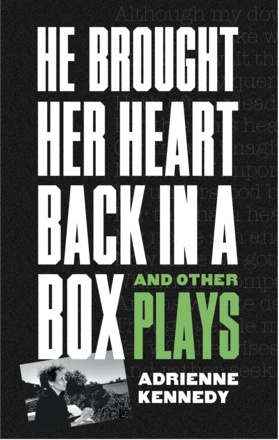 Adrienne Kennedy's acclaimed play about an interracial love affair in the 1940s, in a volume with two other plays: Etta and Ella on the Upper West Side and Mom, How Did You Meet the Beatles?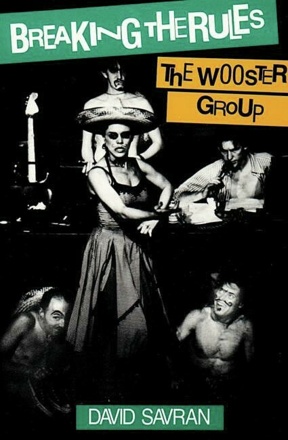 A in-depth survey of the work of groundbreaking theatre company the Wooster Group, introduced by Peter Sellars.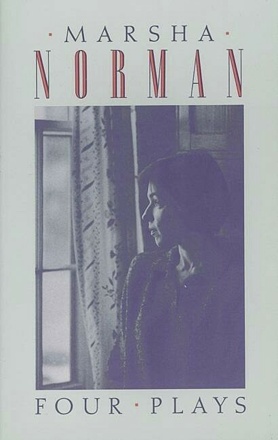 From the author of the Pulitzer Prize-winning 'night, Mother comes an unforgettable collection of plays.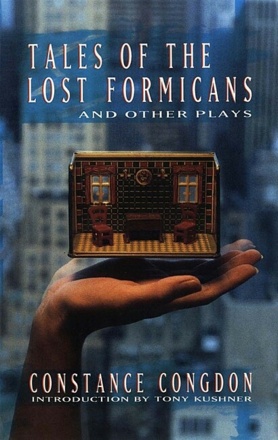 Four plays from one of America's finest playwrights, endowed with compassion, keen insight and an unfailing comic sensibility.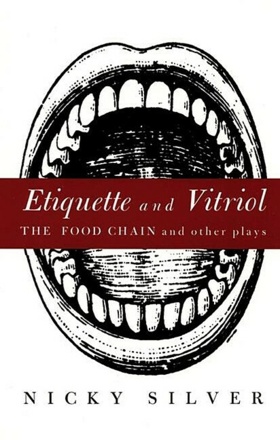 A collection of plays from one of the leading comic voices of his generation, full of his characteristic razor-sharp wit and black humour.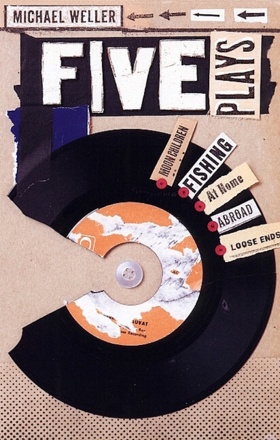 A collection of plays from the American writer whose screenplays include Hair and Ragtime.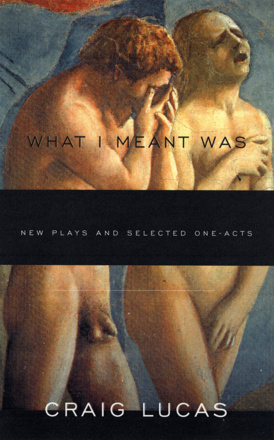 A major collection from one of the most popular gay playwrights in America.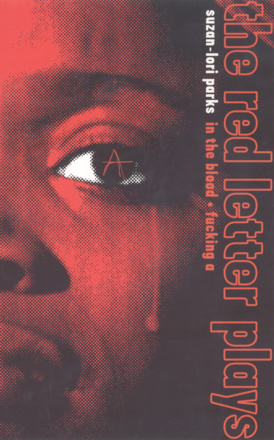 Two haunting riffs on Nathaniel Hawthorne's novel The Scarlet Letter, by a leading American playwright.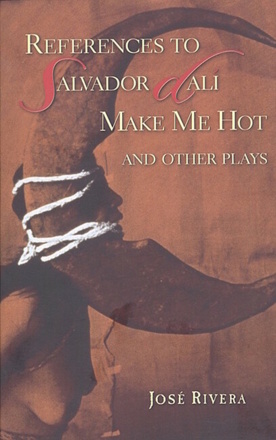 Three surreal plays by the influential Puerto Rican playwright, author of Marisol.
A collection of work from leading American playwright Lynn Nottage.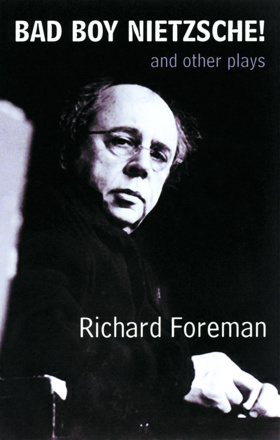 This new anthology collects plays written and performed over six years, including Now That Communism Is Dead My Life Feels Empty!, Maria del Bosco, Panic! (How to Be Happy!), Bad Boy Nietzsche!, Bad Behavior and King Cowboy Rufus Rules the Universe!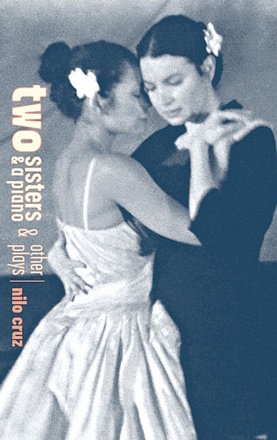 Nilo Cruz is the most produced Cuban-American playwright in the US and was the first dramatist of Hispanic descent to receive the Pulitzer Prize.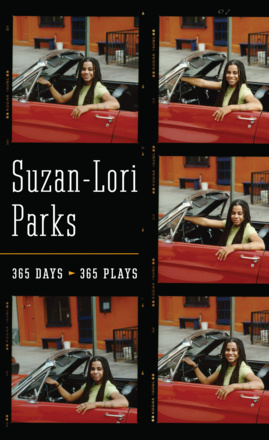 A unique, year-long play cycle from the Pulitzer Prize-winning author of Topdog/Underdog. This collection of 365 impeccably crafted pieces, each with its own distinctive characters and dramatic power, is a complete work by an artist responding to her world, each and every day.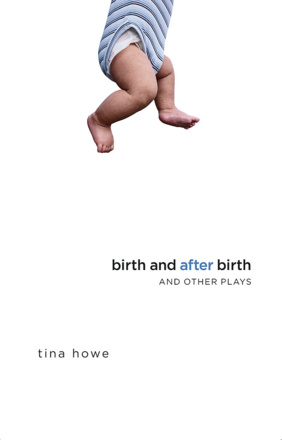 Four plays from the award-winning American playwright which together form a complete 'marriage cycle'.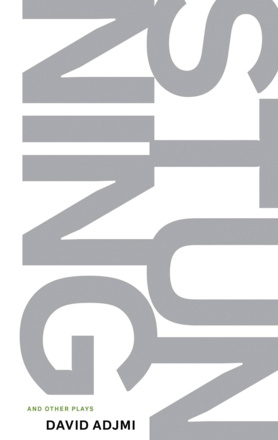 The first collection by a striking new voice in American theatre.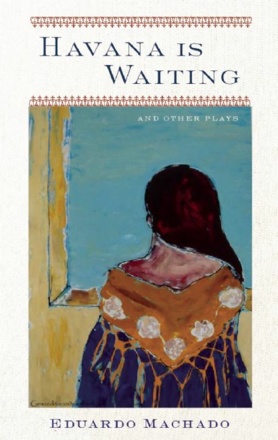 Eduardo Machado's Havana is Waiting and other plays examines the intersection of the personal and the political on a generation of immigrants. With humor and passion, the author pursues his lifelong exploration of the Cuban-American experience.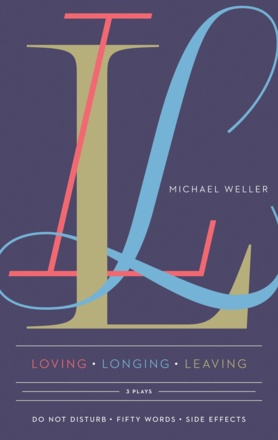 Three Plays by Michael Weller
With stark truth and piercing detail, Loving, Longing, Leaving, a marriage trilogy, takes us through the lives of three intersecting couples immersed in three distinct stages of love. Michael Weller is also the author of Moonchildren and Loose Ends.