Showing 217-234 of 303 items.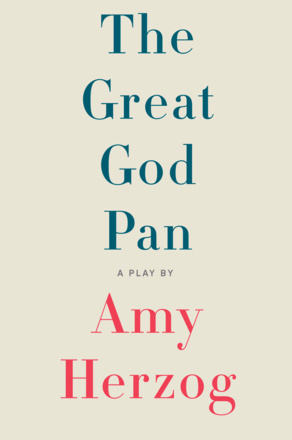 An unsettling and deeply compassionate play from an acclaimed US playwright.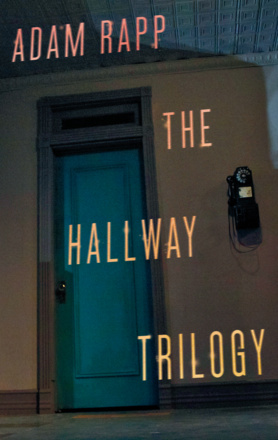 A series of connected plays—Rose, Paraffin, and Nursing—that together form a dark and compelling exploration of what binds people together and drives them apart.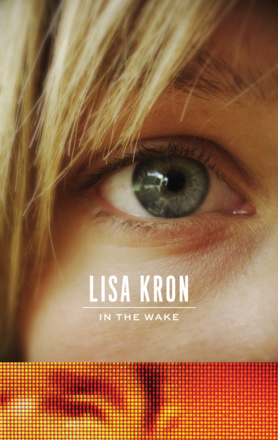 A bold, ambitious, political play about contemporary America - 'a candidate to be the Angels in America of the Bush II decade' (San Francisco Chronicle).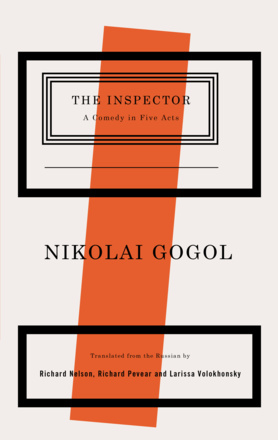 A revelatory new translation of Gogol's biting masterpiece by American playwright Richard Nelson, in collaboration with the foremost contemporary translators of classic Russian literature, Richard Pevear and Larissa Volokhonsky.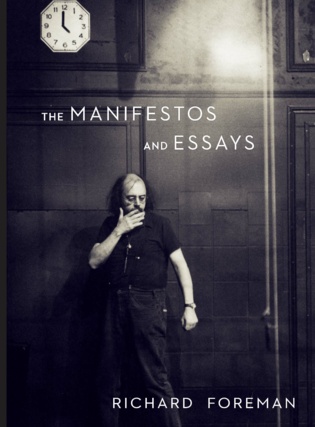 A collection of writings from the acclaimed and wildly inventive artist Richard Foreman.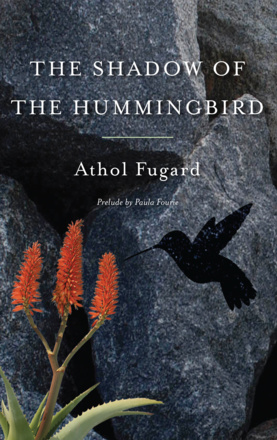 A charming meditation on the beauty and transience of the world around us, by acclaimed playwright, actor and director Athol Fugard.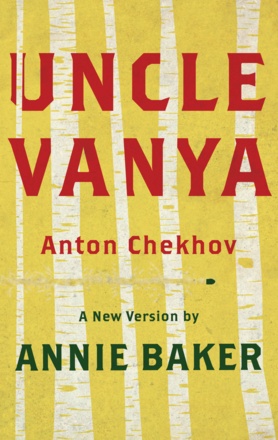 A version of Chekhov's classic play by the celebrated US playwright, Annie Baker.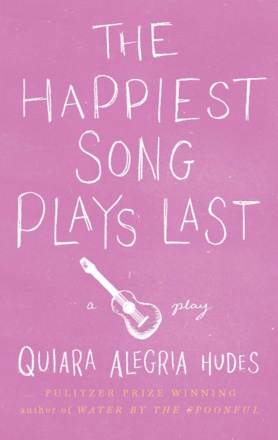 The final installment in Quiara Alegría Hudes's three-play cycle, which began with Pulitzer Prize-finalist Elliot, A Soldier's Fugue and Pulitzer Prize-winner Water by the Spoonful.
Tracy Letts's shocking and unforgettable first play, a tense, gut-twisting thriller that asks where the moral line is drawn in the fight for survival.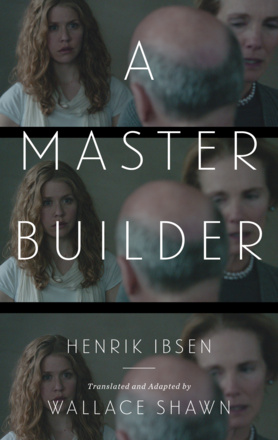 Wallace Shawn's version of Henrik Ibsen's Master Builder Solness, made into a film by Jonathan Demme in 2014 — a film that is an utterly contemporary vision of Ibsen's classic play.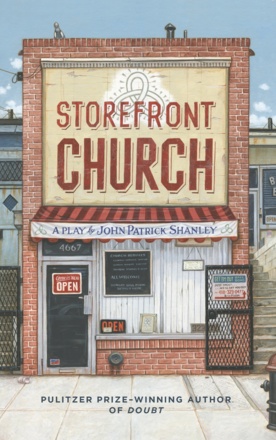 A compassionate morality tale about a elected official in the Bronx forced into a confrontation by the mortgage crisis, Storefront Church is the concluding part of John Patrick Shanley's 'Church and State' trilogy of plays.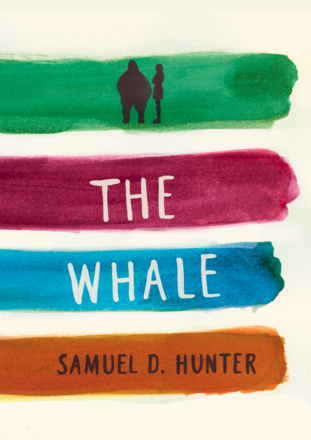 Two plays from an American playwright whose bighearted and funny plays explore the quiet desperation running through many American lives.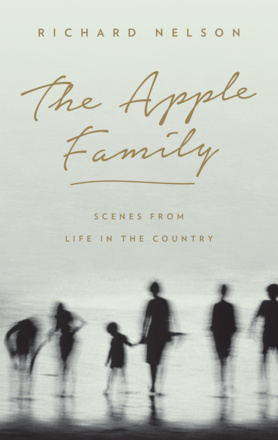 Scenes from Life in the Country
A critically acclaimed play cycle about loss, memory and remembrance in America's recent past.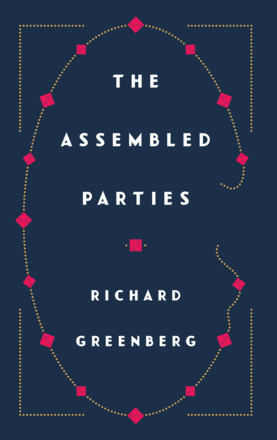 An incisive portrait of a family grasping for stability at the dawn of a new millennium.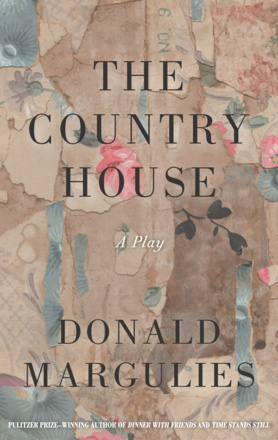 A witty and compelling play that takes a piercing look at a family of performers coming to terms with the roles they play in each other's lives.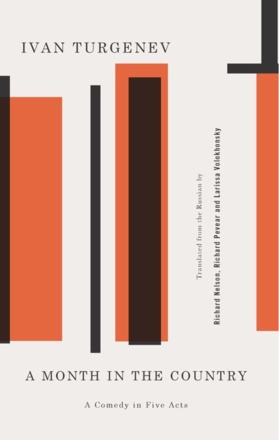 A fresh translation of one of the permanent works in the Russian dramatic repertory, by renowned playwright Richard Nelson and the foremost contemporary translators of classic Russian literature, Richard Pevear and Larissa Volokhonsky.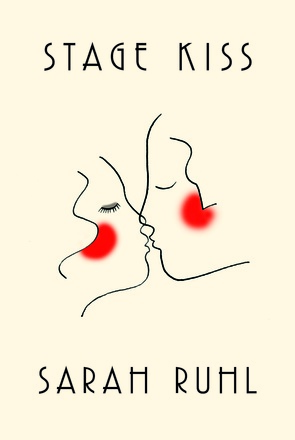 Sarah Ruhl, one of America's most widely produced playwrights, brings her unique mix of lyricism, sparkling humour and fierce intelligence to the world of romantic comedy.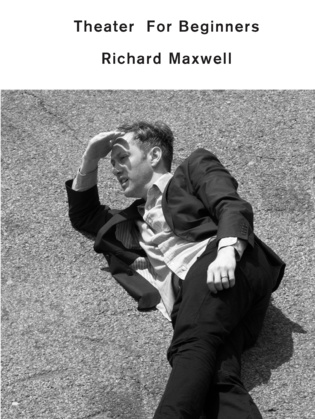 A unique meditation on the art and practice of theatre, from one of its most original thinkers and practitioners.