Showing 199-216 of 301 items.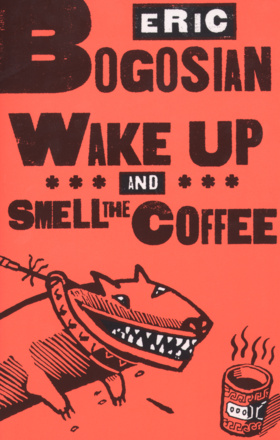 A monologue by a master of the art - 100% pure high octane Bogosian.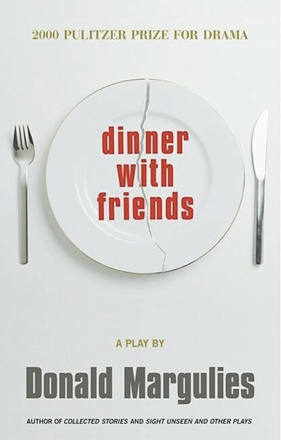 A rueful comedy of love, friendship and haute cuisine.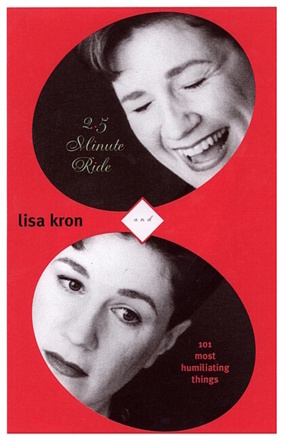 Two solo pieces by the award-winning American performer, and founder member of the Five Lesbian Brothers troupe.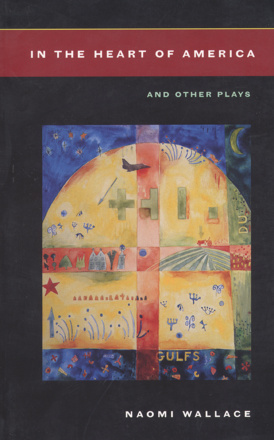 A five-play collection of work by an American playwright whose work has mainly premiered in Britain.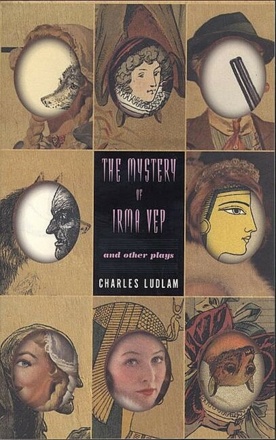 Five exotic plays from the famous Ridiculous Theatre of New York.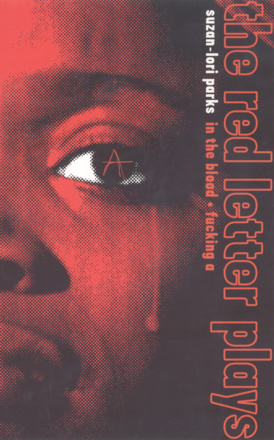 Two haunting riffs on Nathaniel Hawthorne's novel The Scarlet Letter, by a leading American playwright.
García Lorca's two most famous plays translated by two of America's most gifted poets.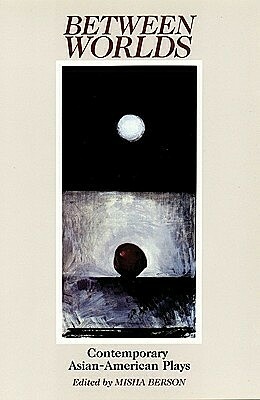 A collection of contemporary Asian-American plays.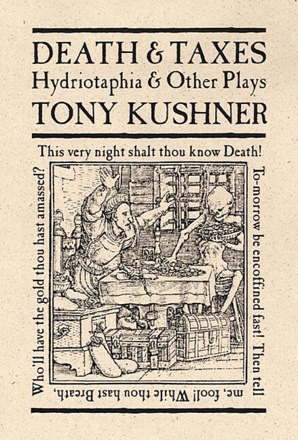 A wide-ranging collection of work from the Pulitzer Prize-winning author of Angels in America.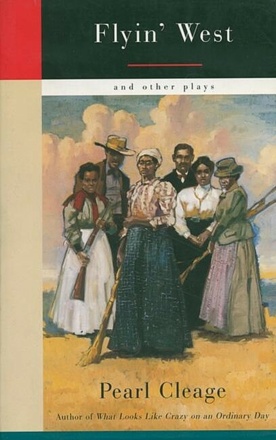 A collection of work for the stage that provides a remarkable and penetrating look at the African-American experience over the last 100 years.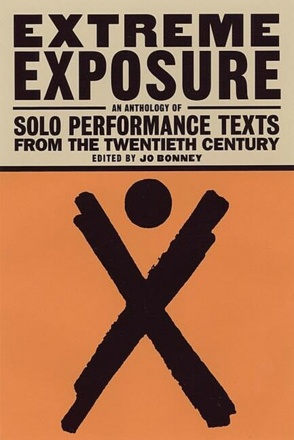 Solo Performance Texts from the Twentieth Century
An anthology of excerpts from the works of more than fifty solo writer/performers including: Eric Bogosian, Laurie Anderson, Lenny Bruce, Andy Kaufman, Richard Pryor and Whoopi Goldberg.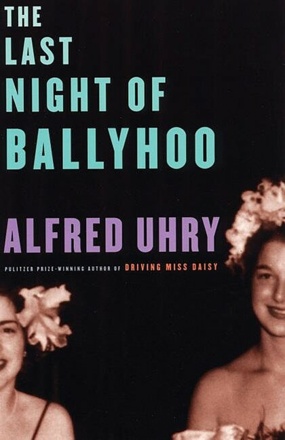 A bitter-sweet romantic comedy from the author of Driving Miss Daisy.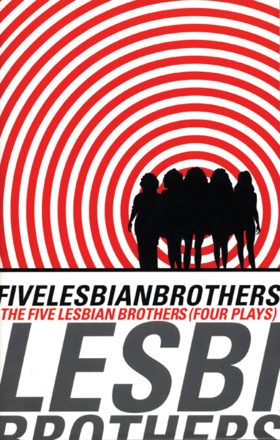 New York-based Theatre troupe Five Lesbian Brothers explore themes of homophobia and sexism with devastating humour and the occasional song. They have been committed to creating provocative lesbian theatre with positively no whining since their inception in 1989.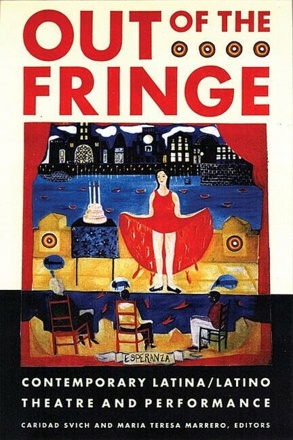 Contemporary Latina/Latino Theatre & Performance
An anthology featuring ten of the most influential and prolific Latino theatre artists of recent years.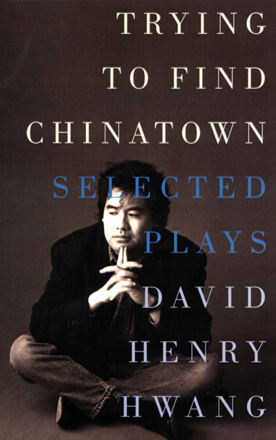 David Henry Hwang is known for exploring the complex relationships which bridge Eastern and Western culture in modern America. It is a subject that has long haunted American drama: how, in a land of immigrants, does one deal with one's heritage and construct a sense of identity.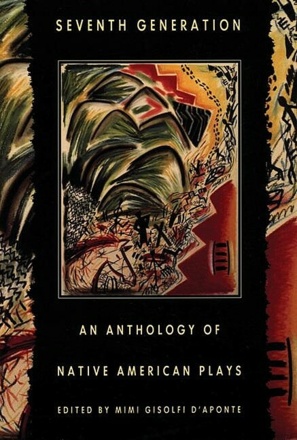 This first major collection of contemporary Native American writing for the theatre ranges from the groundbreaking work of Body Indian to the experimental performance style of Spiderwoman Theater.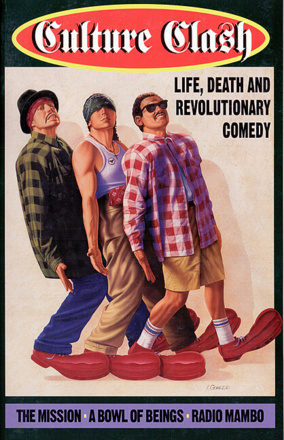 Three plays from the award-winning Latino comedy trio.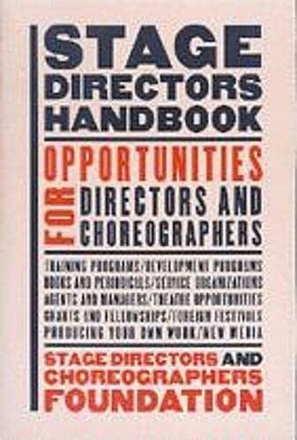 Opportunities for Directors and Choreographers
An essential handbook for student and professional directors, covering training and courses, grants and fellowships, companies and organisations, agents and managers, and much more.