Showing 181-198 of 301 items.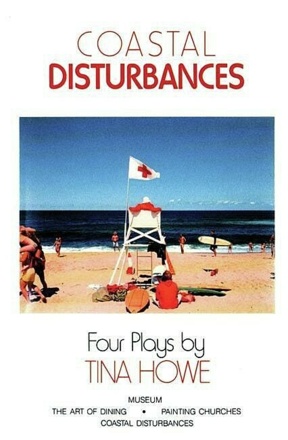 Four plays by Tina Howe: Coastal Disturbances, Museum, The Art of Dining and Painting Churches.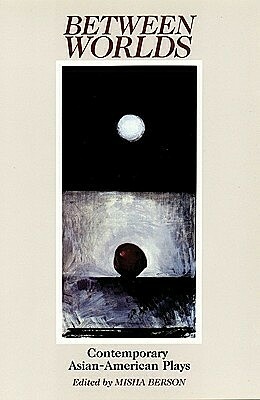 A collection of contemporary Asian-American plays.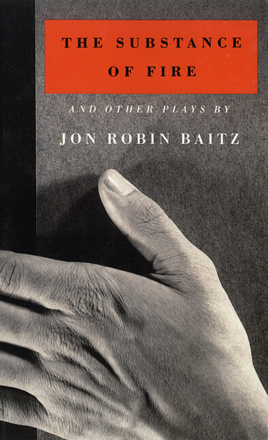 This collection contains Jon Robin Baitz's debut play, The Film Society, alongside two more recent works: The End of the Day and the title play, The Substance of Fire.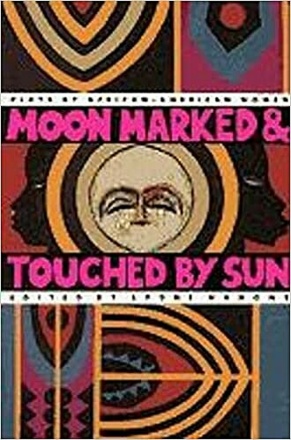 Plays by African-American Women
A collection of plays by African-American women.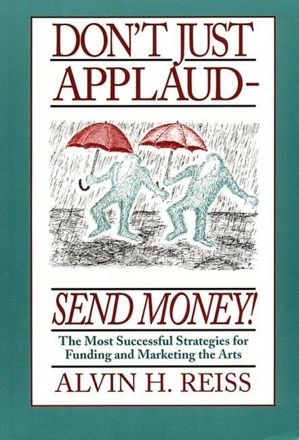 The most successful strategies for funding and marketing the arts
A hundred new ideas for raising money to fund the arts - of enormous value to all arts organisations.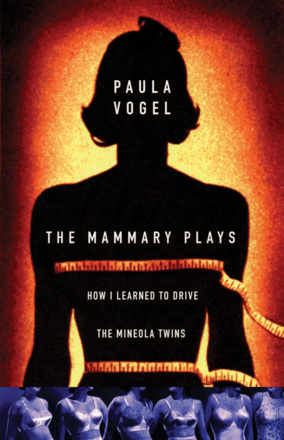 How I Learned to Drive & The Mineola Twins
Two plays by a leading American dramatist, which together provide mirror-image investigations of coming of age in the sixties.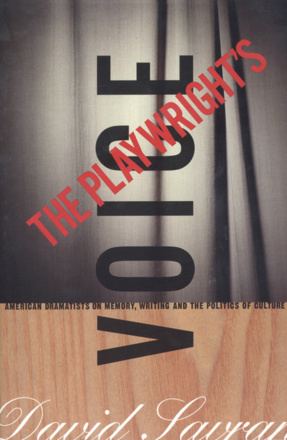 American Dramatists on Memory, Writing and the Politics of Culture
Interviews with 15 key American playwrights, including Edward Albee, Tony Kushner and Paula Vogel.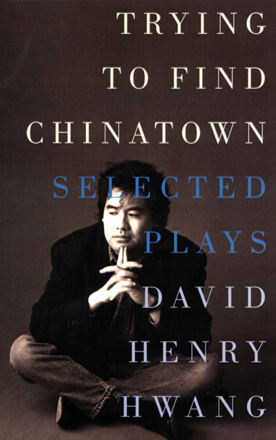 David Henry Hwang is known for exploring the complex relationships which bridge Eastern and Western culture in modern America. It is a subject that has long haunted American drama: how, in a land of immigrants, does one deal with one's heritage and construct a sense of identity.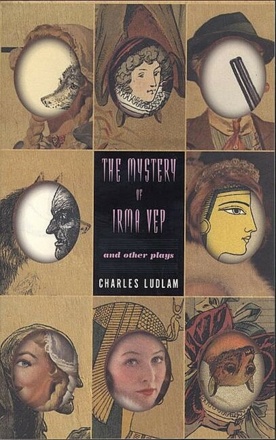 Five exotic plays from the famous Ridiculous Theatre of New York.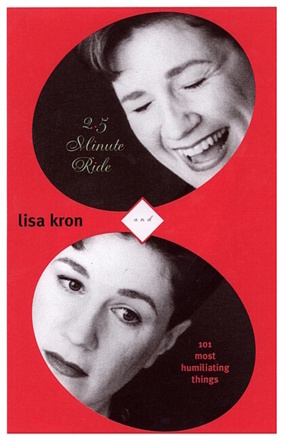 Two solo pieces by the award-winning American performer, and founder member of the Five Lesbian Brothers troupe.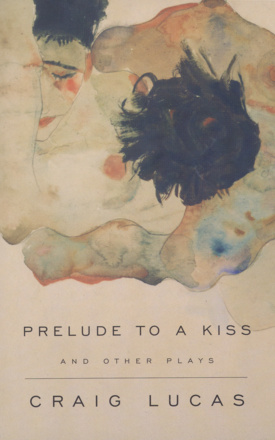 A collection of work by one of America's most important and influential playwrights.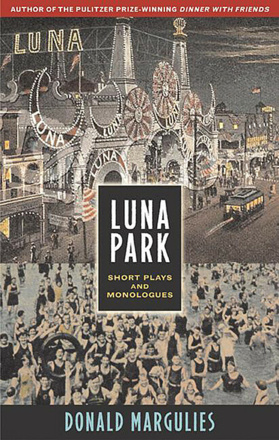 A collection of work from the Pulitzer Prize-winning author, featuring three decades' worth of short plays, one-acts and monologues.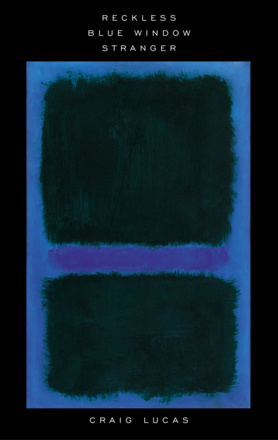 A 'greatest hits' volume by one of the best-known gay playwrights in the US.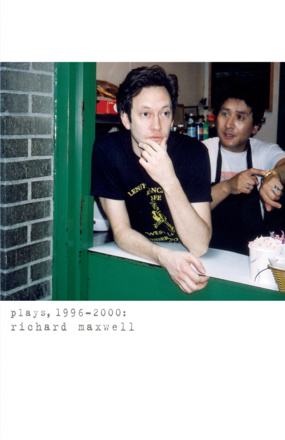 The first collection of work by one of America's most important, vital and original young voices, including Boxing 2000, Caveman and the OBIE-Award winning House.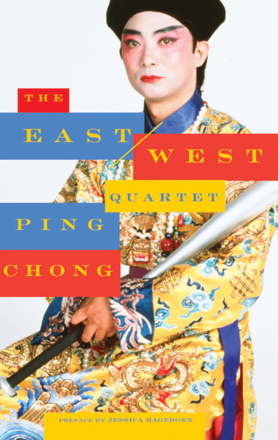 Four plays - spanning a decade - from the leading Chinese-American playwright.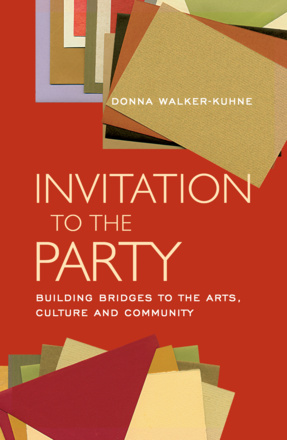 Building Bridges to the Arts, Culture and Community
A handbook on how arts and cultural organisations can attract ethnic minorities and involve them as audiences.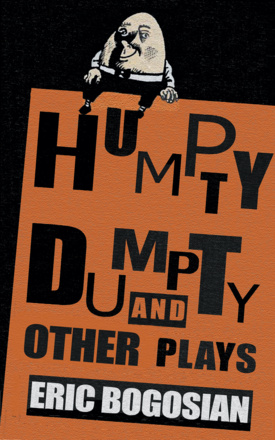 Three plays from one of the most singular and exhilarating commentators on American life.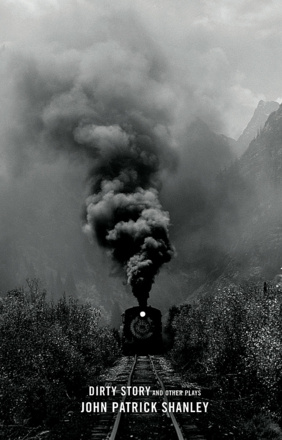 Three plays from the Pulitzer Prize-winning author of Doubt.