Showing 163-180 of 303 items.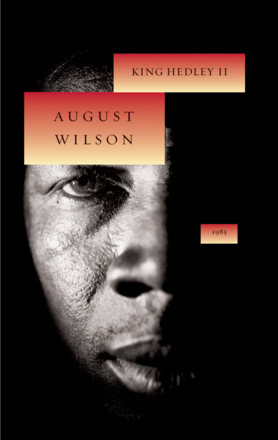 The story of an ex-con in post-Reagan Pittsburgh, 1985, trying to rebuild his life. Foreword by Marion McClinton.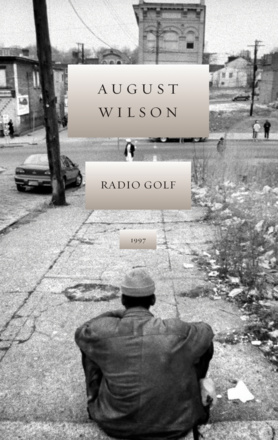 A real-estate developer sets about trying to redevelop the 'blighted' Hill District of Pittsburgh in the final part of August Wilson's Century Cycle, his epic dramatisation of the African American experience in the twentieth century.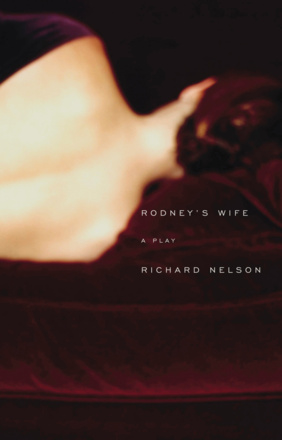 A study in dissolution by a leading American playwright who has written prolifically, and with fine detail, on the perplexities of everyday living.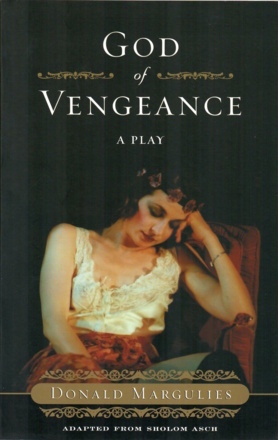 Adapted from Sholom Asch's classic morality tale - a work of spellbinding power from the Pulitzer Prize-winning author of Dinner With Friends.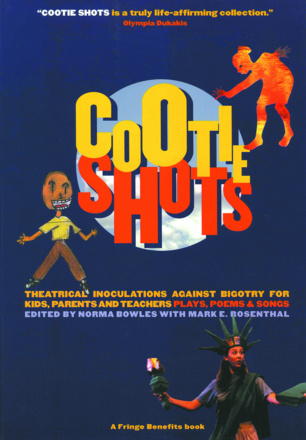 A unique assortment of plays, songs and poems for primary school children to read and perform - an ideal resource for teachers and schools looking for creative ways to explore contemporary moral and ethical issues in a fun and stimulating way.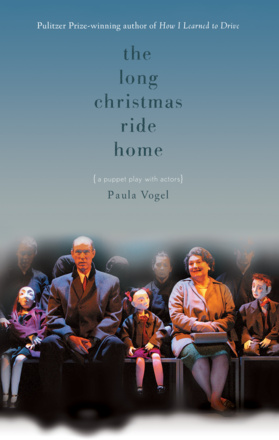 Past and present collide on a snowy Christmas Eve for a troubled family of five. Humorous and heart-wrenching, this beautifully written play proves that magic can be found in the simplest breaths of life.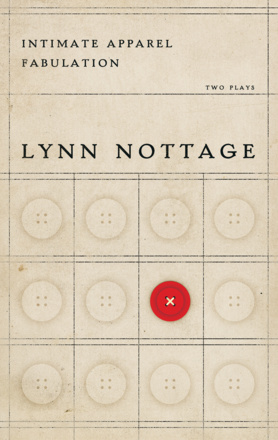 Two companion pieces spanning 100 years in the lives of African American women.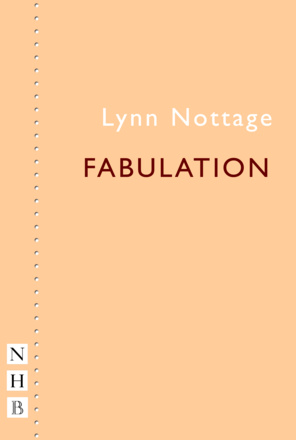 In Fabulation, playwright Lynn Nottage reimagines Esther (the character from her companion play, Intimate Apparel) as Undine, the public relations diva of today, who spirals downward from her swanky Manhattan office to her roots back in Brooklyn.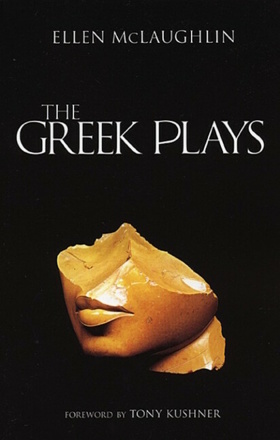 Modern adaptations of classic Greek texts.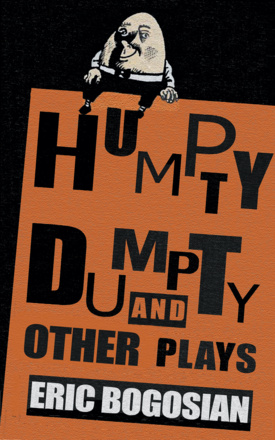 Three plays from one of the most singular and exhilarating commentators on American life.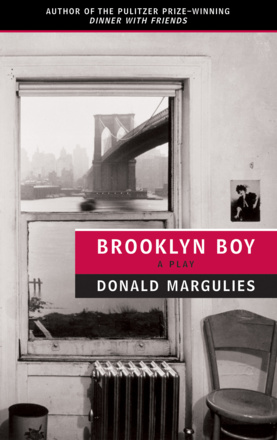 A funny and emotionally rich look at family, friends and fame, from the Pulitzer Prize-winning author of Dinner with Friends.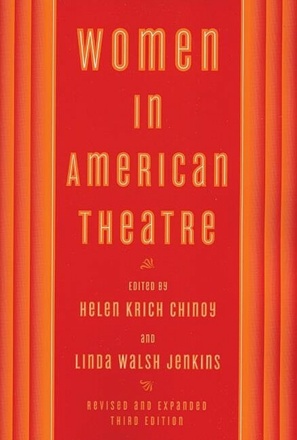 A valuable collection of interviews and essays that explores and celebrates the complete spectrum of women's contributions to the theatre world in the US.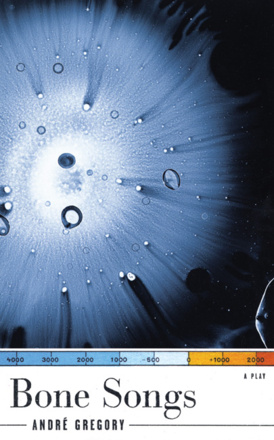 A meditation on the nature of time and the importance of human relationships, by acclaimed avant-garde theatre director André Gregory.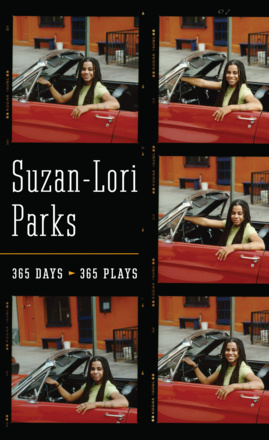 A unique, year-long play cycle from the Pulitzer Prize-winning author of Topdog/Underdog. This collection of 365 impeccably crafted pieces, each with its own distinctive characters and dramatic power, is a complete work by an artist responding to her world, each and every day.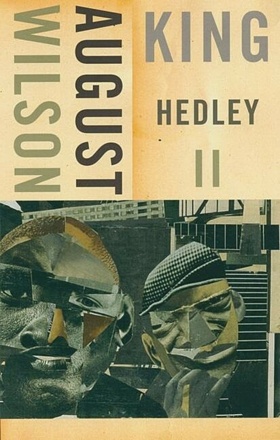 Set in the 1980s, King Hedley II is the story of an ex-con in post-Reagan Pittsburgh trying to rebuild his life. Part of August Wilson's ten-play Century Cycle.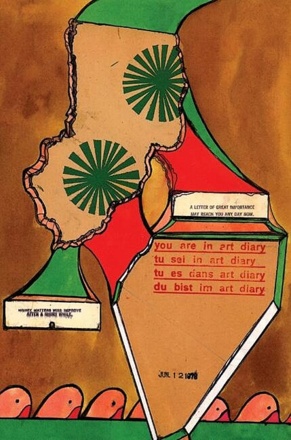 A collection of ensemble-created plays by major American theatre companies - the first of its kind.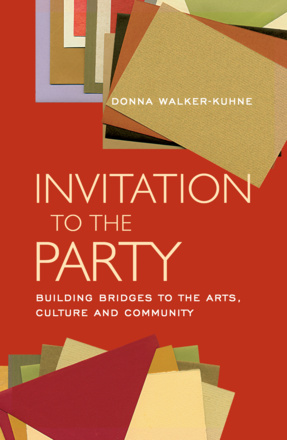 Building Bridges to the Arts, Culture and Community
A handbook on how arts and cultural organisations can attract ethnic minorities and involve them as audiences.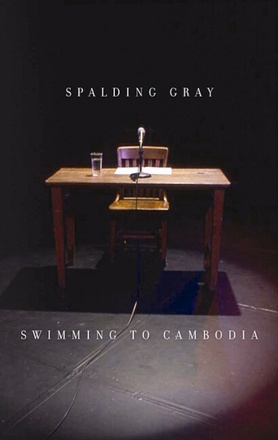 Spalding Gray's extraordinary memoir/monologue, based on his experiences as an actor in the film The Killing Fields.