Showing 1-18 of 305 items.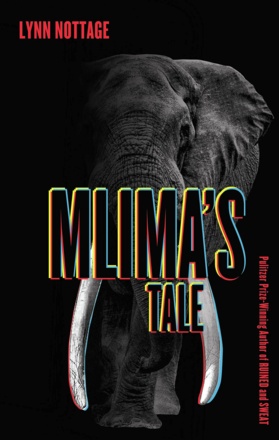 A powerful and unforgettable drama about the illegal international ivory trade, from an American dramatist whose plays have captivated audiences around the world.
Emily's Mann's play about the icon of the American feminist movement, Gloria Steinem. With a Foreword by Gloria Steinem herself.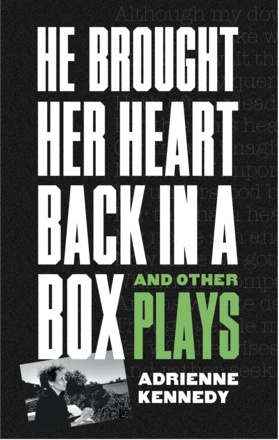 Adrienne Kennedy's acclaimed play about an interracial love affair in the 1940s, in a volume with two other plays: Etta and Ella on the Upper West Side and Mom, How Did You Meet the Beatles?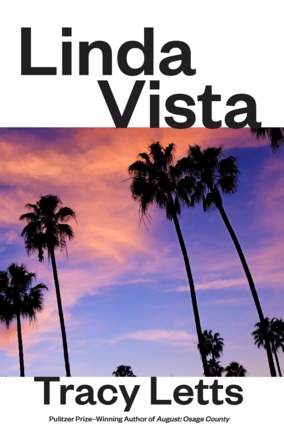 Pulitzer Prize-winning playwright Tracy Letts dissects the midlife crisis in a play that combines humanity with humour.
A blistering musical about a Black, queer writer, at war with a host of demons. Winner of the 2020 Pulitzer Prize for Drama.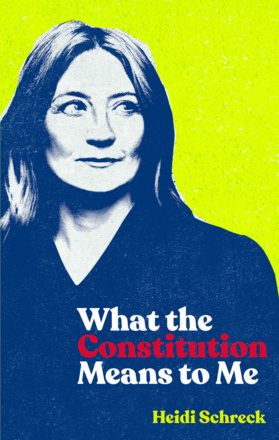 An acclaimed play tracing the effect that the US Constitution has had on four generations of women in the author's family. A finalist for the 2019 Pulitzer Prize for Drama.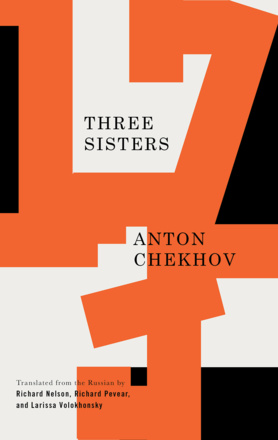 A masterful new translation of Chekhov's exploration of yearning and disillusionment.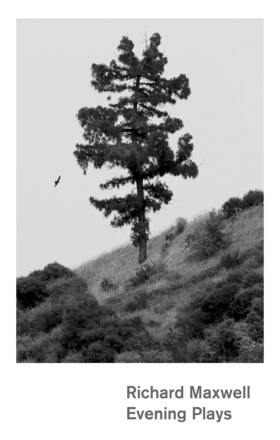 Three new dramas, written as a response to Dante's Divine Comedy.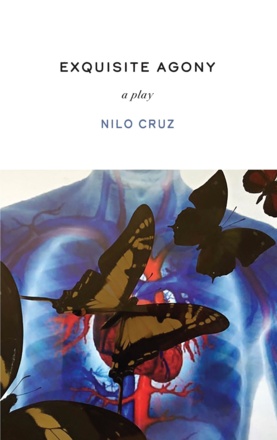 A play about the heart—its passions, its failures, and its ability to connect.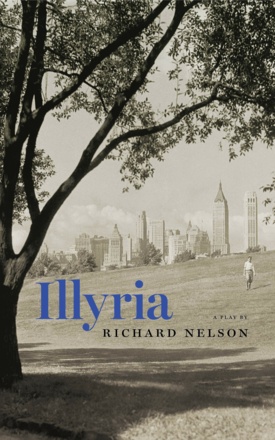 It is 1958. In the midst of a building boom in New York City, Joe Papp and his colleagues are facing pressure from the city's elite as they continue their free Shakespeare in Central Park.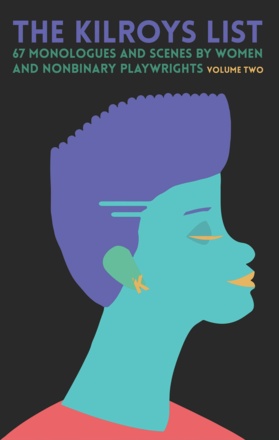 67 Monologues and Scenes by Women and Nonbinary Playwrights
A new collection of monologues or scenes from plays written by women, trans, and nonbinary writers, nominated by hundreds of professional artistic directors, literary managers, professors, directors, and dramaturgs.
A new collection of plays by one of the most versatile dramatists in contemporary American theatre.
A riveting play exploring the limits of what one person can ask of another.
Two plays by the award-winning dramatist, the first Asian-American female playwright to be produced on Broadway.
A play that rips apart history to shed new light on the nexus of race, gender, and sexuality in twenty-first-century America.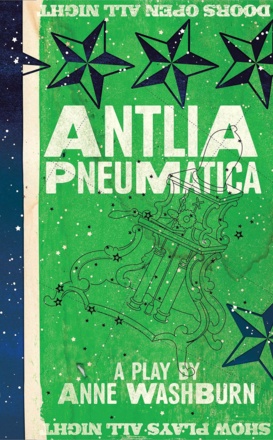 A haunting tale of loss and friendship, blurring the lines between the real and surreal, from the author of Mr. Burns, a Post-Electric Play.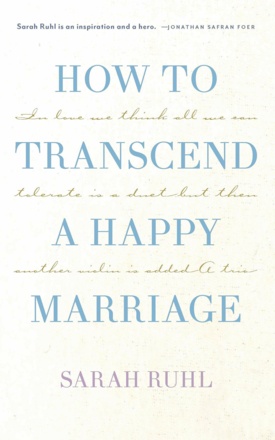 A deliciously adventurous play that confronts the question of whether monogamy is enough to ensure a happy marriage.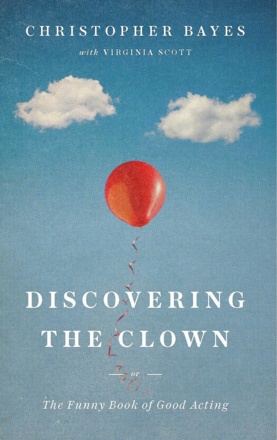 The Funny Book of Good Acting
An essential guide for artists and actors wanting to set free the messy and hilarious Clown within.