Terence Rattigan
Sir Terence Rattigan was one of the most popular English 20th-century dramatists. His first play, First Episode, was produced in 1934; his best-known later works include After the Dance, Flare Path, The Browning Version and The Deep Blue Sea. Many of his plays have been adapted for film, and are frequently revived. He also served as an RAF tail gunner in WWII.
Showing 13-20 of 20 items.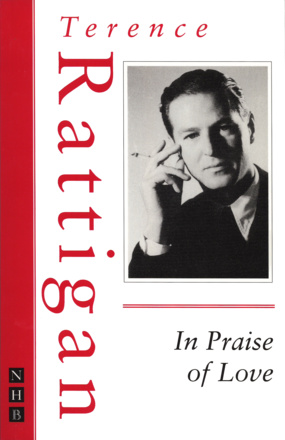 An almost unbearably moving story of veiled emotions running deep, based on the true life situation of Rex Harrison's wife, Kay Kendall, and her early death from cancer.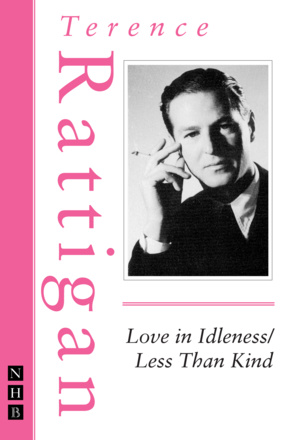 The third in Terence Rattigan's unofficial trilogy of war plays, published alongside an earlier version of the play, Less Than Kind, never staged during Rattigan's lifetime.
The extraordinary story of the relationship between the famous dancer Vaslav Nijinsky and the impresario Sergei Diaghilev, drawing on an unproduced screenplay by Terence Rattigan.

Terence Rattigan's epic and probing drama about the man immortalised as Lawrence of Arabia.

Two linked one-act plays set in a run-down residential hotel in Bournemouth.

Rattigan's play about obsessive love, a bittersweet portayal of his father - and maybe of his own frustrated love life.

Two plays from one of the leading dramatists of the 20th century.

Rattigan's 1946 play based on the real-life court case of a young naval cadet unjustly accused of stealing a five-shilling postal order.