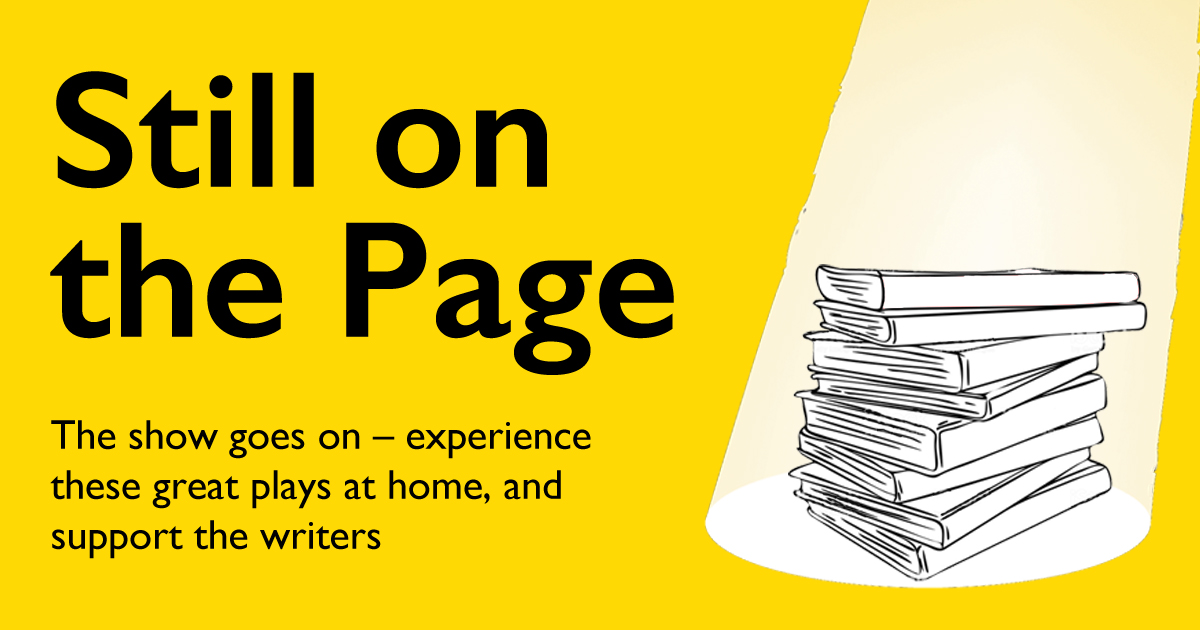 30% off with code STILLON30
This offer has now expired. To see all our plays that are on stage now, click here.
Due to the COVID-19 pandemic, many plays have had their runs cut tragically short, tours and artists have had dates cancelled, and some shows weren't even able to open at all.
But:
even in these uncertain times, these plays survive on the page. And here at NHB, we want to celebrate these writers and their achievements. So we're asking you to show your support for these incredible playwrights and their work by buying these scripts, and experiencing them for yourselves in the safety of your own home.

And to make supporting them a little easier, you can save 30% on the ebooks of all of these fantastic plays by entering code STILLON30 at checkout.


See the full list of NHB plays included in our
Still on the Page
celebration below.