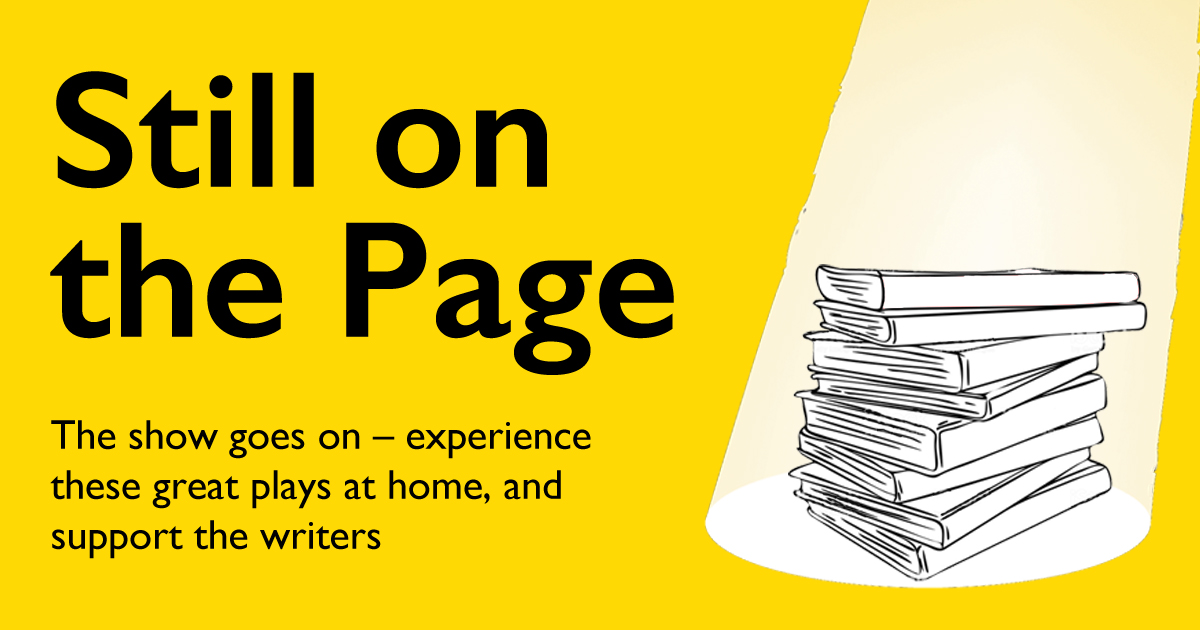 30% off with code STILLON30
This offer has now expired. To see all our plays that are on stage now, click here.
Due to the COVID-19 pandemic, many plays have had their runs cut tragically short, tours and artists have had dates cancelled, and some shows weren't even able to open at all.
But:
even in these uncertain times, these plays survive on the page. And here at NHB, we want to celebrate these writers and their achievements. So we're asking you to show your support for these incredible playwrights and their work by buying these scripts, and experiencing them for yourselves in the safety of your own home.

And to make supporting them a little easier, you can save 30% on the ebooks of all of these fantastic plays by entering code STILLON30 at checkout.


See the full list of NHB plays included in our
Still on the Page
celebration below.
Showing 19-34 of 34 items.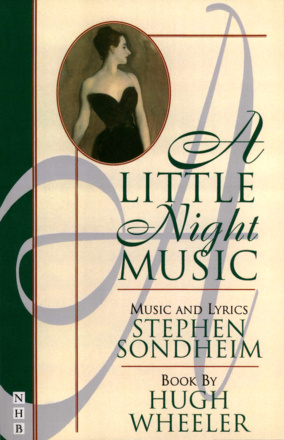 An utterly sophisticated and charming musical boasting such numbers as 'Send in the Clowns' and 'A Weekend in the Country'.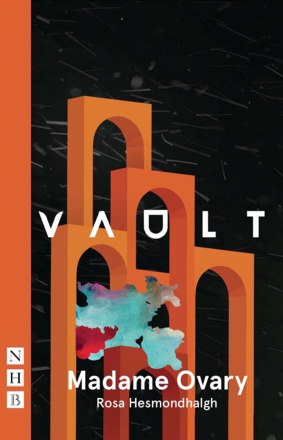 The heartbreaking and hilarious true story of the author's own experience of ovarian cancer.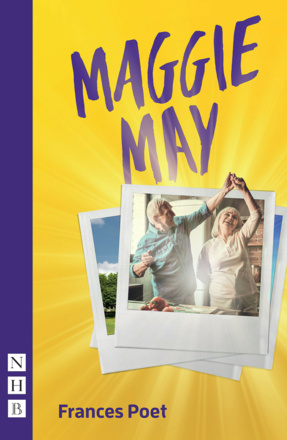 An extraordinary drama about an ordinary family who must balance the challenges of daily life whilst living with dementia.
A playful and poignant play about two men who meet every Friday in a north-west London Mikvah, a traditional Jewish pool used for ritual cleansing.

A bold new version of Ibsen's brutal portrayal of womanhood.

An extraordinary, Tony Award-winning musical about love, friendship and music. Based on the Academy Award-winning film.

A bittersweet comedy addressing anti-Semitism through one young family's struggle against prejudice.

Five new plays from VAULT Festival

This anthology, the fifth from Nick Hern Books, comprises five of the best plays from VAULT Festival 2020, London's biggest and most exciting arts festival.

A witty and heartfelt play about two sisters, exploring family, class and dependence.

A play about two mothers united in sorrow, sharing the hardship of protecting their sons – one in life, and one in death.

A tender and honest play examining the young men society shuts away. Winner of the 2019 Papatango New Writing Prize.

The Pulitzer-winning musical inspired by Georges Seurat's pointillist masterpiece, celebrating the art of creation and the creation of art.

A riotously comic adaptation of Alexandre Dumas' classic novel, originally performed by physical-comedy theatre company Le Navet Bete.

Conor McPherson's stunning adaptation of the Anton Chekhov masterpiece, a portrayal of life at the turn of the twentieth century, full of tumultuous frustration, dark humour and hidden passions.

Dürrenmatt's visionary revenge play, one of the great achievements of modern German-language theatre, transported to mid-twentieth-century America by the acclaimed playwright Tony Kushner.

Lucy Kirkwood's play about a woman sentenced to hang for murder in 18th-century rural Suffolk.