Roger Mortimer
Roger Mortimer was born in 1909 and educated at Ludgrove, Eton and Sandhurst. In 1930 he was commissioned into the Coldstream Guards. He fought at Dunkirk in 1940, was captured and spent the remainder of the war as a POW. After resigning from the army in 1947, he became racing correspondent for The Sunday Times for almost thirty years. He wrote several classic books on racing including The History of the Derby. He met Cynthia Denison-Pender in 1947 and married the same year. They had two daughters: Jane and Louise, and one son, Charles. Roger died in 1991.
His letters to his son Charles were published postumously in 2012 in a bestselling collection entitled Dear Lupin.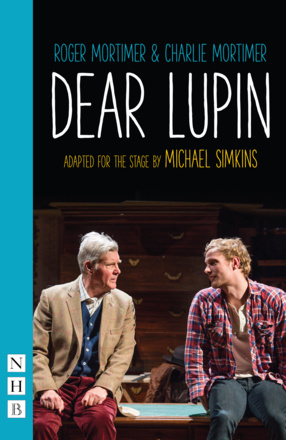 Michael Simkins' immensely charming stage adaptation of Dear Lupin, the witty and touching collection of letters from a father to his son that became a huge bestseller, winner of The Sunday Times Humour Book of the Year.