Showing 1-18 of 325 items.
A war-time Exeter family takes in an evacuee from London.
The true story of the flourishing of a theatre in a wartime Jewish Ghetto.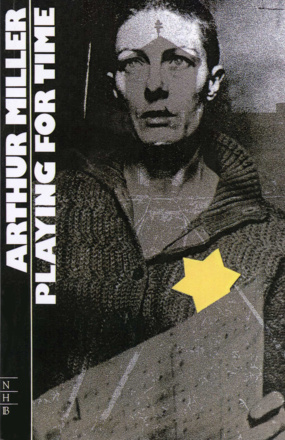 The extraordinary story of the women's orchestra in Auschwitz, originally filmed for television with Vanessa Redgrave, and adapted for the stage by Miller himself.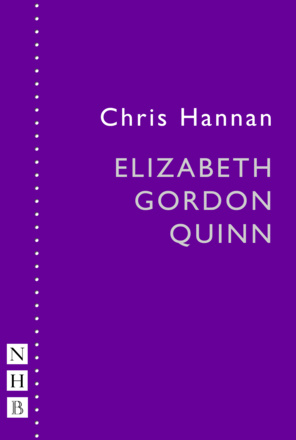 A contemporary classic set during the Glasgow Rent Strike of 1915, with one of the best women's roles ever to emerge from Scottish theatre, an unforgettable tragicomic heroine with an extraordinary power to repel and attract.
A play written in response to the Romanian revolution of 1989, exploring the reactions of ordinary people to events.
An urgent political play about the collapse of an Eastern Bloc government at the end of 1989. Part of David Edgar's post-Cold War trilogy of plays.

An expressionistic chronicle of a black dictator's flight from his oppressed subjects.

A controversial work of extraordinary power, remarkable length (9 acts), and use of asides to express the characters' unspoken thoughts. An outstanding, somewhat Freudian play from one of the twentieth century's most significant writers.

A dark and funny look at the end of the American dream - Stephen Sondheim lifts musical theatre to new heights of brilliance.

A trilogy of full-length plays relocating Aeschylus' Oresteia to New England in 1865, just after the end of the American Civil War.

The powerful myth of Medea, who murders her children as revenge for her husband's infidelity. In the Nick Hern Books Drama Classics series.

A powerful play about the effects of Oliver Cromwell's military campaign in Ireland.

A valuable mural is discovered in a church in war-torn Eastern Europe. Part of David Edgar's trilogy of plays about post-Communist Eastern Europe.

A raw and honest verbatim-theatre play about post-reunification Germany, commissioned in 1994 by Der Spiegel to test the mood of the new Germany.

Schiller's grand historical tragedy, a battle of wits between Mary Queen of Scots and her captor, Queen Elizabeth I.

The ancient Greek comedy in which the women of Greece go on a sex strike to force their husbands to end the Peloponnesian Wars. In the Nick Hern Books Drama Classics series.

A Jacobean tale of personal vengeance in a morally bankrupt world. In the Nick Hern Books Drama Classics series.

A smouldering political allegory about a political protest in a country ruled by a military junta. From the author of Death and the Maiden, written in collaboration with Tony Kushner, author of Angels in America.