Showing 1-18 of 325 items.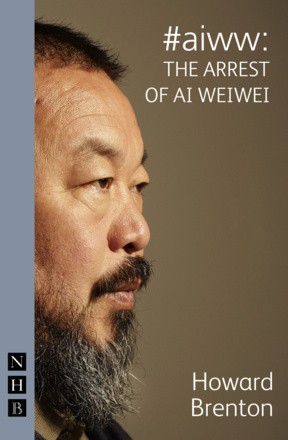 A timely play based on the true story of an imprisoned Nobel Laureate.
Coincidences, omens and vision collide with political reality in this epic new play by the award-winning Mike Bartlett.

A bold and powerful dramatisation of George Orwell's classic dystopia, ideal for any school, youth group or amateur company.

A play set on the day that New Labour swept into government, telling three deeply personal stories of euphoria and despair.

A portrait of an eclectic family, held together by the courage to survive. Winner of the 2015 Susan Smith Blackburn Prize.

A viciously funny play offering a dazzling glimpse into the underbelly of the greatest political show on earth: the US presidential race.

An epic and incendiary thriller about the Gunpowder Plot, weaving together the lives of kings, terrorists, priests and spies.

A gripping historical play that dramatises a crucial moment of English history.

Crackling with razor-sharp dialogue, Amy Ng's play asks whether we can ever escape our past, and investigates the destructive side of our search for acceptance.

A play that challenges our understanding of mythology, and forces us to ask vital questions about military occupation.

A short play about Margaret Beckett finding herself Acting Leader of the Opposition after the sudden death of John Smith.

A panoramic historical drama about the man whose devotion to Hitler blinded him to the worst crime of the twentieth century, drawing closely on Gita Sereny's definitive and magisterial biography of Albert Speer.

A strikingly original, audacious thriller from a prize-winning Israeli writer.

A gripping, timely, and deeply moving play about protest, democracy and freedom. Winner of the Woven Voices Prize for migrant playwrights, 2022.

A tender, frank and funny play about a West Country farm struggling to survive the Foot and Mouth pandemic.

Inspired by the extraordinary true story of the Angel of Kobane, Angel is part of Henry Naylor's Arabian Nightmares trilogy.

A radical play set in East Berlin in 1968, unfolding with all the tension of a spy thriller and the inexorable revelations of an Ibsen drama.

A celebration of a great English heroine, Anne Boleyn dramatises the life and legacy of Henry VIII's notorious second wife, who helped change the course of the nation's history.