Plays
Showing 109-126 of 1,998 items.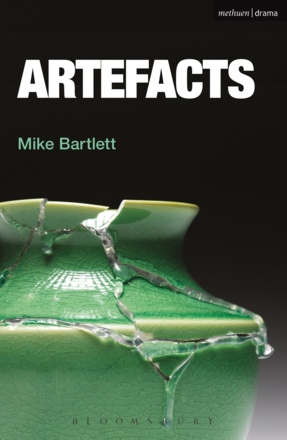 Sixteen-year-old Kelly has never known her Dad. It turns out he's from Iraq, which her mum never mentioned, and he's brought an ancient Mesopotamian vase as some kind of present. But Kelly doesn't want a vase, she wants her dad to stay and get to know her. It's not the reunion either of them expected and for Kelly it's the beginning of an epic and dangerous journey.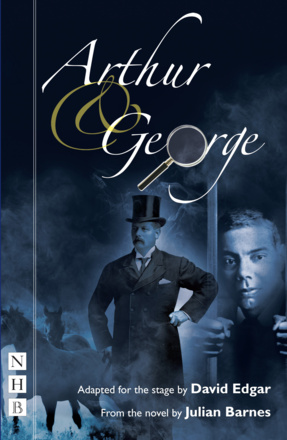 The gripping story of the sensational, real-life case in which Sir Arthur Conan Doyle found himself playing detective.
The explosive contradictions of life in Northern Ireland ignite this drama of suspense and violence.

An edition of Shakespeare's play that offers the absolute authenticity of the First Folio in a totally accessible form.

A powerful adaptation of Louise O'Neill's devastating novel about the experience of a young woman whose life is changed forever by a horrific act of violence.

A sinister but comic drama of honour and violence, from the award-winning author of Howie the Rookie.

A smart, witty new musical by Chris Bush and Matt Winkworth about truth, celebrity and public outrage.

A dark and funny look at the end of the American dream - Stephen Sondheim lifts musical theatre to new heights of brilliance.

An incisive portrait of a family grasping for stability at the dawn of a new millennium.

Rona Munro's thrilling play about the race to be the first woman in space.

An unnerving short play by Brazilian playwright Marcos Barbosa.

A hugely-acclaimed black comedy exposing the dark side of the Midwestern American family. 

A painfully comic excavation of a family history asks if there is an authorised version of the past - or just the one we can live with.

A modern epic set in ancient Rome, about a polyglot, violent city at the heart of a divided nation.

A futuristic comedy about conception, state control and rebellion.

The story of revenge by the half-man, half-god Dionysos on Pentheus, King of Thebes, and all his people.

A beautiful, profound and funny play about Johann Sebastian Bach, the irascible and turbulent composer, and his family business.