Plays
Showing 91-108 of 1,984 items.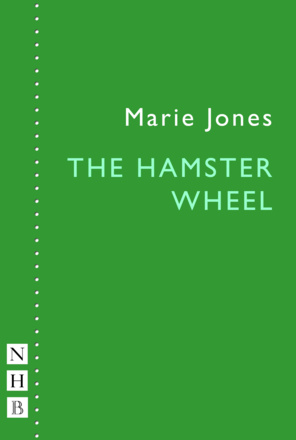 When one partner in a marriage becomes unable to look after themselves and is completely dependent on the other, what happens to the relationship between them?
Bestselling novelist Dermot Bolger transposes an old story of love and death to modern-day Dublin.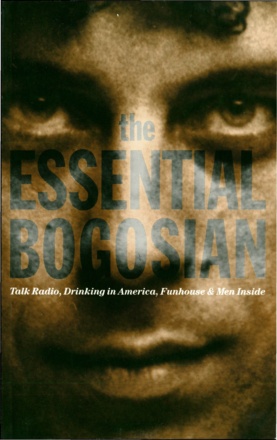 A collection of work by Eric Bogosian, one of America's leading performers and most original playwrights.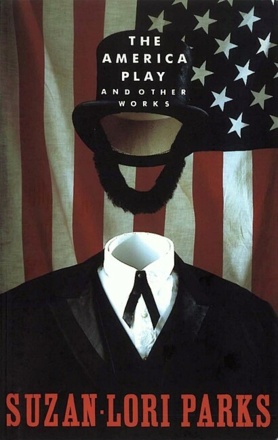 A volume of work by the innovative African-American playwright, author of the Pulitzer Prize-winning Topdog/Underdog.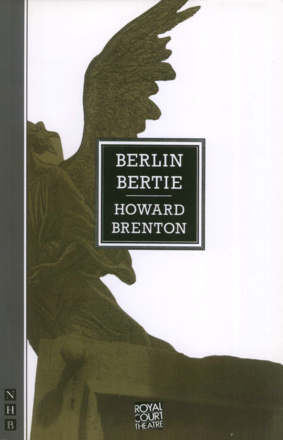 An intimate and at times savagely funny psychological study of two sisters, one of who has made her home in East Berlin and one who has stayed on in their native London.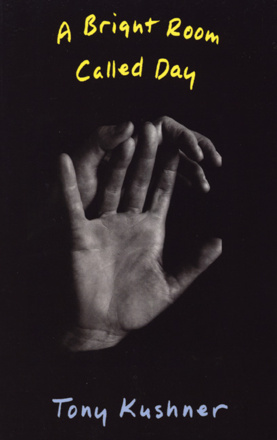 From the author of Angels in America, A Bright Room Called Day was Kushner's first major play. Written against the backdrop of Reagan's America, it is a powerful portrayal of individual resolution in the face of political catastrophe.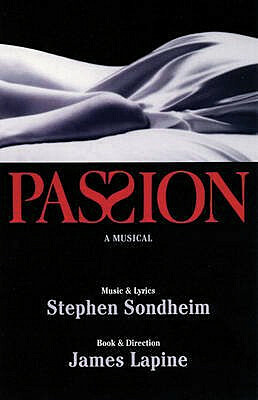 A one-act musical about a sickly woman's love for a handsome young army captain.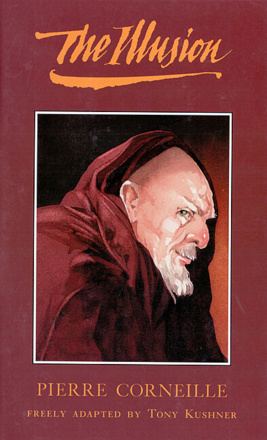 An enchanting argument for the power of theatrical imagination over reality, The Illusion weaves obsession and caprice, romance and murder, fact and fiction, into an enticing exploration of the greatest illusion of all – love.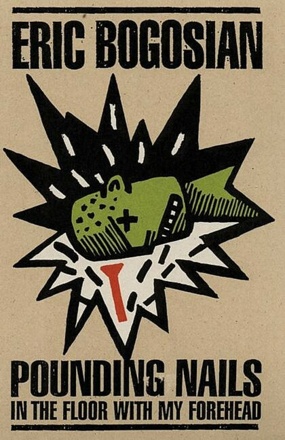 Scorching social commentary aimed at the contemporary urban and suburban scene, from one of America's greatest standups.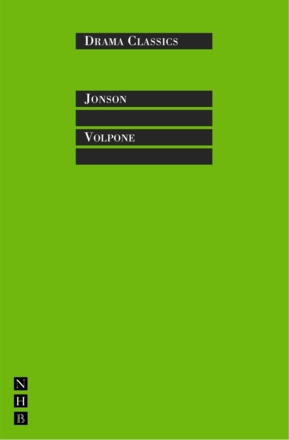 Volpone is a Venetian aristocrat, a loveable rogue who enjoys the cunning pursuit of wealth more than money itself. Pretending to be mortally ill, he watches as his greedy neighbours swarm around him with expensive gifts in the hope of inheriting his fortune.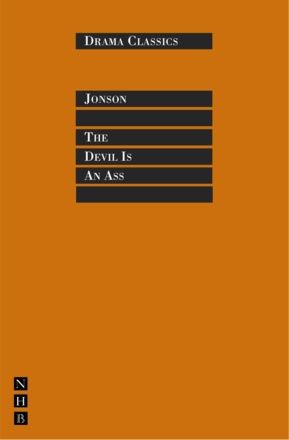 Ben Jonson's 1616 comedy about a junior demon who persuades his master Satan to let him spend a day in London.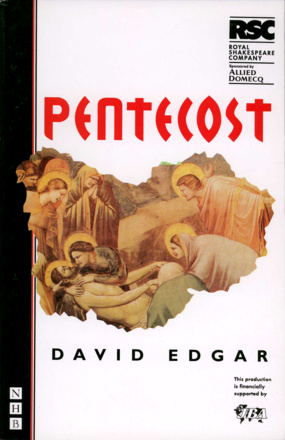 A valuable mural is discovered in a church in war-torn Eastern Europe. Part of David Edgar's trilogy of plays about post-Communist Eastern Europe.
A comically sinister study of the tensions in an Edinburgh tenement.

A masterpiece of light comedy from Terence Rattigan, about a group of bright young things attempting to learn French on the Riviera amid myriad distractions.

Rattigan's brilliant attack on the hedonistic lifestyle of the 'bright young things' of the 1920s and 30s.

A wild and fantastical tale about a group of women struggling to get by in the harsh world of north-east Scotland in the early nineteenth century.

Two plays, from the award-winning author Rona Munro.

A psychological horror story about a woman suffering a mental breakdown, from the award-winning author of Iron.