Plays
Showing 73-90 of 1,999 items.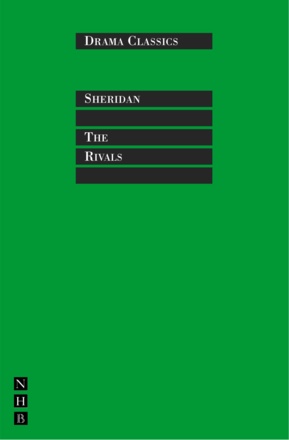 One of the best-known eighteenth-century comedies of manners, Sheridan's first play, and still his most popular. In the Nick Hern Books Drama Classics series.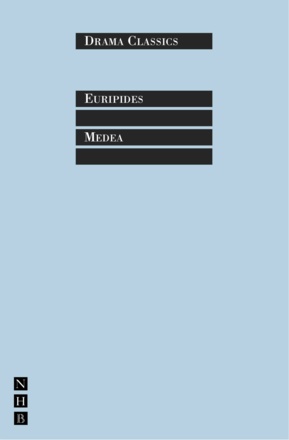 The powerful myth of Medea, who murders her children as revenge for her husband's infidelity. In the Nick Hern Books Drama Classics series.
Molière's classic farce in a fresh and performable translation. In the Nick Hern Books Drama Classics series.
Christopher Marlowe's drama of religious conflict, intrigue, and revenge, set on the island of Malta. In the Nick Hern Books Drama Classics series.

Chekhov's masterpiece of provincial claustrophobia, translated and introduced by Stephen Mulrine.

Ibsen's revolutionary tale of a woman's awakening to her need for a life of her own.

Six plays from a major talent of the American theatre, endowed with Linney's lyric intensity, and augmented by his rich sense of humour.

The hit Broadway musical based on the life of the jazz great, Jelly Roll Morton.

Jean Cocteau's frank, ironic, bruisingly melodramatic play dealing with incest and the diseased love from which it stems.

Plays by African-American Women

A collection of plays by African-American women.

One of the greatest musicals of all time, with music by Jule Styne, lyrics by Stephen Sondheim, and a book by Arthur Laurents.

This collection contains Jon Robin Baitz's debut play, The Film Society, alongside two more recent works: The End of the Day and the title play, The Substance of Fire.

'A work of burning anger and bruising emotional power' about the foisting of powdered milk on Third World infants. Plus seven monologues.

A re-invention of George Eliot's classic story of loss, tragedy and the relentless nature of fate.

A powerful play about the effects of Oliver Cromwell's military campaign in Ireland.

New Irish Plays

Four Irish plays from the late 1980s, selected and introduced by David Grant of the Dublin Theatre Festival.

A witty and absurdist play that dismantles the myths of motherhood and exposes the sexism of language and religious imagery.

A powerful anatomy of misogyny, by 'one of the most significant new Irish writers of his generation' (Sunday Times).