Plays
Showing 55-72 of 1,998 items.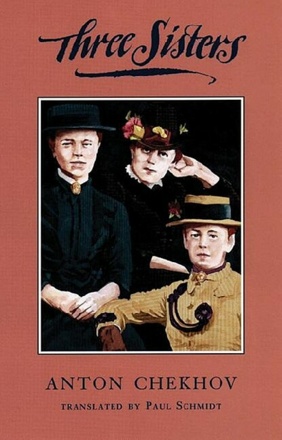 A clear, colloquial and accurate translation of Chekhov's play about the Prozorov family's dream of returning from the provinces to an idealised Moscow.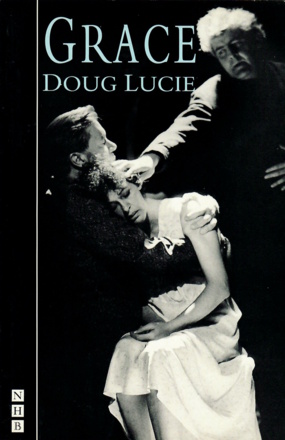 A far-reaching, comic portrait of the effects of hypocrisy and corporate greed on the values of late-twentieth-century England.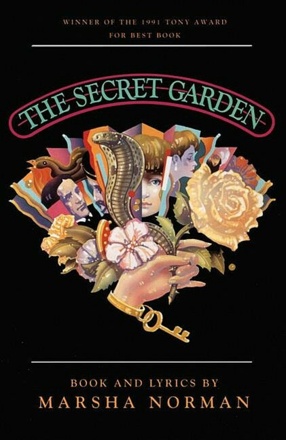 The complete book and lyrics of Norman's Tony Award-winning Broadway musical adaptation of Frances Hodgson Burnett's beloved children's classic.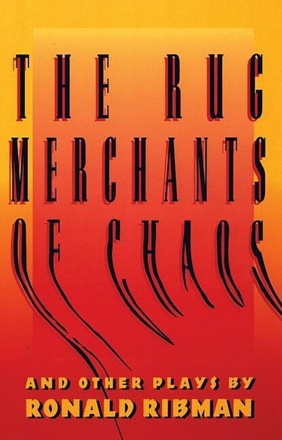 Three astonishingly original, provocative, scathingly funny plays from the Obie award-winning American writer.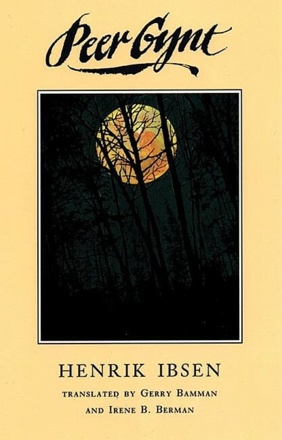 A fresh translation of one of the last great epics of the nineteenth century.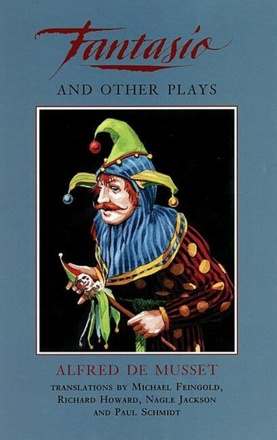 Four plays by the great French Romantic poet Alfred de Musset (1810-57) in accomplished modern translations by American theatre practitioners.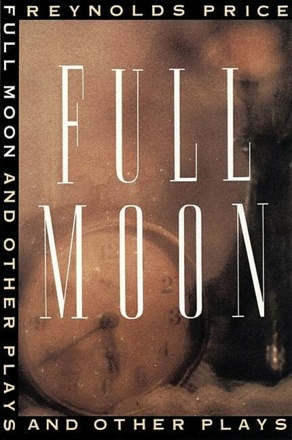 Three plays delicately exploring issues of love, faith, family and race.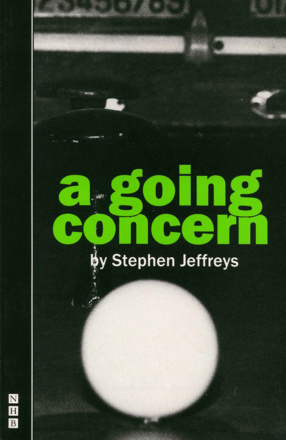 A play about a washed-up family business, from the author of The Libertine.
A powerful expressionist drama from the 1920s about the dependent status of women in an increasingly mechanised society, based on the true story of Ruth Snyder.

The second part of Tony Kushner's acclaimed epic drama set during the Reagan years in America.

An extraordinary collision of ancient fairytale and fractured urban England.

A powerful play tracking the Yankee experience from innocence to corruption, from one of the twentieth century's most significant writers.

An ominous play set in a cruel world of dark realism, an acknowledged masterpiece from one of the twentieth century's most significant writers.

Two powerful expressionist plays from the early career of one of the twentieth century's most significant writers.

A satirical feminist play debunking Sigmund Freud's theories about hysteria.

A nightmarish condemnation of the dehumanising effects of industrialisation on the American people.

An expressionist play about a violently dysfunctional mixed-race marriage, inspired by an old Negro spiritual.

Two modern feminist classics by a writer who was amongst the extraordinary generation of British female playwrights to emerge in the 1980s.