Plays
Showing 55-72 of 1,998 items.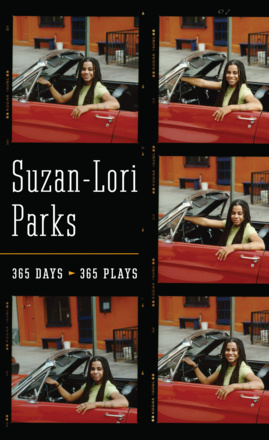 A unique, year-long play cycle from the Pulitzer Prize-winning author of Topdog/Underdog. This collection of 365 impeccably crafted pieces, each with its own distinctive characters and dramatic power, is a complete work by an artist responding to her world, each and every day.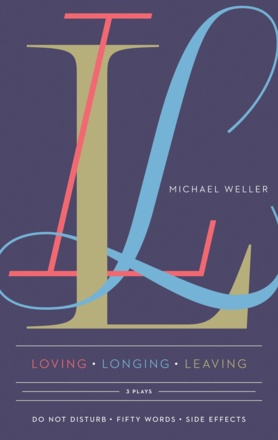 Three Plays by Michael Weller
With stark truth and piercing detail, Loving, Longing, Leaving, a marriage trilogy, takes us through the lives of three intersecting couples immersed in three distinct stages of love. Michael Weller is also the author of Moonchildren and Loose Ends.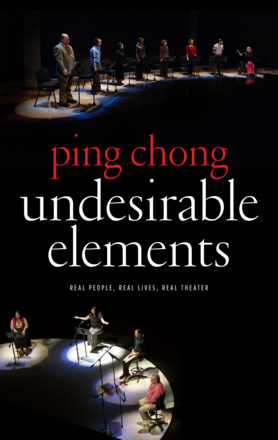 Real People, Real Lives, Real Theater
A collection celebrating twenty years of Undesirable Elements, the series of community-specific theatre works that examines the lives of people living cultures, either by choice or circumstance.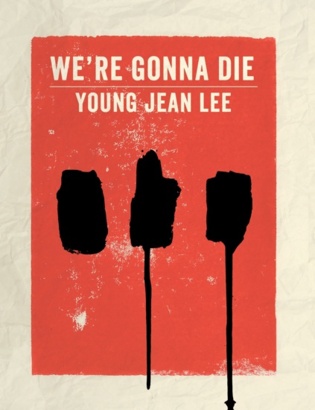 A life-affirming, humorous show of songs and monologues drawing on real-life experiences, about the one thing we all have in common: we're gonna die. Audio CD included.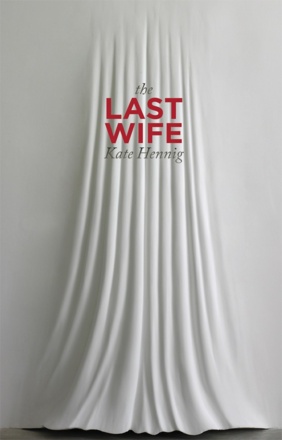 A contemporary retelling of the compelling relationship between Katherine Parr and Henry VIII, the first part of Kate Hennig's Queenmaker Trilogy.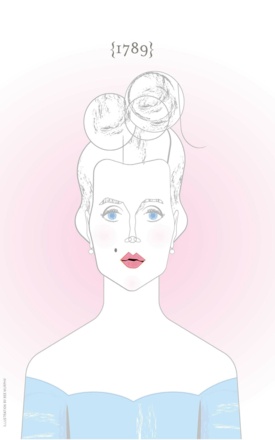 Two plays from the 'virtuosic' US playwright David Adjmi (New York Times).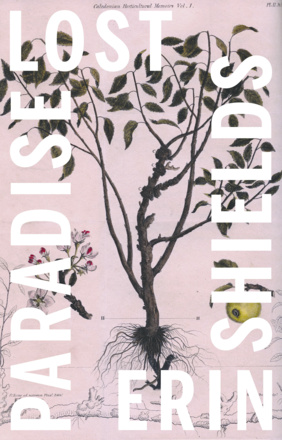 A wickedly smart and funny feminist retelling of John Milton's epic poem about the first battle between good and evil, by a leading Canadian playwright.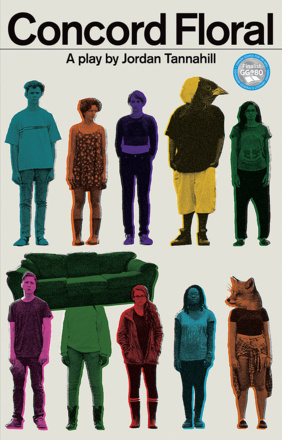 The Decameron meets I Know What You Did Last Summer in a supernatural thriller of suburban teenagers fleeing a mysterious plague, from an award-winning Canadian playwright.
The stunning third part of Kate Hennig's powerful Queenmaker Trilogy, retelling the stories of three Tudor queens of England, in contemporary settings.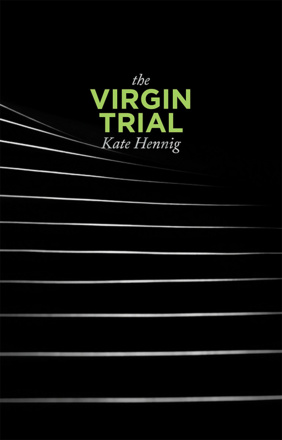 The second part of Kate Hennig's powerful Queenmaker Trilogy, retelling the stories of three Tudor queens of England, in contemporary settings.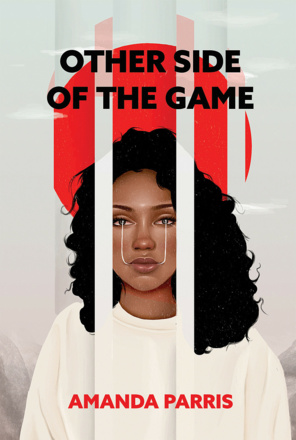 A debut play by a Canadian playwright, giving voices to Black women who organise communities, support their incarcerated loved ones, and do battle with institutions. Winner of the 2019 Governor General's Literary Award.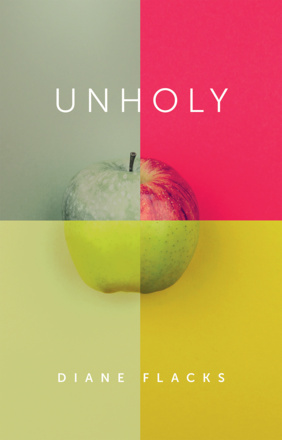 A play about the intersetion of faith and misogyny, asking if you can be a feminist as well as a believer.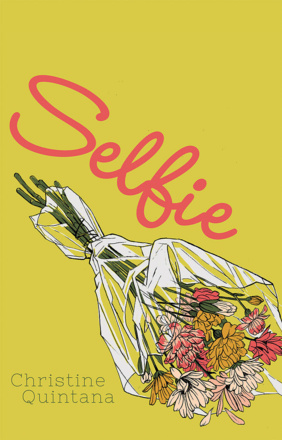 A smart and intense play from an award-winning Canadian playwright, about the complexities of relationships and community, and the nature of consent.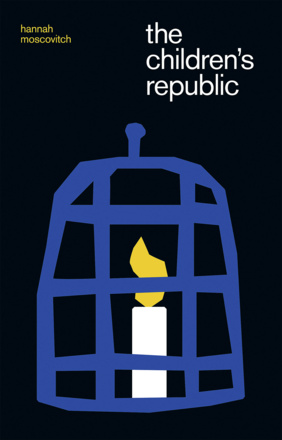 A powerful play about Dr Janusz Korczak and his struggle to protect the children at his orphanage in the Warsaw Ghetto from the horrors of the Second World War.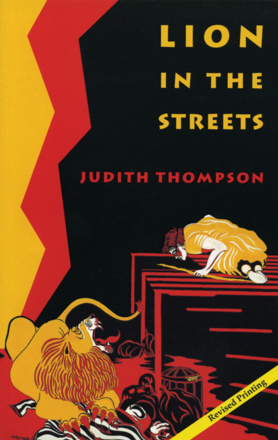 The spirit of a girl who was killed in tragic circumstances delves into the secret lives of her neighbours as she searches for her killer.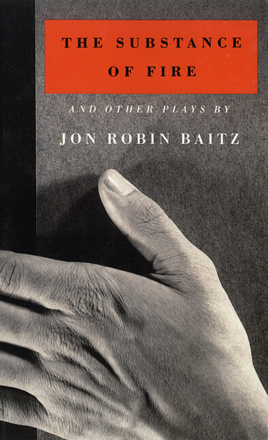 This collection contains Jon Robin Baitz's debut play, The Film Society, alongside two more recent works: The End of the Day and the title play, The Substance of Fire.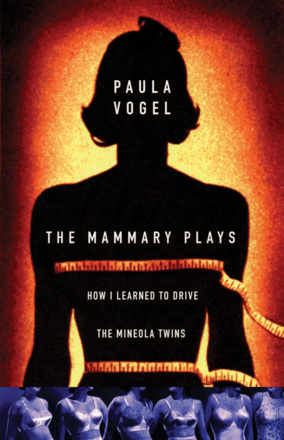 How I Learned to Drive & The Mineola Twins
Two plays by a leading American dramatist, which together provide mirror-image investigations of coming of age in the sixties.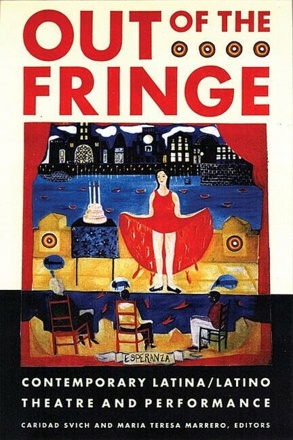 Contemporary Latina/Latino Theatre & Performance
An anthology featuring ten of the most influential and prolific Latino theatre artists of recent years.
There is limited availability of this title. Please

enquire

before placing your order.