Plays
Showing 37-54 of 1,998 items.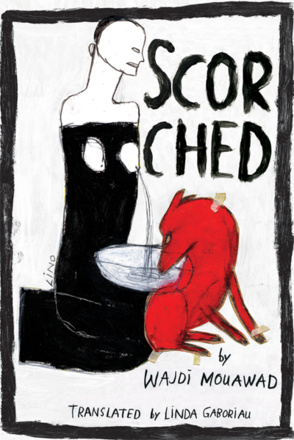 A haunting, poetic play from one of Canada's leading playwrights, Scorched is a powerful investigation of trauma and family ties.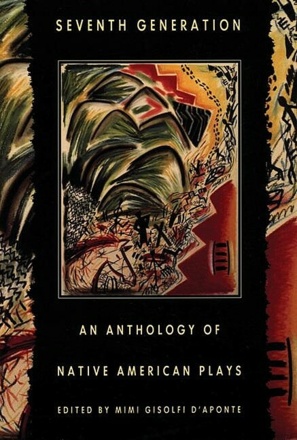 This first major collection of contemporary Native American writing for the theatre ranges from the groundbreaking work of Body Indian to the experimental performance style of Spiderwoman Theater.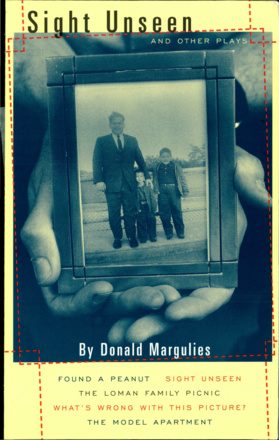 Five plays by the Pulitzer Prize-winning author.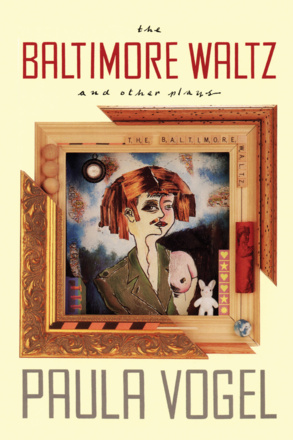 A collection of Paula Vogel's work, surveying a remarkable decade of her writing for the stage. Her singular voice is exhilarating, comic and heartbreaking by turns.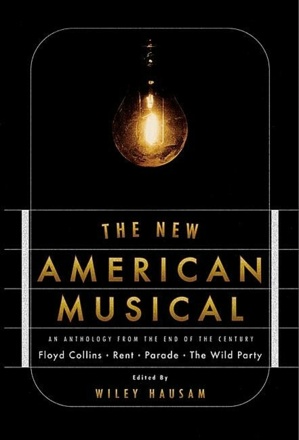 An Anthology from the End of the 20th Century
Four groundbreaking musicals from the end of the 20th century.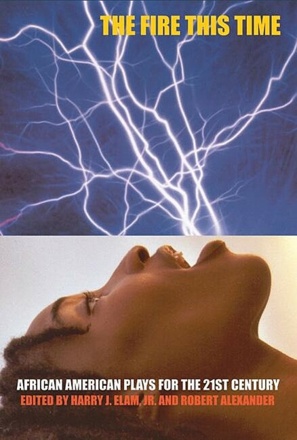 African-American Plays for the 21st Century
A collection of African-American plays for the 21st century.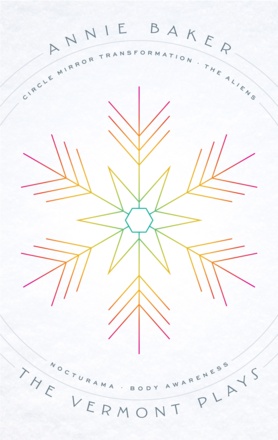 The debut collection of celebrated American playwright Annie Baker, including her Obie award-winning play Circle Mirror Transformation.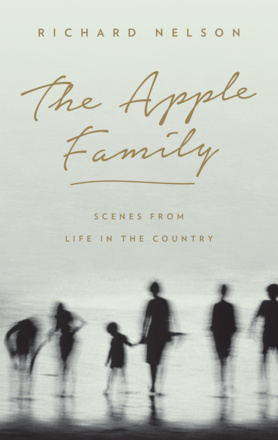 Scenes from Life in the Country
A critically acclaimed play cycle about loss, memory and remembrance in America's recent past.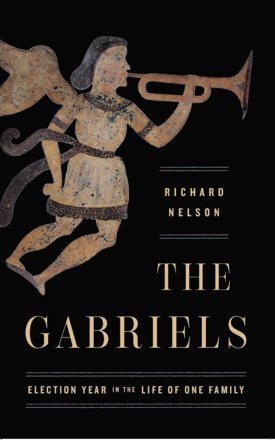 Election Year in the Life of One Family
A trilogy of plays following an American family through the momentous and divisive 2016 presidential election year.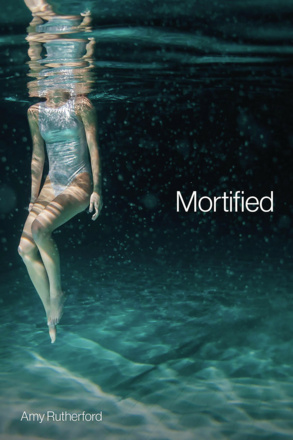 A humorous and dark play exploring sex, shame, and transformation and how we reckon with the traumatic experiences that have shaped us.
An uplifting and empowering play that reveals the raw and untold secrets of pregnancy, miscarriage, childbirth, and mothering.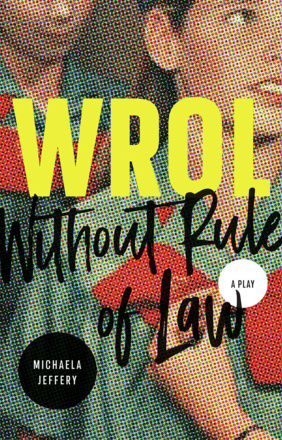 A darkly comic coming-of-age drama from an exciting Canadian playwright.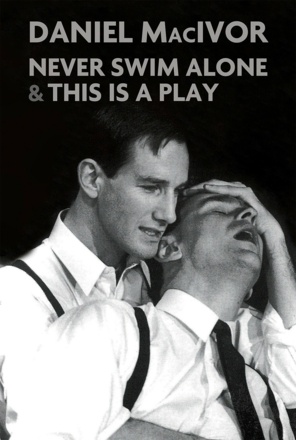 Two plays
Two plays from the Toronto-based writer-director-performer.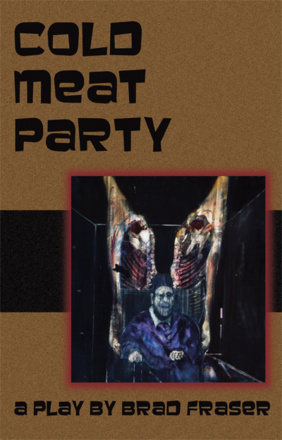 A play about a group of former friends reuniting in a B&B for a funeral.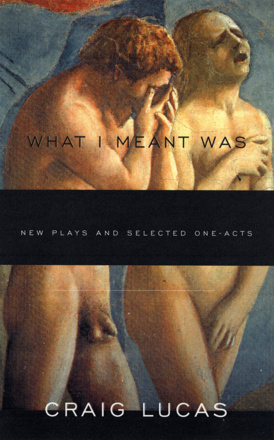 A major collection from one of the most popular gay playwrights in America.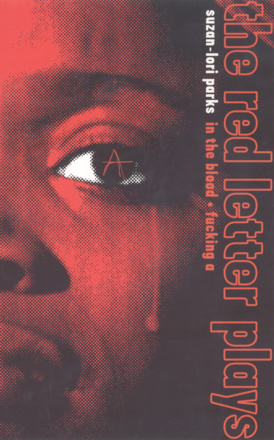 Two haunting riffs on Nathaniel Hawthorne's novel The Scarlet Letter, by a leading American playwright.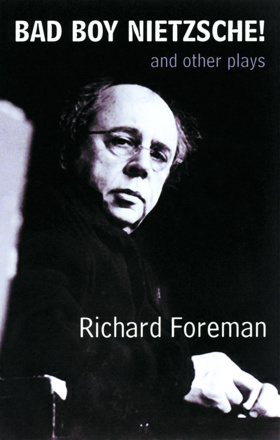 This new anthology collects plays written and performed over six years, including Now That Communism Is Dead My Life Feels Empty!, Maria del Bosco, Panic! (How to Be Happy!), Bad Boy Nietzsche!, Bad Behavior and King Cowboy Rufus Rules the Universe!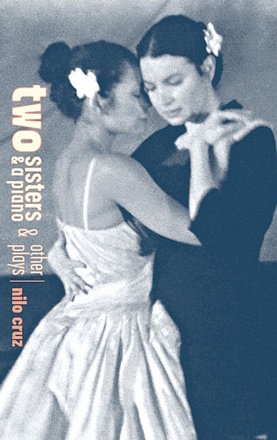 Nilo Cruz is the most produced Cuban-American playwright in the US and was the first dramatist of Hispanic descent to receive the Pulitzer Prize.