Plays
Showing 19-36 of 1,984 items.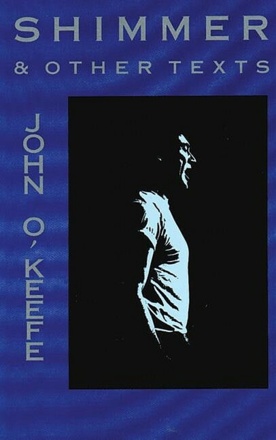 Three hard-hitting, gritty monologues.
New Scottish Plays
A collection of seven plays from Scottish writers, reflecting the upsurge in Scottish playwriting in the late twentieth century.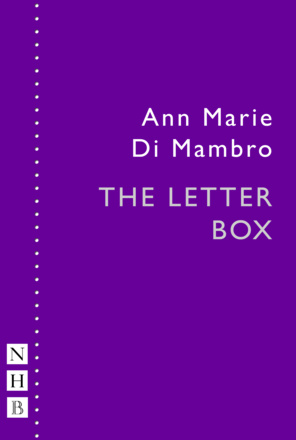 A short play about domestic abuse, and its terrifying impact on families.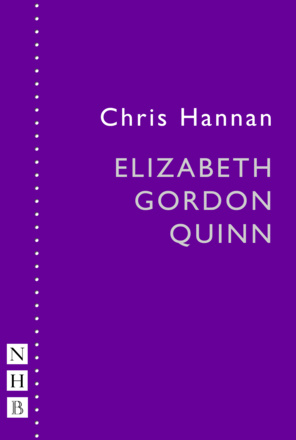 A contemporary classic set during the Glasgow Rent Strike of 1915, with one of the best women's roles ever to emerge from Scottish theatre, an unforgettable tragicomic heroine with an extraordinary power to repel and attract.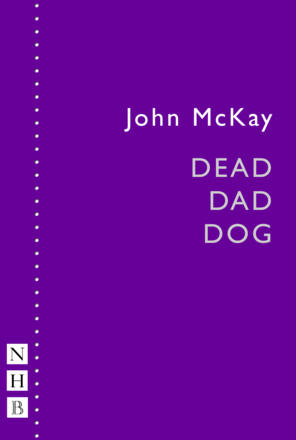 An offbeat short comedy with a political edge, in which an unemployed young man is dogged by his deceased father.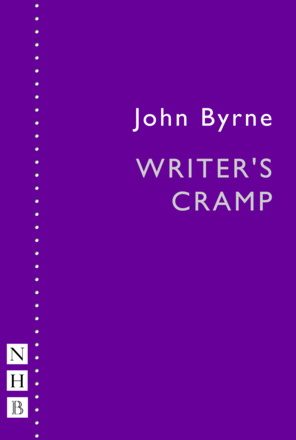 The debut play from the author of The Slab Boys and Tutti Frutti, taking satirical swipes at Anglo-Scottish cultural pretensions.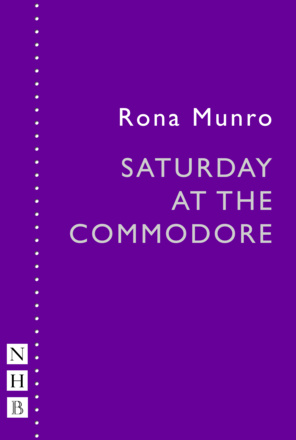 A short solo play from the award-winning Scottish playwright, in which an Aberdonian woman remembers a painful teenage betrayal.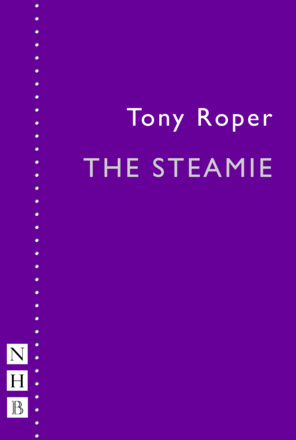 A celebration of women's work in a Glasgow wash-house set on Hogmanay.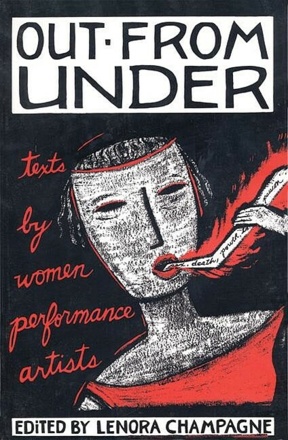 Texts by women performance artists
A collection of provocative, ambitious texts by women performance artists.
A play written in response to the Romanian revolution of 1989, exploring the reactions of ordinary people to events.
A collection of dramatic material - plays, extracts from plays and dramatic adaptations - concerning the AIDS epidemic.

An urgent political play about the collapse of an Eastern Bloc government at the end of 1989. Part of David Edgar's post-Cold War trilogy of plays.

This selection of texts makes original and inimitable works of music-theatre accessible to a wide audience for the first time.

Exploring the opening up of Japan to American influence and using motifs from Japanese theatre and music, this is one of Sondheim's most adventurous musicals.

A true modern classic from one of the twentieth century's most significant writers.

A controversial work of extraordinary power, remarkable length (9 acts), and use of asides to express the characters' unspoken thoughts. An outstanding, somewhat Freudian play from one of the twentieth century's most significant writers.

An expressionistic chronicle of a black dictator's flight from his oppressed subjects.

Two compelling and thought-provoking plays from one of the twentieth century's most significant writers.