Plays
Showing 235-252 of 1,998 items.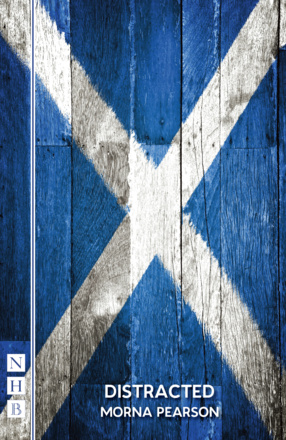 A darkly surreal and richly comic short play about a deeply unusual mother and son relationship.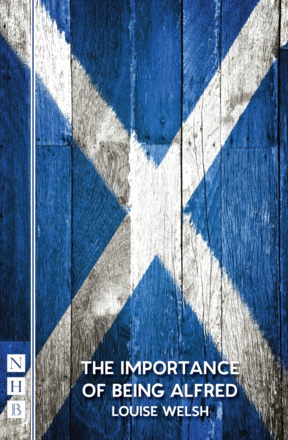 A short play about Lord Alfred Douglas, the former lover of Oscar Wilde, and his latter years as the supporter of a prominent homophobe.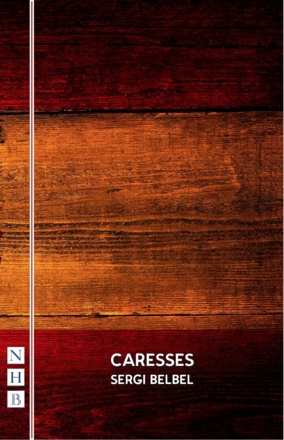 An acclaimed Catalan drama that presesnt a disturbing picture of contemporary Western society set against a background of urban alienation and violence.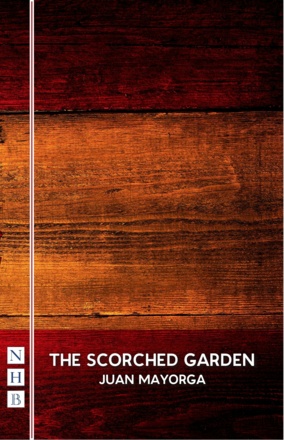 A play about a group of inmates who have been locked up in a mental hospital since the Spanish Civil War.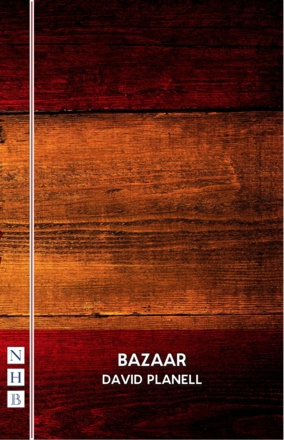 A play by young Spanish dramatist David Planell, about the hilarious attempt to get an accident video shown on TV, releasing undercurrents of racism in society.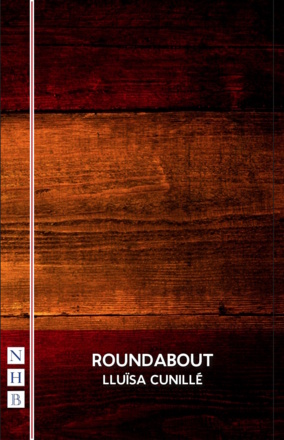 A play about obsession and delusion, by a major Spanish dramatist.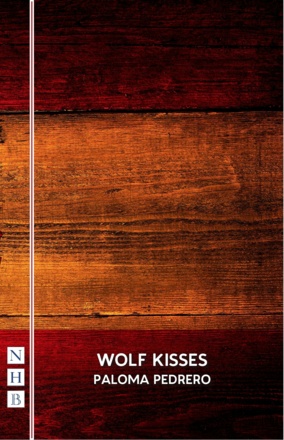 A luminous tale from Spain, about a young woman who returns to her rural village home to await her Parisian lover.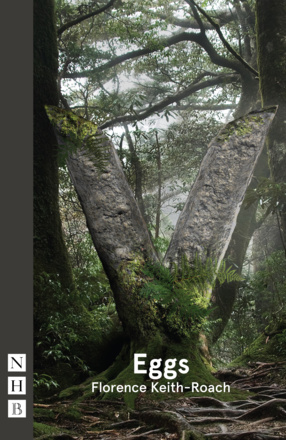 A dark comedy about female friendship, fertility and freaking out, by Florence Keith-Roach, 'rising star of the London theatre scene' (Evening Standard).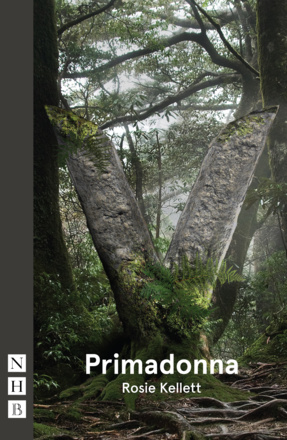 A one-woman play that lays bare the world of the celebrity PA as a young first-timer navigates impossible tasks, difficult conversations and fearsome passive aggression.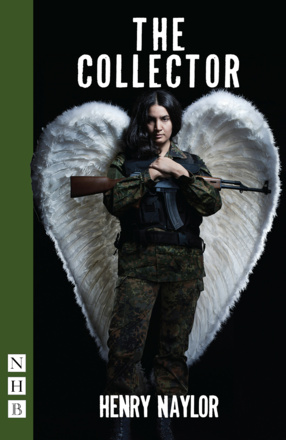 A compelling tale of murder, evil and betrayal set in occupied Iraq, part of the Arabian Nightmares trilogy.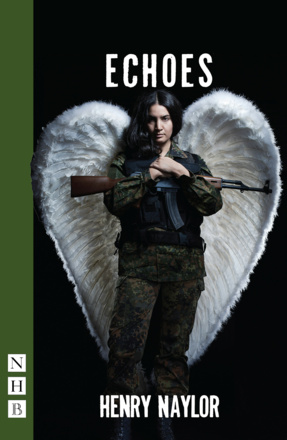 A bloody tale of colonialism – ancient and modern – and the rhyme of history. Part of the Arabian Nightmares trilogy.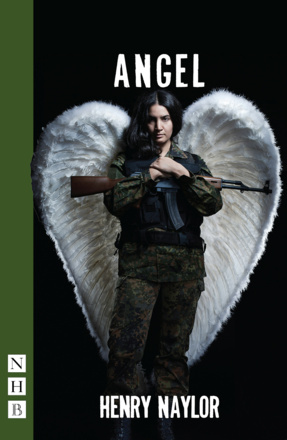 Inspired by the extraordinary true story of the Angel of Kobane, Angel is part of Henry Naylor's Arabian Nightmares trilogy.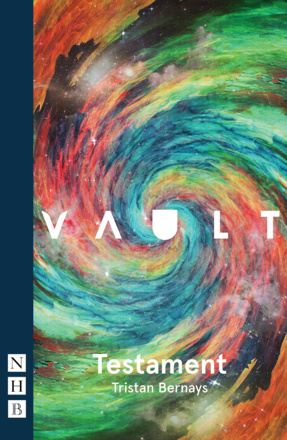 The dark underside of the Greatest Story Ever Told.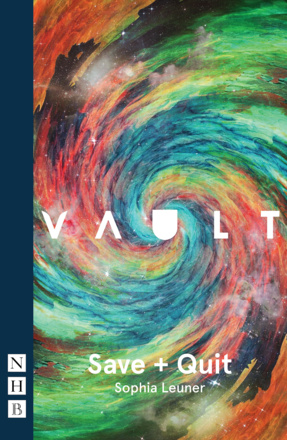 The stories of four young people in London and Dublin and how they attempt to live in the cities they call home.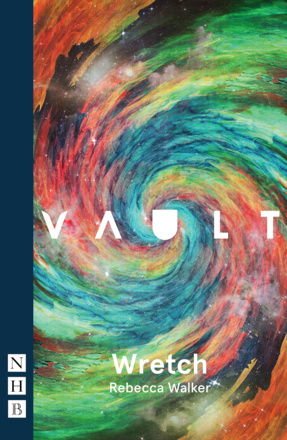 An ex-teacher and an ex-junkie meet on a night bus during long, dark nights of homelessness.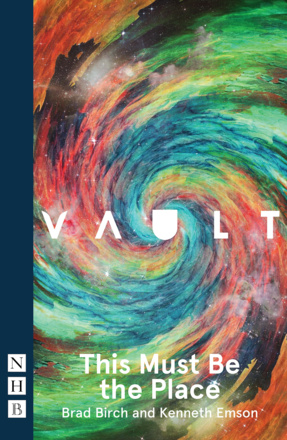 A play comprising two short ballads about migration, missed connections, and life on the edge of respectability.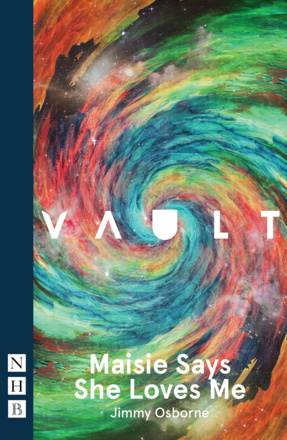 A one-man play about love, inheritance and not letting your feelings show.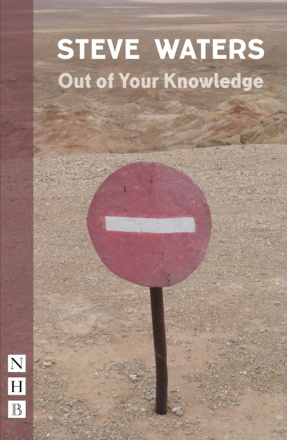 A short play that explores our changing attitudes towards the landscape.