Plays
Showing 217-234 of 1,998 items.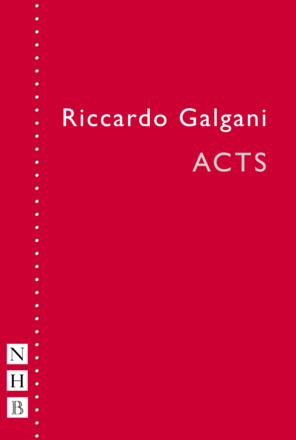 A short play about an old couple whose son returns after years of absence.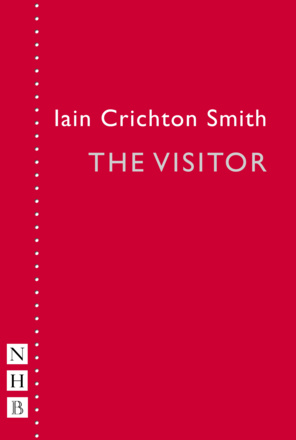 A short play about a schoolmaster on the verge of retirement, confronted by a mysterious young man wishing to pay his respects.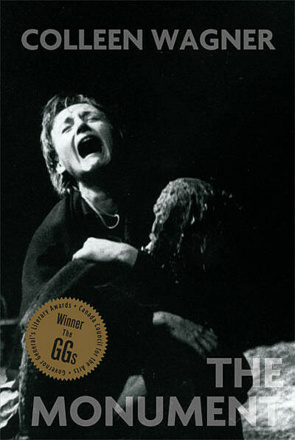 A powerful play exploring the ambiguities of morality and justice in a time of war when a young soldier is convicted of war crimes.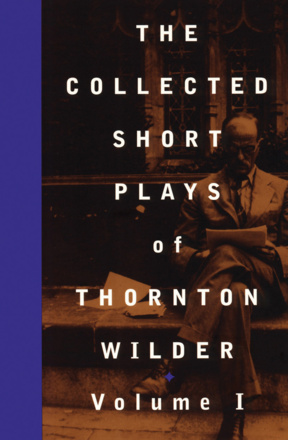 Thornton Wilder's short plays, published for the first time in two volumes.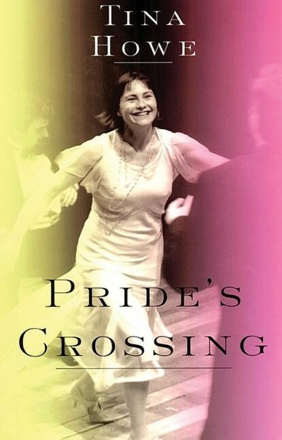 A play about Mabel Tidings Bigelow, who at the age of 26 set the world record for swimming the English Channel.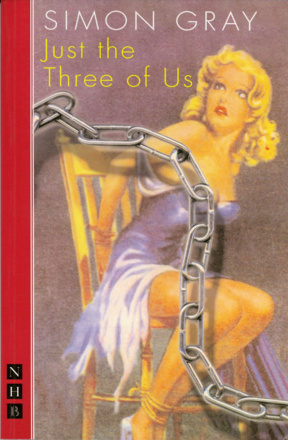 A stylish mix of the comic and the macabre, exploring ideas about love, both platonic and romantic.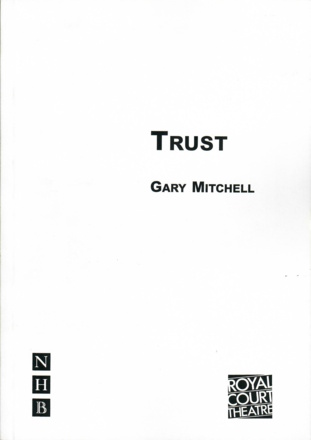 A play about the bonds of trust in a tight-knit Loyalist community, and how easily they are shattered, from the multi-award winning writer of The Force of Change.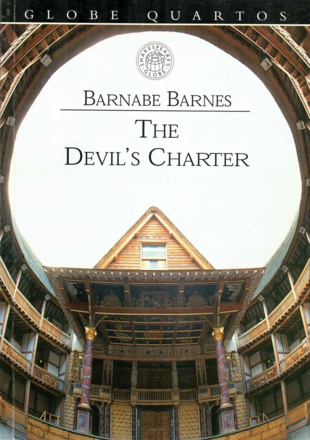 A Jacobean tragedy narrating the sensational history of the Borgias.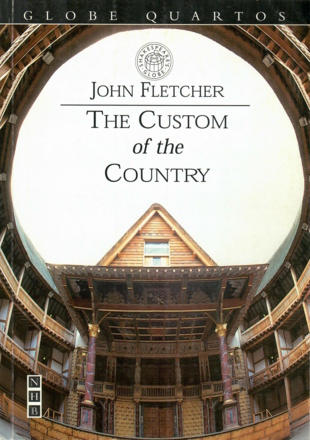 A 17th-century play tracing the fortunes of two brothers shipwrecked in a foreign land.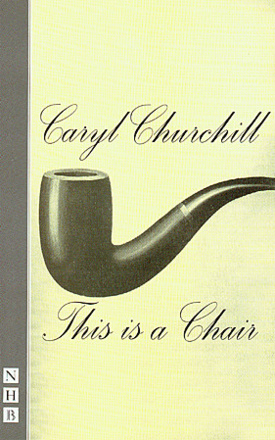 A short play about the surreal nature of modern life.
Scenes for student actors

A fascinating collection of short scenes for two actors. Drawn from the work of Canada's premiere playwrights, the thirty-nine different scenes have been chosen by an experienced drama teacher, with easy directions and theatre terms explained.

A riotously funny satirical farce in the tradition of Rosencrantz and Guildenstern are Dead and Shakespeare in Love, from the author of The Libertine.

A serious comedy from the author of East is East, about the dying breed of Anglo-Indians living in Calcutta in 1985.

Chekhov's great play about an elderly professor whose plans to sell off his rural estate threaten the livelihoods of those who have worked tirelessly to keep the estate going.

A simple and delightfully inventive re-telling of the stories from the Arabian Nights.

A chilling emotional thriller about two men and a woman bound together by the secrets of surviving a childhood in a Glasgow tenement.

A collection of modern Spanish and Catalan plays in translations by practising English playwrights, commissioned and first staged by the Royal Court Theatre.

Ibsen's mighty epic, by turns fantastic and tragic, based on the Norwegian fairy tale Per Gynt. In the Nick Hern Books Drama Classics series.