Plays
Showing 217-234 of 1,998 items.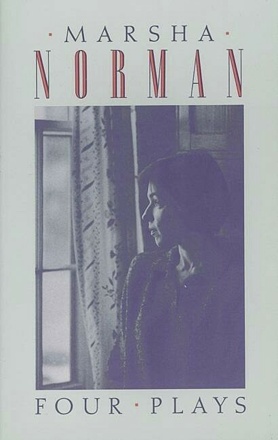 From the author of the Pulitzer Prize-winning 'night, Mother comes an unforgettable collection of plays.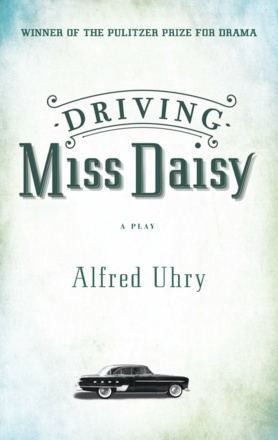 The Pulitzer Prize-winning play which became the Oscar-winning film - a delicate depiction of racial tensions and of growing old.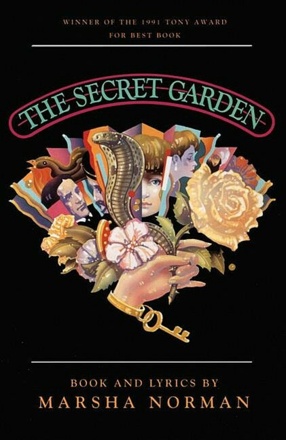 The complete book and lyrics of Norman's Tony Award-winning Broadway musical adaptation of Frances Hodgson Burnett's beloved children's classic.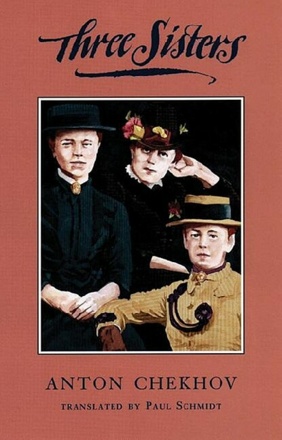 A clear, colloquial and accurate translation of Chekhov's play about the Prozorov family's dream of returning from the provinces to an idealised Moscow.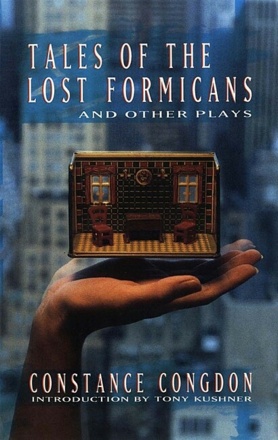 Four plays from one of America's finest playwrights, endowed with compassion, keen insight and an unfailing comic sensibility.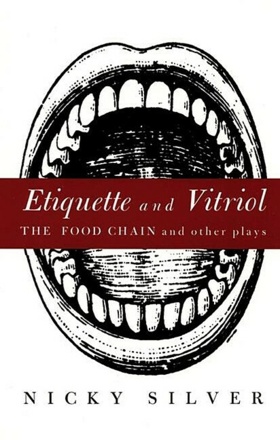 A collection of plays from one of the leading comic voices of his generation, full of his characteristic razor-sharp wit and black humour.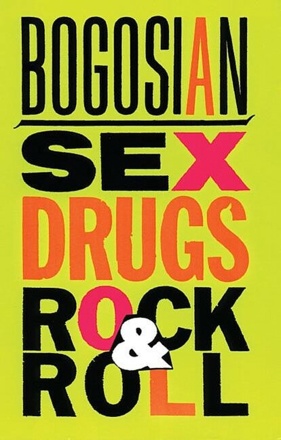 The full text of cult performer Eric Bogosian's solo show, attacking the dark underbelly of the American dream with blistering accuracy.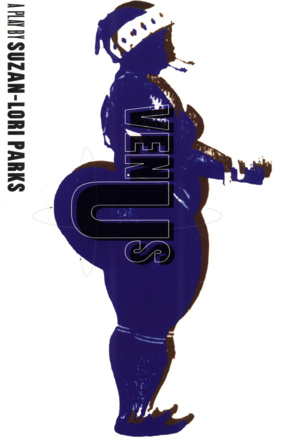 A bold exploration of colonisation and objectification, based on the true story of the 'Hottentot Venus'.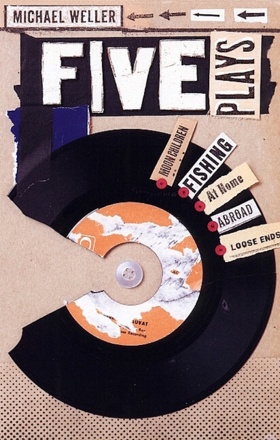 A collection of plays from the American writer whose screenplays include Hair and Ragtime.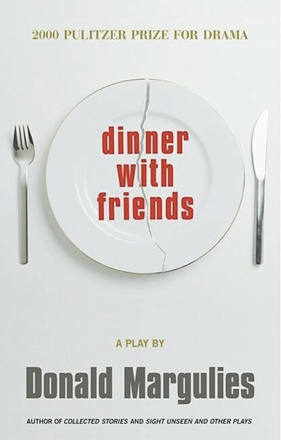 A rueful comedy of love, friendship and haute cuisine.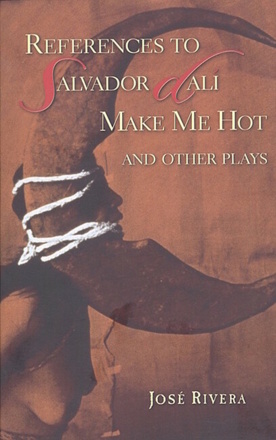 Three surreal plays by the influential Puerto Rican playwright, author of Marisol.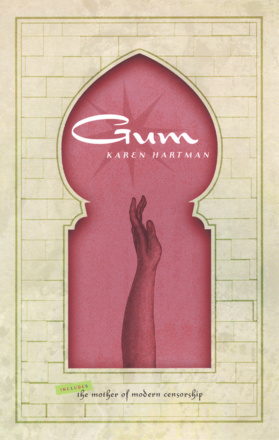 Set in a fictional fundamentalist country where chewing gum is outlawed, Gum explores the human need to tame nature and control desire.
A collection of work from leading American playwright Lynn Nottage.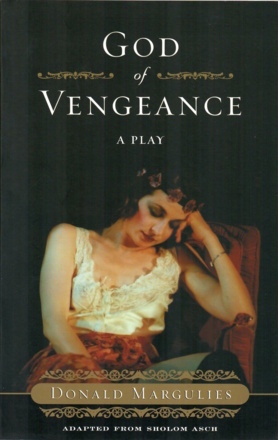 Adapted from Sholom Asch's classic morality tale - a work of spellbinding power from the Pulitzer Prize-winning author of Dinner With Friends.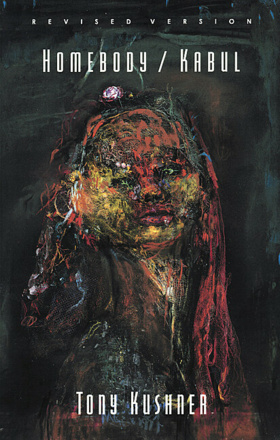 A devastating play about Afghanistan and its long, tortured relationship with the West, from the author of Angels in America.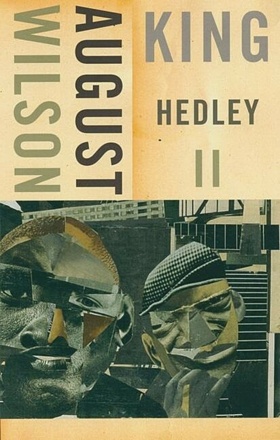 Set in the 1980s, King Hedley II is the story of an ex-con in post-Reagan Pittsburgh trying to rebuild his life. Part of August Wilson's ten-play Century Cycle.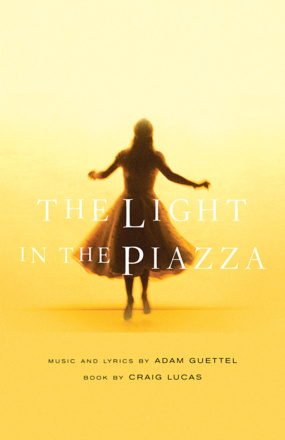 The book and lyrics of the hit Broadway musical based on Elizabeth Spencer's 1960 novella.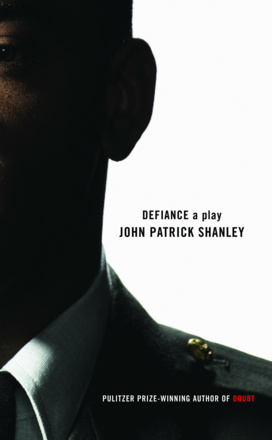 A timely play tackling issues of race and authority within the US Marine Corps - part of a trilogy of plays, including the Pulitzer Prize-winning Doubt, that explore issues of power and morality within a hallowed American institution.