Plays
Showing 199-216 of 1,998 items.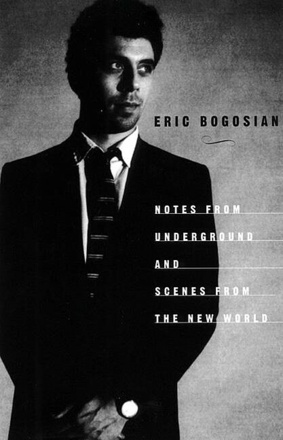 Two of cult American performer Eric Bogosian's most unsettling works: Notes from Underground and Scenes from the New World.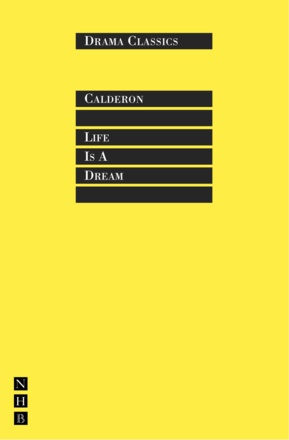 A masterpiece of the Spanish Golden Age, in an English version by John Clifford.
A masterly satire of London society at the turn of the 17th century, abounding with Middleton's craft and wit.

The story of revenge by the half-man, half-god Dionysos on Pentheus, King of Thebes, and all his people.

A gleefully comic retelling of the Charles and Diana story, designed to be performed by two (male) actors.

Dryden's 1677 play All for Love is a version of the Antony and Cleopatra story, told as a heroic tragedy.

The political tragedy of a King who indulges his passion and renounces his duties, and ultimately pays the price for forsaking his country.

Chekhov's classic tragicomedy, translated and introduced by Stephen Mulrine.

A classic comedy of manners, ridiculing affectation and pretentiousness. In the Nick Hern Books Drama Classics series.

A collection of plays from the American writer whose screenplays include Hair and Ragtime.

Thornton Wilder's short plays, published for the first time in two volumes.

A play exploring the vexed emotional and legal question of a writer's right to create art from another person's life.

A major collection from one of the most popular gay playwrights in America.

An African-American graduate student is transported back through time, with his 189-year-old grandfather, to Nat Turner's infamous slave rebellion.

A white-knuckle ride through a nightmare Dublin, where enemies and allies are interchangeable.

Two plays, Oedipus Rex and Oedipus at Colonos, telling the story of the mythical Greek king of Thebes.

A funny, sad and truthful romantic comedy about beating the biological clock.

A triptych of short plays on the theme of family from three generations of Scottish writers.