Plays
Showing 199-216 of 1,998 items.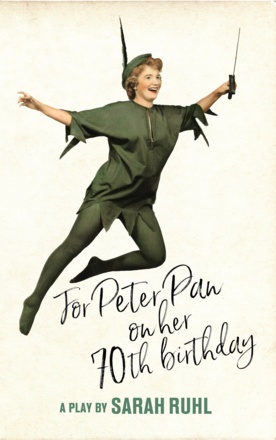 An elderly woman and her siblings become J.M. Barrie's classic characters in Sarah Ruhl's play about a family grieving over the death of their patriarch.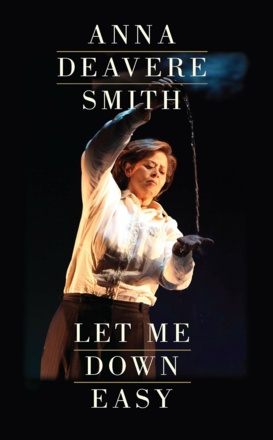 A solo show exploring experiences of death and dying through verbatim testimony.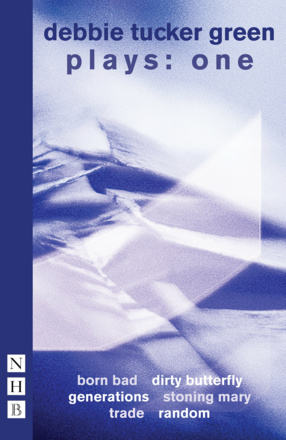 A collection of six plays by one of the most distinctive playwrights working today.
A moving play about the stalwart endurance of a devoted mother, winner of the 2018 New York Drama Critics' Circle Award for Best Play.

A musical about the barriers and the bonds of family, and the complexities of immigration in today's America.

Two Plays

Two plays from the leading Canadian playwright.

Five plays from Robert Holman's first decade of playwriting.

Three extraordinary plays by one of the most audacious and talented playwrights of our times: Jerusalem, The River and The Ferryman. Plus his short film The Clear Road Ahead, and a conversation with playwright Simon Stephens.

A haunting tale of loss and friendship, blurring the lines between the real and surreal, from the author of Mr. Burns, a Post-Electric Play.

A deliciously adventurous play that confronts the question of whether monogamy is enough to ensure a happy marriage.

A play about the heart—its passions, its failures, and its ability to connect.

It is 1958. In the midst of a building boom in New York City, Joe Papp and his colleagues are facing pressure from the city's elite as they continue their free Shakespeare in Central Park.

Emily's Mann's play about the icon of the American feminist movement, Gloria Steinem. With a Foreword by Gloria Steinem herself.

An anthology of six brilliant plays, celebrating a multiplicity of stories authored by Black playwrights in the UK over the last decade. Selected and introduced by leading theatre director Natalie Ibu.

Three Plays

Three intricately interwoven plays about family, heritage and legacy, centring around about a Sheffield manufacturing family.

A collection of ensemble-created plays by major American theatre companies - the first of its kind.

Set in and around an Amish Community in the Autumn of 1917.

A Canadian play based on the life and work of Nobel Laureate Dr Fritz. Haber, who risked everything for a country that never accepted him, but used his work to murder millions.