Plays
Showing 181-198 of 1,998 items.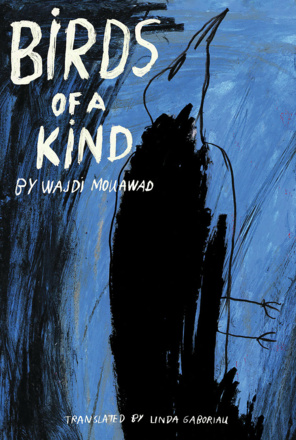 A sweeping drama about the Israeli-Palestinian conflict, in which a straitlaced family is forced to confront everything they know about their identities.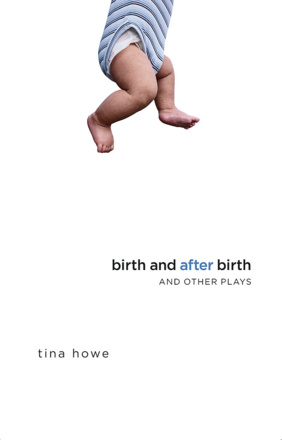 Four plays from the award-winning American playwright which together form a complete 'marriage cycle'.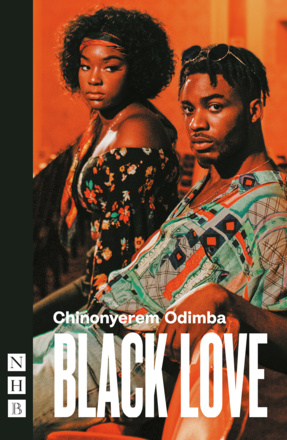 An explosion of form-busting storytelling, combining real-life stories, imagined worlds, and new songs inspired by an R&B heritage.
A worm's eye view of post-Communist Russia.

A contemporary, lyrical love story that explores the changes and choices that pull us from the places and people we love.

A hilarious, chaotic, Dickensian caper for the stage, based on the award-winning BBC Radio 4 series.

A short dark comedy from Spain, in which a naive middle-aged transvestite encounters a petty thief nicknamed 'sour face'.

A powerful play about the life of playwright August Strindberg, focusing on what he called his 'Inferno' period, when he suffered a notorious breakdown in Paris in 1896.

A wild and slippery fantasy from French-Canadian writer Olivier Choinière, translated by Caryl Churchill, exploring our insatiable appetite for private lives made public.

There is limited availability of this title. Please

enquire

before placing your order.

A tense relationship drama which examines how the effects of one moment can ripple through a galaxy of lives. In the Multiplay Drama series.

Renowned poet and dramatist Liz Lochhead tells the story of Frankenstein's creation.

García Lorca's passionate, lyrical tale of longing and revenge: a twentieth century masterpiece.

García Lorca's blood-soaked story of doomed love, in a version by playwright Tanya Ronder.

There is limited availability of this title. Please

enquire

before placing your order.

García Lorca's two most famous plays translated by two of America's most gifted poets.

A heart-warming and belly-achingly funny story about falling in love for the very first time.

A short play about the protests at Greenham Common, a political landmark in the fight for nuclear disarmament.

A disquieting and darkly funny play which shines a light on the state of mental-health services in modern Britain. In the Multiplay Drama series.

Two exhilarating and teasingly entertaining one-act plays from one of the UK's leading playwrights.