Showing 265-276 of 294 items.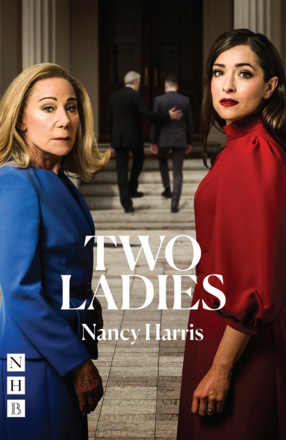 A powerful drama about the first ladies of France and America, as their husbands clash over an international crisis.
A funny, heartening exploration of time, and the unassuming moments that make up our lives.

A poignant and life-affirming play about the extraordinary powers of female friendship.

A funny and furious new version of Michel Tremblay's fêted Québécoise comedy, Les Belles-Soeurs.

A touching and frequently hilarious play about three women whose lives are touched by breast cancer.

A new adaptation by Mike Bartlett of Maxim Gorky's savagely funny play, premiered at the Almeida Theatre, London.