Showing 181-192 of 285 items.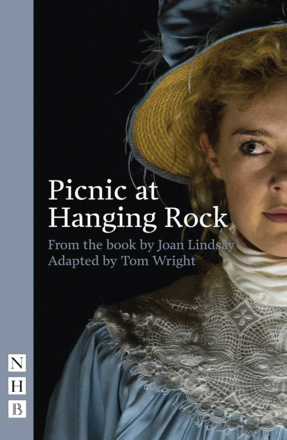 A chilling adaptation of Joan Lindsay's classic novel about the disappearance of three Australian schoolgirls in the summer of 1900.
A play about adventure, betrayal, and man's impulse to conquer the world.

A short play about a millionaire businesswoman confronted by an unexpected visitor.

A play set in 1950s Nottingham, following a group of friends who work on the production line of the John Player tobacco factory.

There is limited availability of this title. Please

enquire

before placing your order.

A short play about the election of a new President of a Students' Association.

A stark, bold, powerful and poetic drama looking at the effects on adult life of childhood trauma and the cycles of drug abuse.

A romantic drama with music inspired by the days of music hall and beyond, from the author of the modern classic Kindertransport.

A loving and irreverent all-female adaptation of Jane Austen's unrivalled literary classic, winner of the Best Entertainment or Comedy Play at the Olivier Awards.