Showing 133-144 of 285 items.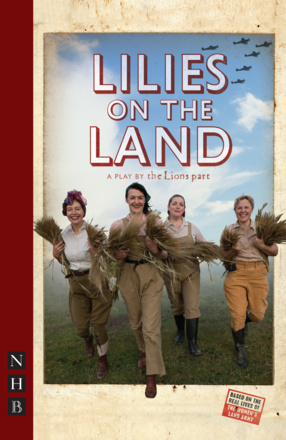 A revealing, funny and wonderfully moving portrait of four women who sign up to join the Women's Land Army during World War II.
A funny and touching new version of Pirandello's high-spirited drama, set at the heart of a rural community where property and family unleash fierce passions.

A short play about Elizabeth I: the myth and the reality.

A play exploring the turbulent teenage years of a Nottingham girl looking for love in all the wrong places.

Set in the French Alps in 1940, this thrilling play – based on truth – is an enthralling, entertaining and ultimately moving portrait of seven exceptional women.

A gripping historical drama charting one woman's dazzling trajectory from model to lover to artist, to a tragic figure in her own right.

An experimental and challenging work which reveals the ways in which even the darkest experiences can engender a greater sense of our mutual dependence.