Showing 85-96 of 278 items.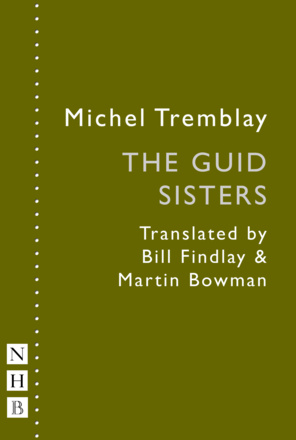 Germaine Lauzon has won a million Green Shield stamps. She invites her female friends and relations to a party to paste the stamps into the books. The temptation to pilfer the stamps is irresistible and an enormous fight breaks out.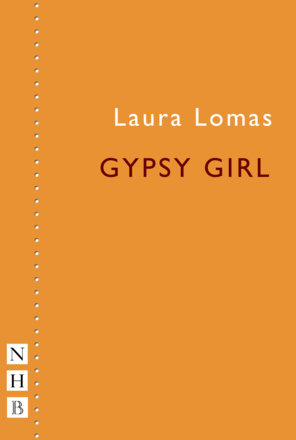 A monologue first performed by Laura Lomas at Soho Theatre, London, on 5 October 2009 as part of Paines Plough's LATER programme.
The hit play about Queen Elizabeth, Margaret Thatcher, handbags, hairspray and sensible shoes.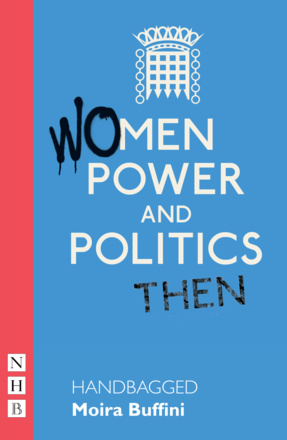 A short play about the working relationship between Mrs Thatcher and the Queen.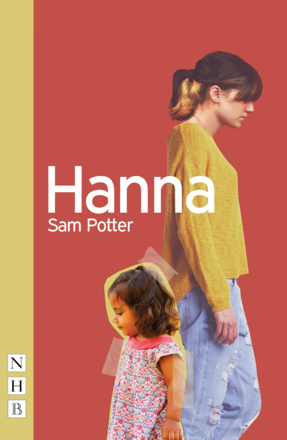 A funny, heartfelt and compelling new play that asks what family means in a modern society, delicately weaving in questions of racial identity, economic privilege, and the lottery of birth.
A thrilling and razor-sharp twisted comedy on the corrosive effects of social media and isolation.

An English translation of Euripides' classic tragedy, published in the Nick Hern Books Drama Classics series.

A startling new version of Hedda Gabler, relocating Ibsen's nineteenth-century heroine to London in 2008.

A fluid yet faithful adaptation of Ibsen's masterpiece.

Richard Eyre's high-profile adaptation of Ibsen's famous 'problem play' about a headstrong woman's determination to control those around her.

An English version of Henrik Ibsen's play Hedda Gabler, published in the Nick Hern Books Drama Classics series.

A reworking of Ibsen's Hedda Gabler, asking what we inherit, what we endure and how we carry our history.

Amateur Productions
On Stage Now

---

Andrew Bovell


22-26 Feb 22
Sedos