Showing 193-204 of 294 items.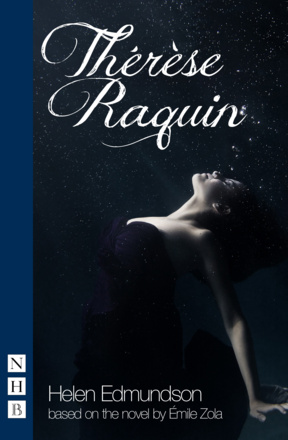 A story of lust, madness and destruction set in the backstreets of Paris. Based on Emile Zola's classic novel.
Part of The Middlemarch Trilogy, adapted from George Eliot's novel by Geoffrey Beevers. Three interconnected plays, telling the story of Middlemarch from the perspective of a different set of characters: from county, town and countryside.

Three plays based on George Eliot's classic novel, which can be performed as a trilogy or as standalone pieces.

A frank and funny new play about friendship, feminism and what it means to be successful.

A gripping historical drama charting one woman's dazzling trajectory from model to lover to artist, to a tragic figure in her own right.

A hard-hitting, claustrophic drama about trying to escape your past.