Showing 121-132 of 291 items.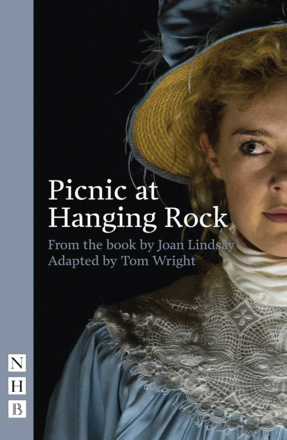 A chilling adaptation of Joan Lindsay's classic novel about the disappearance of three Australian schoolgirls in the summer of 1900.
An incisive, unflinching insight into what makes a community tolerate the unthinkable. Winner of the 2016 Papatango New Writing Prize.

A moving, funny and charming play that takes you through decades of history seen through the eyes of one village resident.

A candid, poignant and intimate play about the lives of those at the sharp end of economic austerity, inspired by Ken Loach's Cathy Come Home.

An explosive play that drills deep into the world's relationship with this finite resource.

A short monologue play for a female performer.

The outrageously funny play that became the wildly successful and 'utterly riveting' (Guardian) BBC television series.

A love triangle with a dangerous twist, this moving and funny play explores the everyday dilemmas of a young woman living with autism.

A hilarious new spin on the Hollywood romcom featuring two proposals, two weddings, an elopement and a cast of unforgettable characters.