Showing 289-294 of 294 items.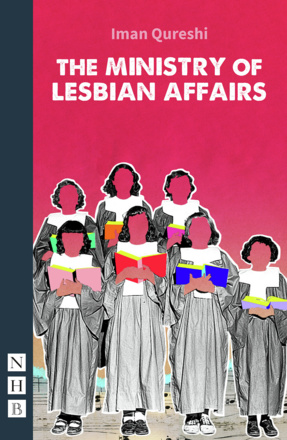 A heart-warming musical comedy about love, queerness, and belonging.
A powerful play for one actor about a woman recovering from an abusive relationship.

A gripping theatrical thriller set at sea, exploring power dynamics, superstitions and revenge, and what happens when we think no one is watching.