Showing 217-228 of 294 items.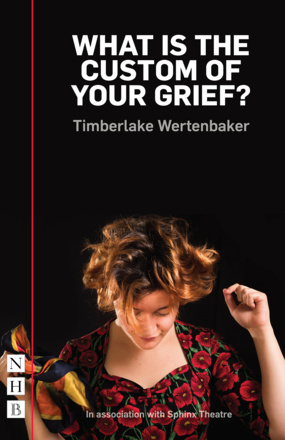 A short play by Timberlake Wertenbaker about an English schoolgirl who is befriended online by an Afghan girl after her brother is killed while on active duty in Afghanistan.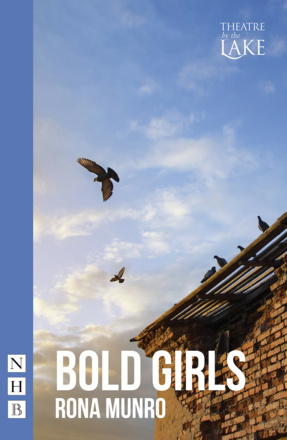 A sharply funny, moving play set during the Troubles in Northern Ireland and celebrating women's strength under siege.
Eight Monologues

A collection of monologues that document, remember and bear witness to a century of struggle for progress and equality for women in the United Kingdom.

A play exploring the last three decades of women in politics, asking what's changed and what still must.

Using Shakespeare's orginal lines, alongside new text, Jeanie O'Hare retells The Wars of the Roses through the eyes of the extraordinary Margaret of Anjou.

An epic tale of passion, politics and pugilism in the world of 19th-century women's boxing.

A tense, revealing play that explores what it means to care for one another and asks who, in a time of increasing disconnect, we expect to look after us.

A funny and touching new play about the fertilisation of an idea.

Fraught, funny, and ferocious, a play that challenges the cultural response to accusations of sexual assault.