Showing 1-12 of 294 items.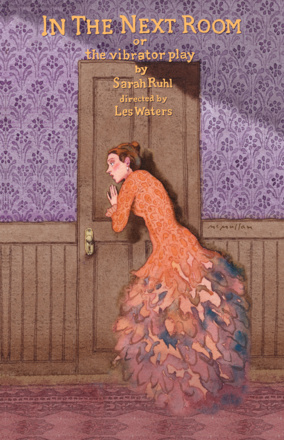 Magnetic, nostalgic and gloriously imaginative, a comedy drama from award-winning New York playwright Sarah Ruhl.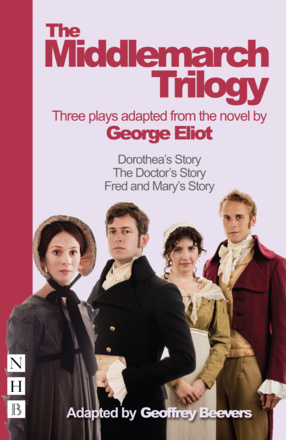 Three plays based on George Eliot's classic novel, which can be performed as a trilogy or as standalone pieces.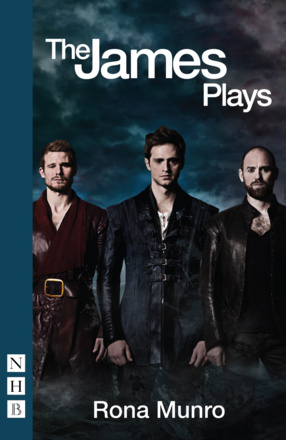 Rona Munro's vividly imagined trilogy brings to life three generations of Stewart kings who ruled Scotland in the tumultuous fifteenth century.
A sensational dramatisation of the seventeenth-century witch trials, first performed at the original Globe Theatre in 1634.

An edition of the play in the Shakespeare Folios series, offering the absolute authenticity of the First Folio in a totally accessible form.

A startling psychological drama about the darker side of modern parenthood.

A story of lust, madness and destruction set in the backstreets of Paris. Based on Emile Zola's classic novel.

A collection of short plays curated by Sue Parrish, Artistic Director of Sphinx Theatre.

Two linked one-act plays set in a run-down residential hotel in Bournemouth.

A play about the women whose lives and livelihoods were affected by the murderous attacks of the Yorkshire Ripper.

An eminently actable, and readable, version of the well-loved story about a passionate but doomed love affair, one of the most famous and enduring love stories in the English language.

A funny and tender drama that explores how even if you live on the brink, destiny can have a way of surprising you.

Amateur Productions


On Now & Coming Soon

---

Amanda Whittington


---

Tatty Hennessy


17 - 20 Aug 22
Leith Arches Venue, Edinburgh

---

Jessica Swale


3 - 8 Oct 22
Altrincham Garrick Playhouse

---

Evan Placey


20 - 28 Nov 22
Summerseat Players at the Theatre Royal, Ramsbottom

---

Stef Smith


10 - 14 Jan 23
Stockport Garrick Theatre