Showing 49-60 of 285 items.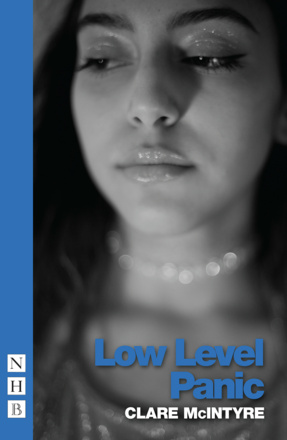 A funny, unapologetic play about the effects of society's objectification of women.
A shockingly funny journey through five decades of birthdays, weddings and hen dos, that asks if we can ever cut the apron strings that tie us to our parents.

A darkly humorous psychological thriller exploring the nature of possession, inheritance and corruption.

A biographical play about Mary Shelley, author of Frankenstein. Premiered by Shared Experience.

A funny, touching and at times savage portrait of a family loosing its grip, examining the fate of the revolutionary generation.

A raw, uncompromising drama about bigotry and racism that explores the insidious rise of the British National Party. Winner of the 2012 Papatango New Writing Competition.

A gripping drama about Ruth Ellis, the last woman to be hanged in Britain.

A compelling literary detective story about the turbulent lives of the Brontë sisters - dramatised by Polly Teale and Shared Experience, the team behind After Mrs Rochester and Jane Eyre.