Showing 253-264 of 294 items.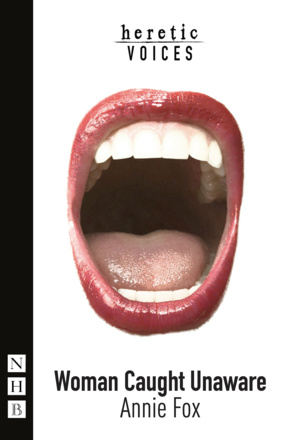 A searing examination of the culture of body-shaming, exploring how images of women are represented in art and social media.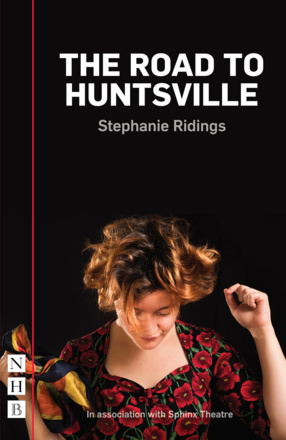 A short play about a writer researching women who fall in love with men on death row, who then finds herself crossing the line.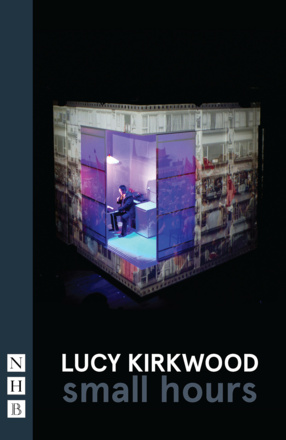 A collaborative theatre piece created by playwrights Lucy Kirkwood and Ed Hime with theatre director Katie Mitchell, dissecting the claustrophobic world of a new mother struggling to cope on her own.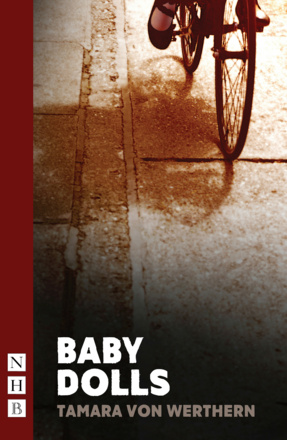 A futuristic comedy about conception, state control and rebellion.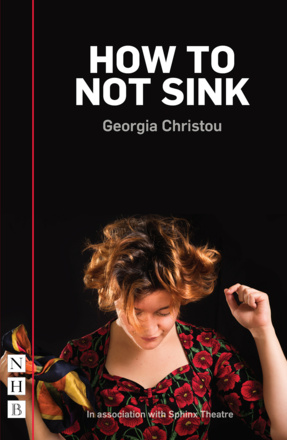 A short play by Georgia Christou that looks at duty, love and dependency across three generations of women.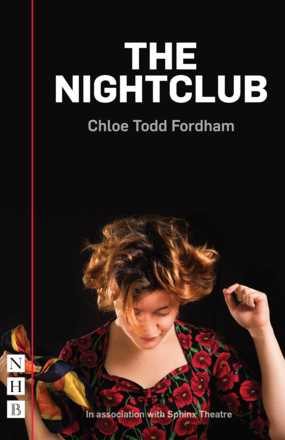 A short play about three very different women at a gay nightclub in Orlando, who are caught up in a terrifying hate crime.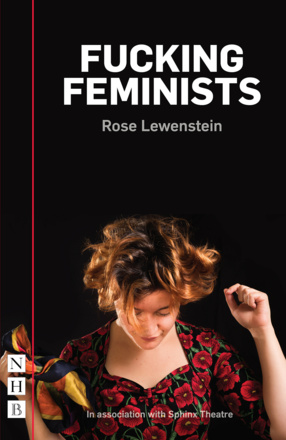 A fiercely funny short play by Rose Lewenstein, investigating what feminism means, and what it has become.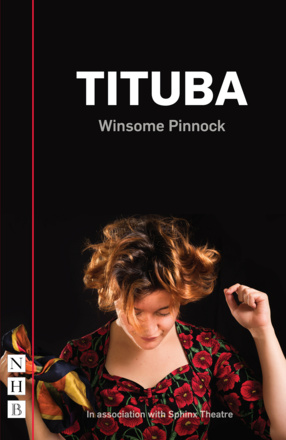 Tituba by Winsome Pinnock is a one-woman show about Tituba Indian, the enslaved woman who played a central role in the seventeenth-century Salem Witch Trials.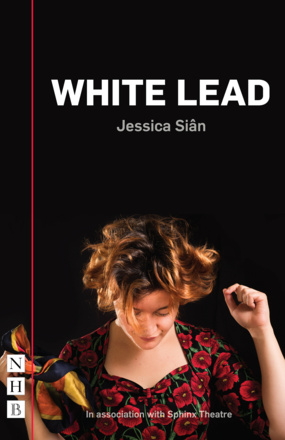 A short play exploring the expectations and responsibilities of being an artist and a woman.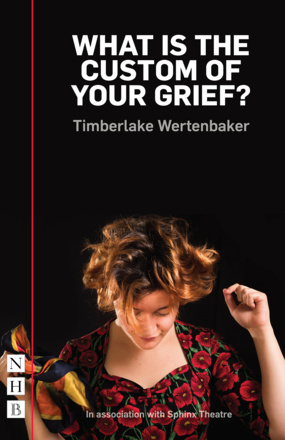 A short play by Timberlake Wertenbaker about an English schoolgirl who is befriended online by an Afghan girl after her brother is killed while on active duty in Afghanistan.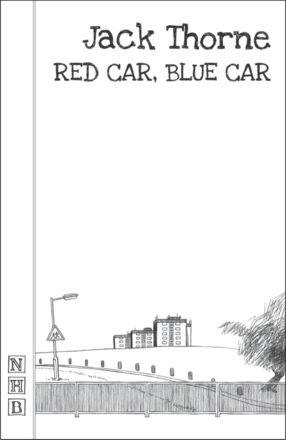 A heartbreaking short play about guilt, grief and responsibility, written for and performed at the Bush Theatre, London, in 2011.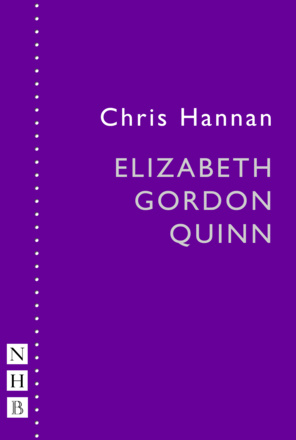 A contemporary classic set during the Glasgow Rent Strike of 1915, with one of the best women's roles ever to emerge from Scottish theatre, an unforgettable tragicomic heroine with an extraordinary power to repel and attract.
Amateur Productions

On Now & Coming Soon
---
Amanda Whittington

---
Tatty Hennessy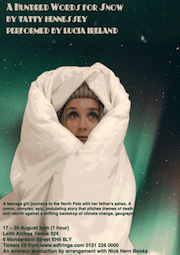 17 - 20 Aug 22
Leith Arches Venue, Edinburgh
---
Jessica Swale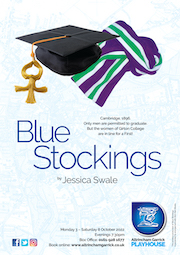 3 - 8 Oct 22
Altrincham Garrick Playhouse
---
Alexi Kaye Campbell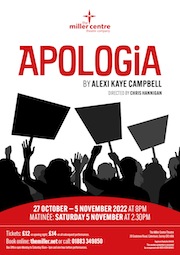 27 Oct - 5 Nov 22
The Miller Centre Theatre Company, Surrey
---
Evan Placey

20 - 28 Nov 22
Summerseat Players at the Theatre Royal, Ramsbottom
---
Stef Smith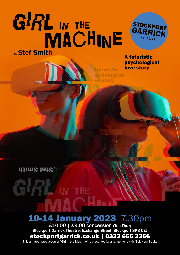 10 - 14 Jan 23
Stockport Garrick Theatre
---
Nina Raine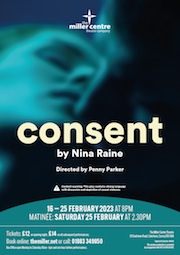 16 - 25 Feb 23
The Miller Centre Theatre Company, Surrey