Showing 1-12 of 278 items.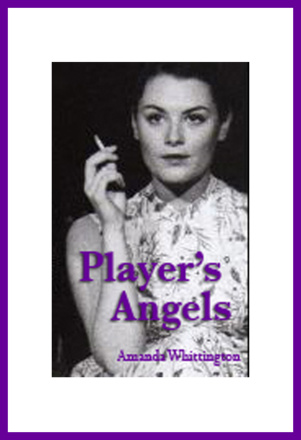 A play set in 1950s Nottingham, following a group of friends who work on the production line of the John Player tobacco factory.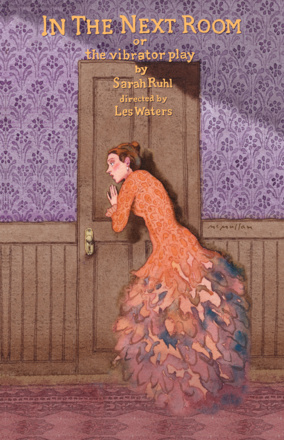 Magnetic, nostalgic and gloriously imaginative, a comedy drama from award-winning New York playwright Sarah Ruhl.
A penetrating drama laced with the signature humour of the Pulitzer Prize-winning author of Rabbit Hole. Good People explores the struggles, shifting loyalties and unshakeable hopes that come with having next to nothing.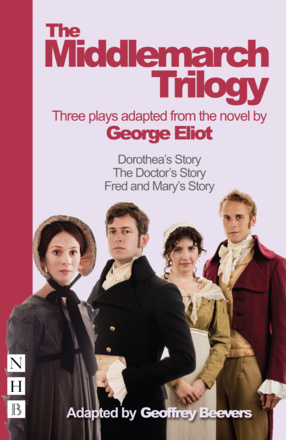 Three plays based on George Eliot's classic novel, which can be performed as a trilogy or as standalone pieces.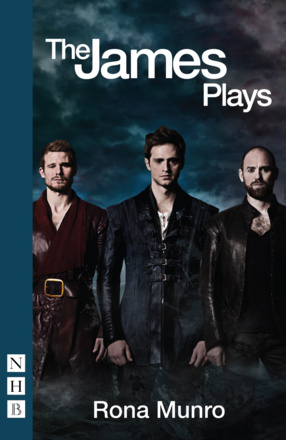 Rona Munro's vividly imagined trilogy brings to life three generations of Stewart kings who ruled Scotland in the tumultuous fifteenth century.
A sensational dramatisation of the seventeenth-century witch trials, first performed at the original Globe Theatre in 1634.

An edition of the play in the Shakespeare Folios series, offering the absolute authenticity of the First Folio in a totally accessible form.

A collection of short plays curated by Sue Parrish, Artistic Director of Sphinx Theatre.

A startling psychological drama about the darker side of modern parenthood.

A funny and tender drama that explores how even if you live on the brink, destiny can have a way of surprising you.

A startling new version of Hedda Gabler, relocating Ibsen's nineteenth-century heroine to London in 2008.

Written in the early fifties when Rattigan was at the height of his powers, The Deep Blue Sea is a powerful account of lives blighted by love - or the lack of it.

Amateur Productions
On Stage Now

---

Andrew Bovell


22-26 Feb 22
Sedos