Showing 61-72 of 278 items.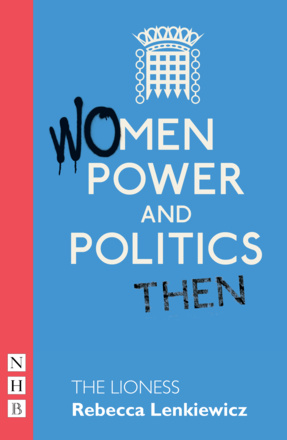 A short play about Elizabeth I: the myth and the reality.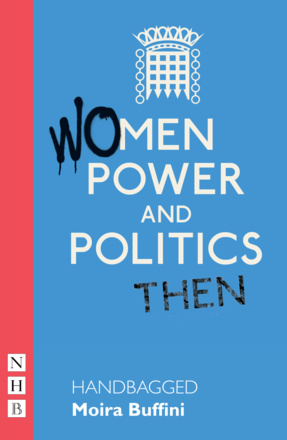 A short play about the working relationship between Mrs Thatcher and the Queen.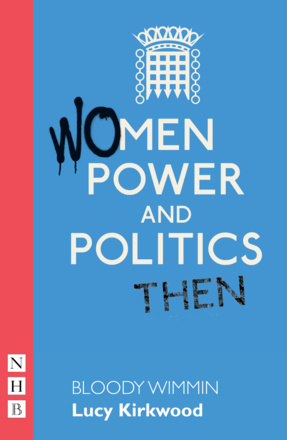 A short play about the protests at Greenham Common, a political landmark in the fight for nuclear disarmament.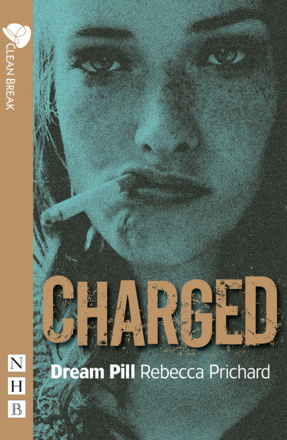 A short play about two children forced into prostitution.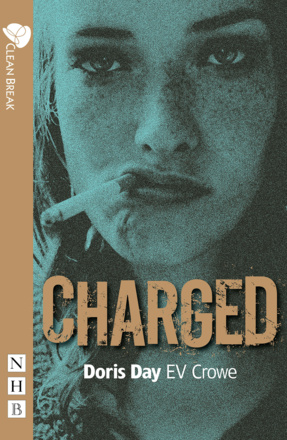 A short play about two police officers and their different expectations of the job.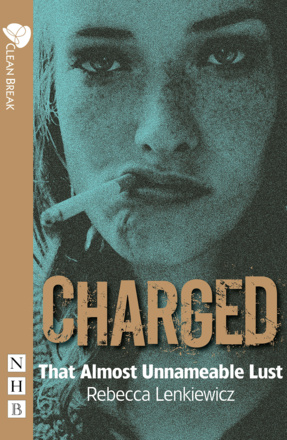 A short play about a writer holding workshops with older women in a prison.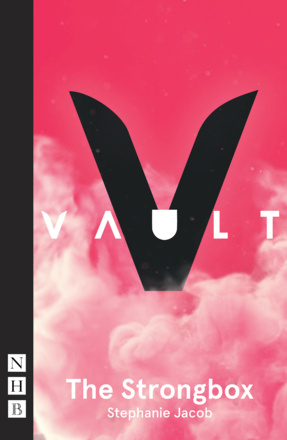 A story of domestic servitude and abuse of power.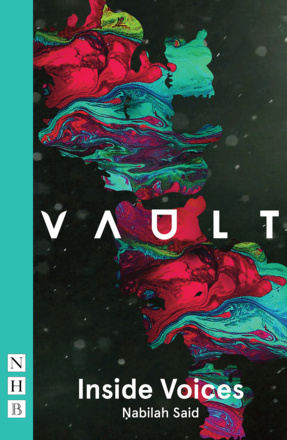 A blend of dark comedy and magic realism in a subversive portrayal of three Singaporean Muslim women challenging the bounds of freedom, feminism and faith in a place that isn't home.
The Verity Bargate Award-winning play about three generations of a Dublin family.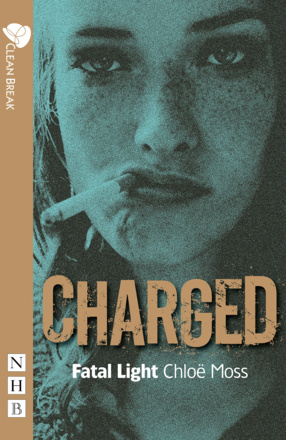 A short play about a young mother's inability to cope with separation from her daughter.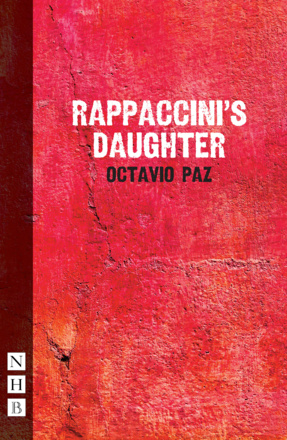 The only play by leading Mexican poet Octavio Paz, winner of the Nobel Prize for Literature.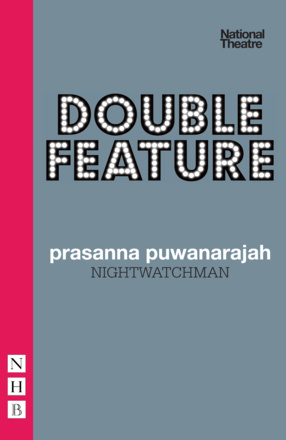 A British Sri Lankan cricketer prepares for the innings of her life for England against Sri Lanka at Lord's.
Amateur Productions
On Stage Now
---
Andrew Bovell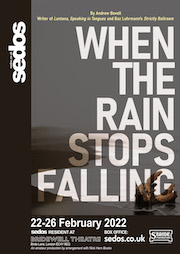 22-26 Feb 22
Sedos