Showing 277-288 of 294 items.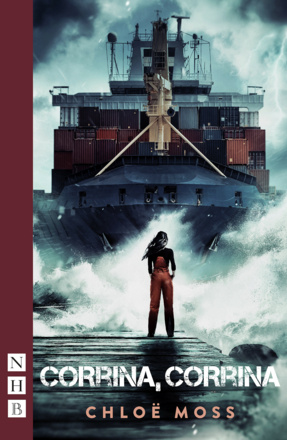 A gripping theatrical thriller set at sea, exploring power dynamics, superstitions and revenge, and what happens when we think no one is watching.
A touching and hopeful family drama about a working-class Muslim family, tackling duty, addiction and the challenge of pulling yourself back together after it all falls apart.

A heartrending new play about sisterhood and motherhood; enduring love, and regrets many years in the making.

A joyful and spirited adaptation of one of the best-loved novels of all time.

An eminently actable, and readable, version of the well-loved story about a passionate but doomed love affair, one of the most famous and enduring love stories in the English language.

A funny and tender drama that explores how even if you live on the brink, destiny can have a way of surprising you.

A play about the last woman to be executed for witchcraft in Scotland, The Last Witch explores the psychological rifts that can divide close communities and drive families apart.

A startling new version of Hedda Gabler, relocating Ibsen's nineteenth-century heroine to London in 2008.