Showing 145-156 of 285 items.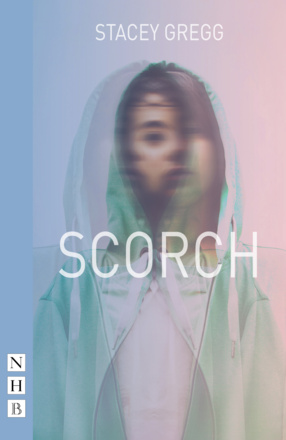 A touching and provocative story of first love though the eyes of a gender-curious teen, inspired by recent UK cases of 'gender fraud'.
The debut play by Liam Williams, double Edinburgh Comedy Award nominee -  about gender and the ethical dimensions of modern love.

The outrageously funny play that became the wildly successful and 'utterly riveting' (Guardian) BBC television series.

A hilarious new spin on the Hollywood romcom featuring two proposals, two weddings, an elopement and a cast of unforgettable characters.

A love triangle with a dangerous twist, this moving and funny play explores the everyday dilemmas of a young woman living with autism.

A moving, funny and charming play that takes you through decades of history seen through the eyes of one village resident.

A candid, poignant and intimate play about the lives of those at the sharp end of economic austerity, inspired by Ken Loach's Cathy Come Home.

A chilling adaptation of Joan Lindsay's classic novel about the disappearance of three Australian schoolgirls in the summer of 1900.

A poignant, moving and darkly funny play about young girls slipping through the cracks in society. Joint winner of the 2016 George Devine Award for Most Promising Playwright.